See all sale items



On the eighth day of Christmas,
my Daddy gave to me
Eight shirts a-stunning,
Seven cakes a-baking,
Six coats a-warming,
Five golden coins,
Four buzzing bees,
Three warm scarves,
Two Owl shoes,
And an Eiffel tower in a pink dress.


From front page sweaters to cool tees – tons of tops on sale just today!





Warm for boy or a girl, this Tea Collection Ades Intarsia Hooded Sweater is a must have this winter. Was 69$, today 35$.






For a stylish boy – Tea Collection Vest was 40$, today 15$.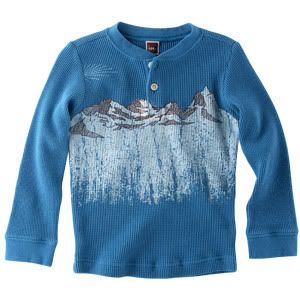 Ain't no mountain high enough… he'll be cute and ready to take on anything in this Tea Collection Mountain Tee, was 28$, today 15$.