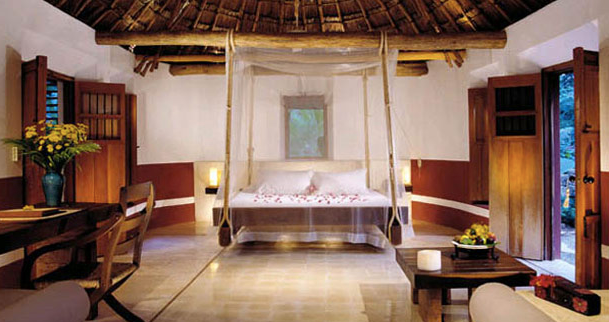 MexicaChica Getaway in Mérida
Yes – there are several ways that you can do luxury traveling for less. Why not scoop for travel deals and get luxury for the same price you would pay anyway, or pay a little more to get a lot more? I recommend signing up with
Jetsetter
, an invitation only travel discount site (click the link – that is your invitation from me to you).
Turtle Inn, Belize
What is absolutely the best about Jetsetter, is the fact that they will send their review people to check out every place before they will sell it. Now, that's a dream job, isn't it? The real reviews of the place will give you a better view, and additional recommendations of close by attractions, or reasons why to visit the specific location, or what to enjoy when there.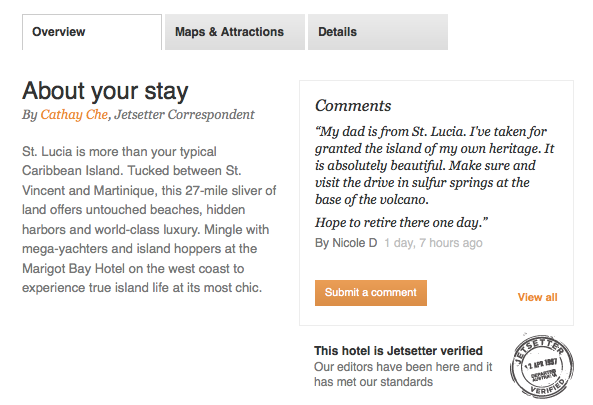 And not just that the Jetsetter people get to share their review of the places – you will too. The users of the site are able to leave comments and recommendations. Luxury travel for less with social recommendations – now, it can't get better! Or maybe it can – add Google map of each place, and then most importantly – the destinations themselves. Check out
Jetsetter
, before you book your next vacation, and more importantly, sign up with their newsletter to snatch their luxury travel deal when they come – the sale period is short!