This post brought to you by Selfridges & Co. (with video provided by GoViral). All opinions are 100% mine.
Gift ideas from the Best Department Store in the World
Today I'm virtually shopping in the world's best department store, the Selfridges in London. Selfidges contacted me to pick some of my personal favorites from their luxury Holiday Gift Guides. Selfridges was recently voted the "Best Department Store in the World" at the Global Department Store Summit in New York. In my recent trip to London I did some shopping at the Oxford Street, let these pictures take you to London and get the feel of shopping on the Oxford Street, walking towards the Selfridges London store, which is a national institution with the most famous shop windows on Oxford Street. Selfridges is known for opening the world's first ground floor beauty department in 1910, which revolutionized department stores. You might also know Selfridges from one of my personal favorite Christmas movies Love Actually (I just watched it last night!), the shopping scenes were filmed in the Oxford Street store in 2003. Across every single department, from food to fashion, home to beauty, Selfridges sets the standard for up-to-the-minute style, lasting quality and exceptional customer service.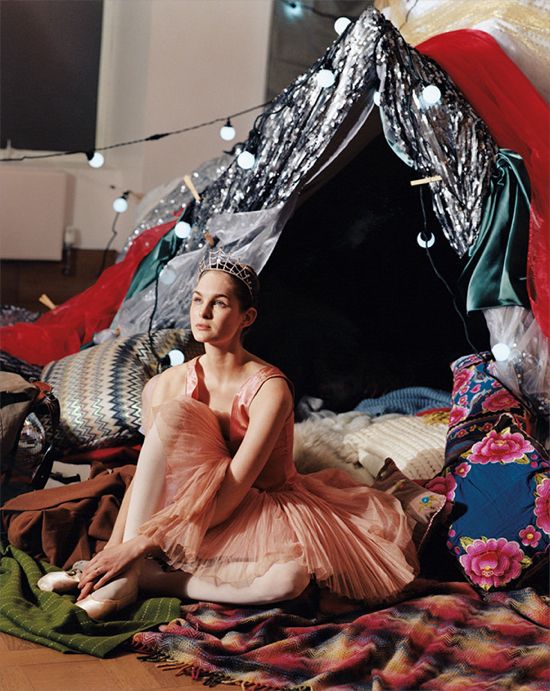 This Holiday season Selfridges created this fun video and created awesome "Not Your Usual Christmas" Holiday Gift Guides to help their customers to find luxurious gifts for anyone in their list. What I love about their Holiday Gift Lists – they have picked classic products that stand the test of time and some very trendy products that are a hit this year to make it easy to pick gifts. The gift guides are named not your usual way, or can you imagine many gift guides for "silver foxes" or "eroticists"? While I found my all time expensive dream gift from the lists (it's been in my dream list for years), the guides also had luxury for less options, so you can get the luxury feeling of shopping at Selfridges without spending a fortune.
Editor's Picks from Selfridges
Here are my favorite Holiday gift ideas from Selfridges.
1. Mulberry Bayswater This bag has been in my dream list forever… And if I can have one regret it's that I didn't buy it when I still worked for Mulberry and got an employee discount. I know, what was I thinking? Any woman would love the classic Bayswater.
2. NESPRESSO Magimix Gran Maestria coffee machine The most popular thing in coffee in Europe is Nespresso. Nespresso coffee machine is everyday luxury any coffee lover in your life would love.
3. Diptyque candles When you are looking for a luxurious gift for less, you can't go wring with Diptyque candles.
4. Lancôme Christmas cracker gift set. Lancôme gift sets are on my wish list every single year, and if I don't get one – I usually go and gift myself one. This Lancôme gift set it includes six beauty-filled Christmas crackers. Including; Hypnôse Mascara 2ml, Bi-Facil 30ml, Mini Juicy Tube – Fraise 17, Visionnaire 7ml, Génifique Youth Activating Concentrate 7ml, Mini L'Absolu Rouge ßx Lipstick 06.
5. ALEXANDER MCQUEEN skull scarf The Alexander McQueen skull-print modal and cashmere-blend pashmina is a must have for any fashionista. Got a picky teenager? This will impress.
6. MARC BY MARC JACOBS Rock Chrono rose gold-plated watch This year I am really into rose gold-plated watches. The rose gold gives a nice hint of pink to the masculine chrono watch, and I just love it!
7. Loimu glögg by Lignell & Piispanen When in doubt – buy a bottle. Whether it's a good bottle of cognac or whiskey, a bottle is a good gift idea in my book. For wine lovers it's difficult to get a gift especially if you are not a wine expert yourself, although bubbly is always a good idea. My gift pick from Selfridges is Loimu glögi, Scandic mulled wine, mixture of Merlot, the arctic bramble and a touch of cinnamon and cloves, perfect for the Holidays and my Scandinavian Christmas wouldn't be complete without some glögi.
Check out the Holiday Gift Guides at Selfridges and watch the Holiday video by Bruce Weber, shot in the Selfridges Oxford Street store.