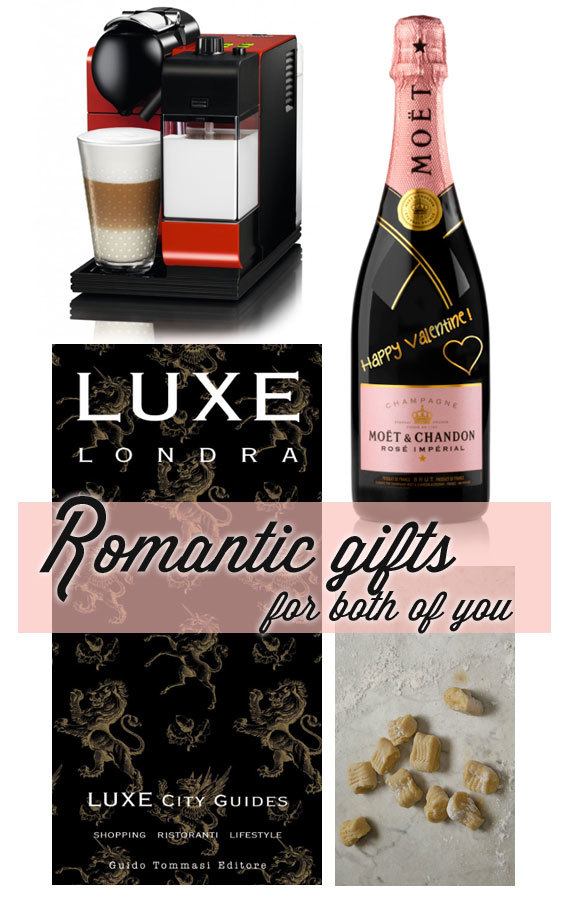 Last minute Valentine's Day Gift Tips
This Valentine's Day give gifts that you and your loved one can share and enjoy together. Valentine's Day is, after all, about celebrating and enjoying the love and connection you share with another. I have put together a list of gifts that can turn the ordinary breakfast in bed to something special and make that next trip even more exciting.
Nespresso Latissima+
Who says a man can't enjoy breakfast in bed every now and then. Give the gift of Nespresso this Valentine's Day and enjoy a lovely addition to breakfast with your loved one. The Latissima+ is perfect for coffee lovers as it brings the exceptional quality of the signature Nespresso beverages into the home. I am a coffee lover and have personally tried the Latissima+ myself thanks to our friends at Nespresso. It creates everything from traditional espressos to Americanos and Lattes with the included milk frother. It truly brings the European coffee experience home. Check out Nespresso's
Ultimate Coffee Creations
 for new ways to enjoy Nespresso. Available at Nesresso Boutiques and
Nespresso.com
($399)
Luxe City Guide
Here at Skimbaco we love to travel, and traveling to a new destination is always exciting, especially when you know the best places to dine, shop, and visit. The Luxe City Guide is the perfect way to prepare for an upcoming trip with your loved one. The Bespoke Box set allows you to hand select 5 city guides which is perfect for 2013 travel plans that have been made. Get to know your destination cities with your loved one inside and out with the Luxe City guides which are curated from recommendations of locals and refined by a resident editor. Available at
Luxe City Guides
. Bespoke City Guide Bookset ($55).
Cooking Lesson at the International Culinary Center
Spend some quality time with your significant other while picking up a new skill at the same time. Learn to make authentic Italian pastas and sauces by hand in the 4 hour "Homemade Pasta" class. If you find yourself to be a natural, transfer your skills from classroom to kitchen that evening and enjoy a wonderful homemade dinner. Available at the
International Culinary Institute
, New York. ($195).
Moët & Chandon Valentine's Day Gift Bag
Nothing says "I love you" quite like a wonderful bottle of rosé. This year, Moët & Chandon, one of my personal favorites, is offering special Valentine's Day bottle which invites you to customize the bottle via an array of stickers to decorate the bottle with your own message.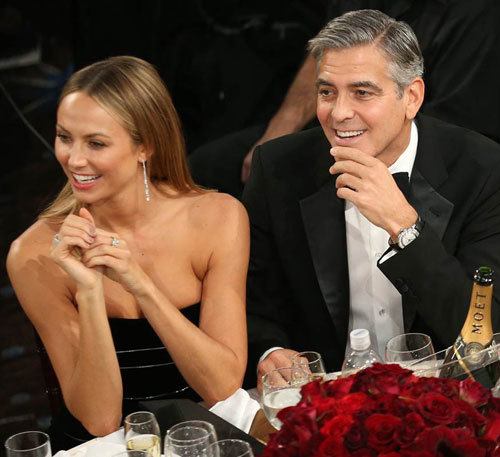 Moët & Chandon is a favorite of Hollywood A-list couples such as John Hamm & Jen Westfeldt and George Clooney & Stacy Kiebler. The Rosé Impérial distinguished by its bright fruitiness and elegant maturity. Notes of intensity include strawberry, raspberry, and redcurrant. You and your loved one can enjoy this bottle paired with dishes such as beef carpaccio, ratatouille, and fruit salad of berries. Available at
Sherry-Lehman
 ($52.99)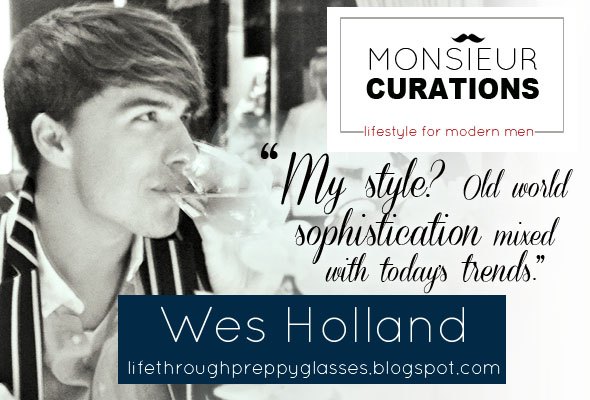 Disclosure: I received a Nespresso coffee maker to review, but all of my opinions are my own.