My one of a kind style
Sonoma Chic
is how I describe my unique style. I mix secondhand garments with high-end pieces to achieve a look suitable for my wine country lifestyle. Sonoma Chic is also laid back, classic, versatile, modern and fun. Which happens to describe my personality, too! How I choose to dress myself is one way I let my individuality shine through. While I don't embrace every current trend I see, I do enjoy adding a select few to my wardrobe every now and then that suit my style.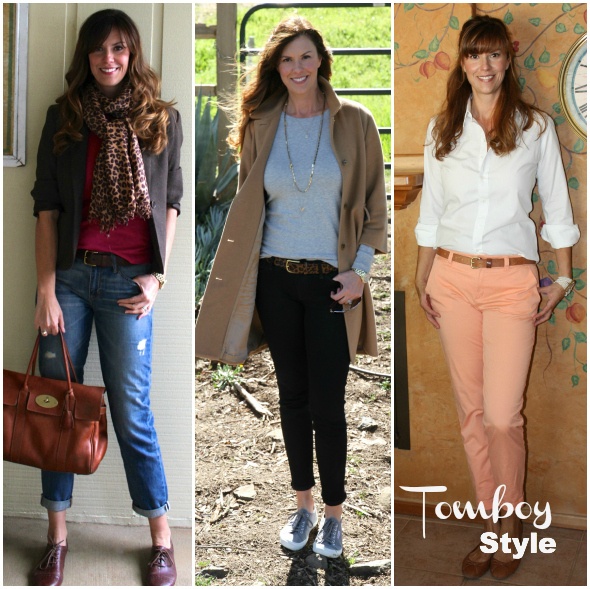 One trend I am incorporating into my wardrobe wholeheartedly  is tomboy style. From boyfriend jeans with sneakers or combat boots with a leather biker jacket, the tomboy look is not as masculine as you might think.  To the contrary, often I feel even more feminine in tomboy fashion. And tomboy looks are always very comfortable and versatile.
A fashion trend that has become a regular favorite of mine is the colorful jean look. While I do wear traditional blue jeans frequently, and always will, I also like to wear colorful jeans. From red hot to bright blue, colorful jeans add a big pop of vibrancy to my wardrobe. And they're so versatile and easy to style. Just add another brightly colored or neutral top and a great pair of shoes for a chic and current look without a lot of effort.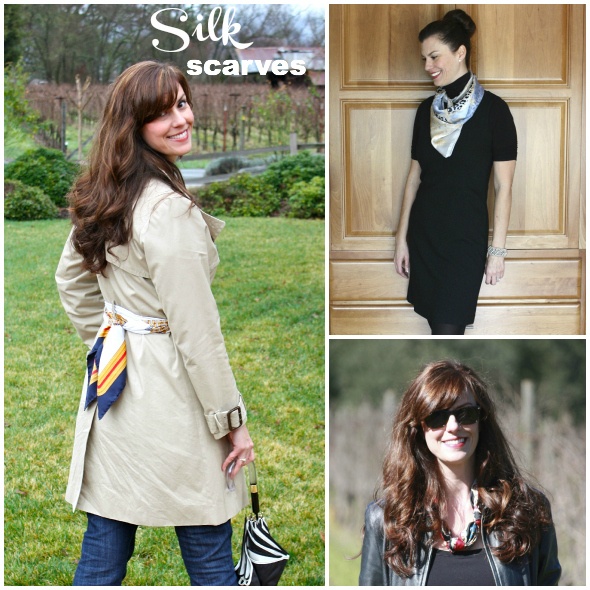 To make an otherwise droll outfit look more interesting, I like to wear a silk scarf in an unusual way. Whether I make it into a necklace, tie it around my neck cowboy style or use it as a belt on my coat, it's a simple way to accessorize my look and let my one of a kind style shine through.
Floral prints, horizontal stripes, and leopard spots are all patterns that I never hesitate to wear. They allow me to express myself in a fun and current way. Pattern mixing – wearing stripes with leopard print, for example – is a daring way to show my personality when I really want to get noticed. Fashion blogs and magazines, Pinterest, and online shopping influence my one of a kind style the most. Seeing what's the latest in my favorite shops, thumbing through a fashion magazine, visiting style blogs and pinning outfits on Pinterest help me create looks that let me express my personality in the best way possible.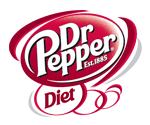 This post was brought to you by Diet Dr Pepper, check out their sweepstakes going on right now to win one of a kind prizes at
http://drpepper.com/oneofakind/sweeps
. With delicious one of a kind taste and zero calories, Diet Dr Pepper is as unique as you are. We know it's a long road to get to who we're meant to be. Along the way, we make choices, we make mistakes, we get up, and we keep going. And like an amazing work of art, we become one of a kind. At Dr Pepper, we celebrate all that makes us an original, from your unique style to adventurous spirit. To check out more one of a kind stories, watch our films at
www.youtube.com/drpeppervideos
.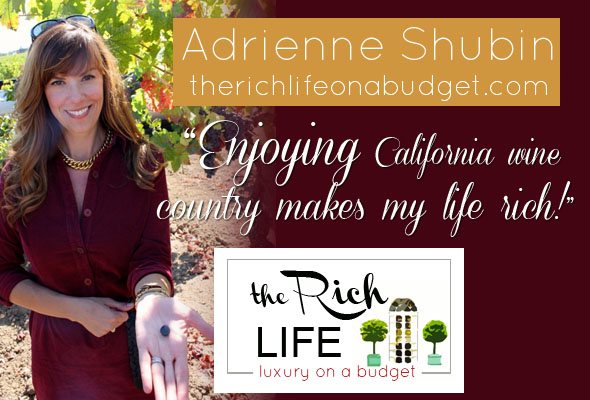 Disclosure: Compensation was provided by Diet Dr Pepper via Glam Media. The opinions expressed herein are those of the author and are not indicative of the opinions or positions of Diet Dr Pepper.