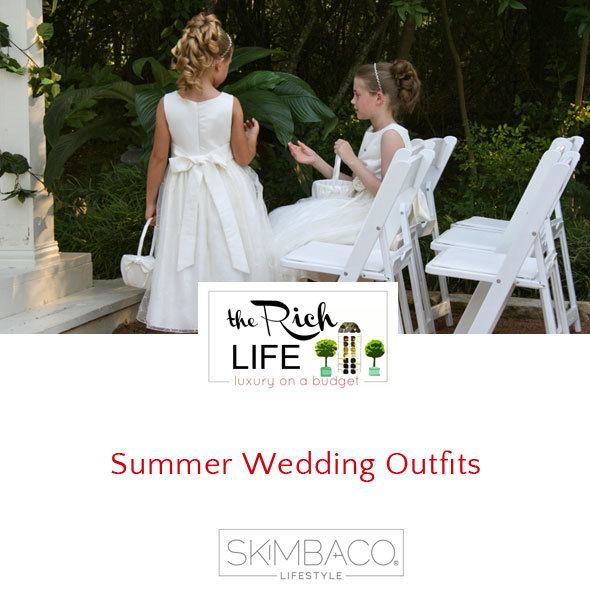 Wedding season is upon us! Over the next few months, I'll be attending a couple of summer weddings here in California's Wine Country. Months before a wedding, I start thinking about what I'll wear. I want to look my best but I also want to be comfortable at the same time. It's important to me that I find something stylish, easy to move in and suitable for warm or even hot weather. I searched around for outfit ideas on
Shopcade
, a social shopping application on Facebook that connects people to shop and recommend products together and get rewarded for it. I created two different on-trend looks that would be ideal for my upcoming events. Sleeveless dresses made in a lightweight material made the most sense for the outdoor summer weddings I'll be attending. I steered away from dark colors because it draws in heat and I didn't want to wear white or lace either. I'll let the bride handle that!
Flesh-tone colors continue to be in style this year and I happen to be a big fan of them. Nude and blush colored dresses are everywhere this season with many to choose from. I selected this blush hued dress. Sure, it's the blushing bride's big day but that doesn't mean I can't be blushing, too! I prefer to match, as closely as possible, the shoe color to the flesh-toned dress then add metallic jewelry and a shimmery handbag for contrast and interest. I keep my makeup natural looking by wearing earth tones and I put a blush or nude shade on my nails.
Floral is one of the hottest prints around this season. And what's a wedding without beautiful flowers? This floral sheath dress with side gathering at the waist brings all the beauty of the garden to the ceremony with its vibrant print of roses and violets. A dress like this will stand out. Tone it down with neutral accessories such as off-white pumps, off-white handbag, large pearl studs and a simple rhinestone bracelet. Add just a touch of color with a coral-pink nail polish on the toes and hands. Join Shopcade to find all of the items featured on
my Shopcade list
 and get even more ideas for what to wear to your summer wedding events!
Disclosure: I was not paid for this post but I did receive Ettika bracelet from Shopcade.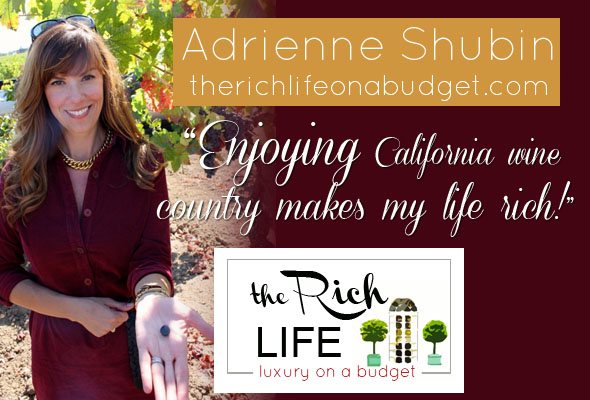 I have a passion for fashion! If you do too, consider subscribing to once a week emailed
Skimbaco Fashion
feed and never miss my fashion post.