Panama hats are one of the hottest trends right now. Hip and fashion forward, the classic Panama hat is more than just a style statement, it's also a chic way to shade your face from the hot sun. Lightweight and breathable, the Panama hat is a cool way to look cool!
Surprisingly, the iconic Panama Hat is not from Panama but Ecuador. The straw hat got its name not from its country of origin but from its point of international sale, the Panama Canal. Made from the plaited leaves of the Toquilla palm, Panama hats have been around since the seventeenth century and gained international popularity when President Theodore Roosevelt was photographed while wearing one during a visit to the construction site of the Panama Canal in 1904. Since then, Panama hats have continued to be a popular and fashionable warm weather wardrobe staple for men and women alike .
I found my Panama hat while browsing the shops at V Marketplace in Yountville, California in Napa Valley.
Montecristi Panama Hats
has a wide selection of Ecuadorian straw hats in an array of styles, weaves and colors. I chose a classic white hat with a black band because for me, black and white go with pretty much any outfit!
I even wore my new hat on the way out of the shop and to dinner with my printed maxi dress.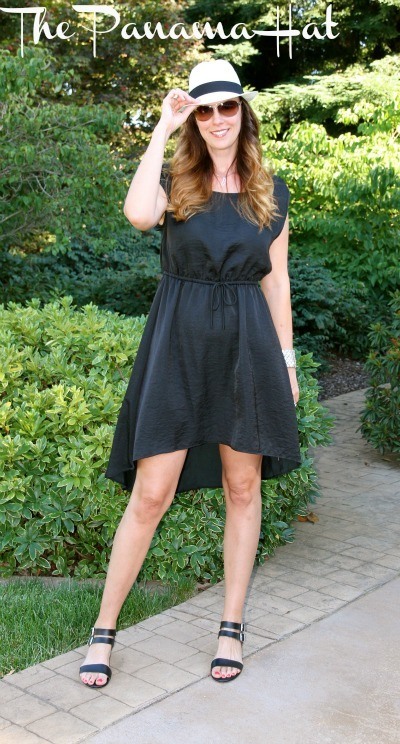 Once home, I styled it with a
black high-low dress
, black ankle strap sandals, aviators and a silver cuff for a
Sonoma Chic
look. The best way to care for a Panama hat is to only handle it from its brim, not the top, store it in a cool and dry place, and to use a damp cloth with a bit of soap to spot clean it should it become soiled. You may also reshape your hat by using an iron set to steam. And if your Panama hat gets wet, simply dry it in an airy place before storing it away.
Are you wearing a Panama hat this season? Montecristi Panama Hats is located at 6525 Washington Street in Yountville, California. You may contact them by phone (707) 944-2870, email montecristipanamahats@gmail.com or visit their website for more information, 
www.panamahatsyountville.com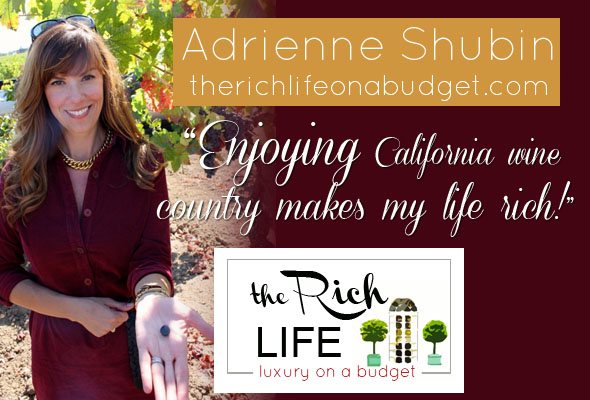 I have a passion for fashion! If you do too, consider subscribing to once a week emailed
Skimbaco Fashion
feed and never miss my fashion post.