With fall right around the corner, many of us who like to stay on top of fashion and beauty trends are wondering what to expect this season.
Here are 10 of the top hairstyle trends you'll be seeing on the streets, in the magazines and on your favorite style blogs. 
Ladies, hair belongs on our heads right? For the removal of some unwanted hair,
laser hair removal
proves to the best and incredibly sought after solution. For some great reviews and recommendations on laser hair removal products that you can buy so you can do it yourself at ahome, do check out the provided link above!
1. The Pony Tail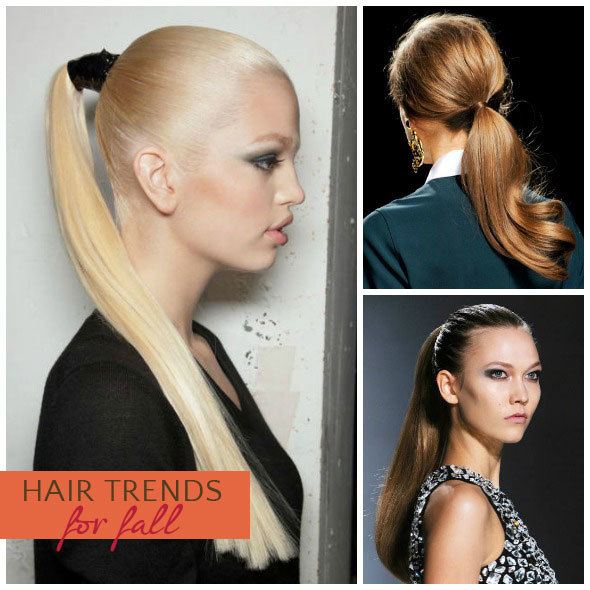 Pull your hair back in a ponytail for either a casual or a dressed up look. Wear it smooth and sleek or messy and wavy. You'll see ponytails worn low down the back and the high on the head this season. For a little extra something special accessorize with leather bands, clips, scarves or jewels. Or simply wrap a strand of your hair around your ponytail fastener for a polished look.
2. Super Straight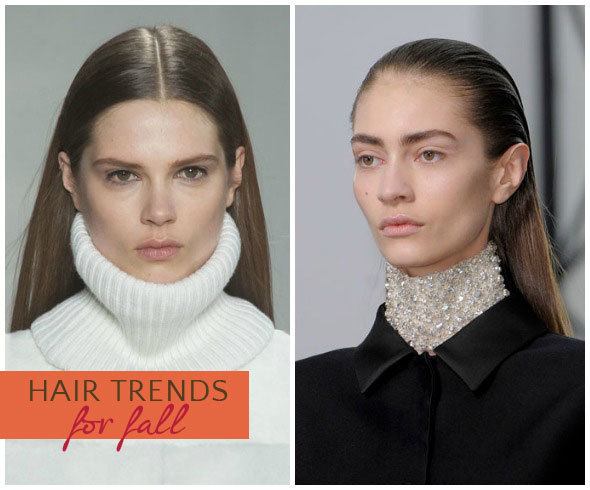 Remember the super straight hair trend that was so popular ten years ago that it sent straightening irons flying off the shelves? It's back. Wear your hair parted in the middle or try something more dramatic by parting your hair farther over that usual.
3. Cropped Cut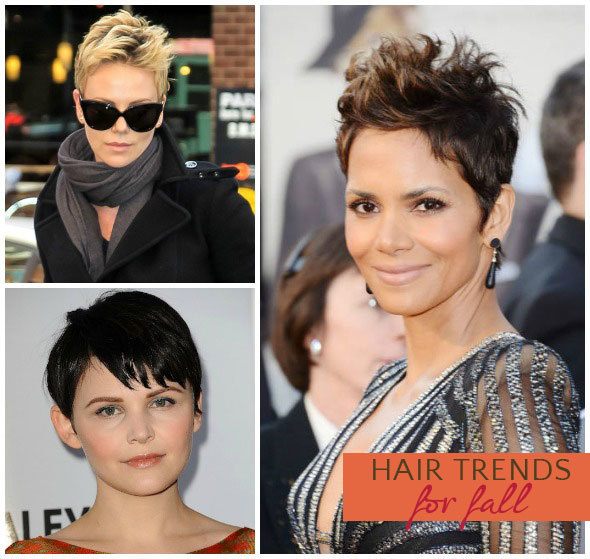 Short hairstyles are all the rage right now with countless celebrities chopping off their locks in favor of this edgy but classic and easy-to-style haircut. Do you dare to go short this season?
4. Balayage
Balayage is the modern version of highlights. Forget structured highlighting that start at your roots done with foils. Balayage is the free-form version of highlighting that is meant to look more naturally sun-kissed without the use of foils.
5. The Faux Bang
Don't have bangs but would like to wear them once in awhile? Simply part your hair to the far left or right, take a small section of hair, sweep it across your forehead and smooth. Secure it with hair gel or hairspray and a booby pin or clip behind your ear and you've got faux bangs with no scissors involved!
6. Half-up, Half-down
Pull the top section of your hair back and leave the rest down. Only pull back a small portion of your hair on top so that the rest of your hair doesn't look thin. The half-up, half-down hairstyle looks great worn casually or dressy.
7. The Low Bun
Buns have been current for a few seasons now. This fall we'll be seeing more of the low bun worn both structured and polished and messy and soft.
8. Slicked Back
Use products like dry wax and hairspray to sweep your hair off your face and keep there for a modern, sleek and glamorous fashion statement.
9. Braids
Wear a full braid, braid a crown across your head, or braid a small section of your tresses. It can easily add a touch of interest and femininity to your hair.
10. Deconstructed Wave
Unfussy, natural and effortless-looking hair is not only sexy but it's one of the season's most chic trends. And it's easy to achieve. Simply blow your hair dry with a diffuser while twisting strands of hair with your fingers. Will you be wearing your hair in any of these 10 hairstyle trends for fall? Which ones are your favorites?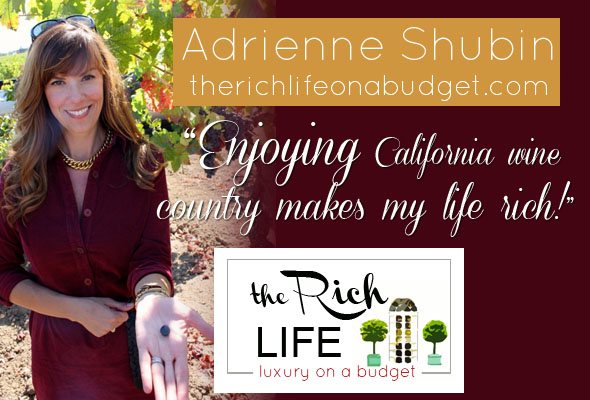 I have a passion for fashion! If you do too, consider subscribing to once a week emailed
Skimbaco Fashion
feed and never miss my fashion post.