One of the year's most popular fashion trends is the motorcycle style, commonly referred to as the "Moto Trend".  You can't walk into a department store or browse a women's fashion retailer online without seeing this hot style. On a spring trip to Paris several months ago, every shop window I passed showed off clothing and accessories influenced by the Moto trend. I embraced the Moto style since I very first saw the trend appear last year.  I like its edgy vibe and the way one piece can make a major statement. It makes achieving that often elusive effortless style possible. Often I like to wear a Moto piece with something more feminine like pointy pumps, 
overnight bags for women
, colorful scarves, or floral prints so as not too look too tough. I like the juxtaposition of edgy and soft. Here are my six favorite Moto Trend pieces that add a little edge and coolness to any wardrobe this season:
1. Moto Jackets The Moto Jacket , or Biker Jacket as it's also known, was introduced to us by high-end designers like Balenciaga. Black leather is the standard for many moto jackets but they're also made with fabrics like linen, wool, cotton and denim.
This Moto jacket from Gap
adds femininity to the Biker style with soft faded denim. The Moto Jacket is not only fashion-forward, it's a cool way to stay warm during cooler months. Wrap a bulky cashmere scarf around your neck for an extra chic and extra cozy look.
2. Moto Vests Moto vests are a great way to embrace the Biker look year round. Wear a
Moto vest
with a slouchy tee, as seen here, during the summer or with a button-down shirt or warm sweater when the temperatures drop.
3. Bomber Jacket Remember the bomber jacket that was so big in the 1980's thanks in part to the movie,
Top Gun
? Well, it's back and it's big! This season we are seeing bombers in bright colors and prints and in silk, denim, leather, cotton and
even sequins
. I love my bronze leather Moto bomber. It's so easy to take a simple head-to-toe black outfit and make it stand out with a unique jacket.
4. Band Collar Jacket Similar to a bomber jacket, this classic and modern motorcycle style is more subtle than the traditional big lapelled biker jackets. I like to style mine with elegant silk scarves to soften and add color to my look.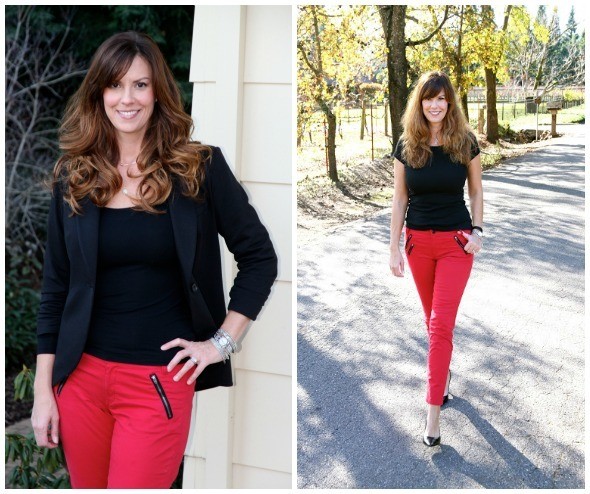 5. Moto Pants and Jeans. While the Moto Jacket and Moto Vests are the most popular Moto pieces,
Moto pants
and
jeans are trending
, as well. Look for skinny jeans and pants in leather, leather panels, zippers, coated denim and quilting. Moto jeans and pants also don't have to be black. Try red, burgundy, grey and olive green pants and jeans this season for something beyond basic black and denim.
6.
Moto Boots Looking to add something edgy to your feet? Try Moto boots: booties, mid-calf and tall boots with a tougher edge. Studs, buckles, straps, quilting and zippers make an otherwise ordinary boot stand out. Wear them with skinny pants and jeans, boyfriend jeans, and even skirts, dresses and leather shorts.
Mine
have become the most versatile pair of boots in my closet. Are you embracing the Moto Trend this season? Be sure to check back next week when I will feature my favorite Moto picks on a budget!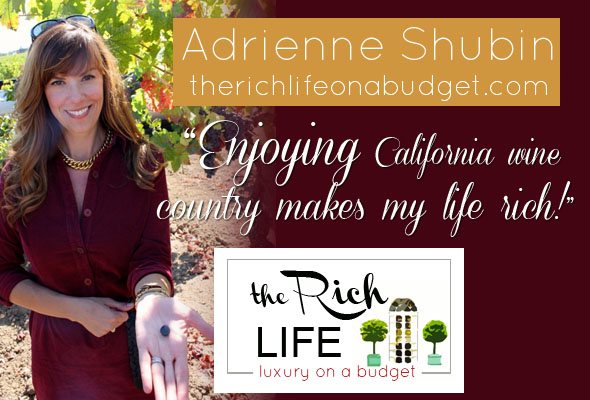 I have a passion for fashion! If you do too, consider subscribing to once a week emailed
Skimbaco Fashion
feed and never miss my fashion post.