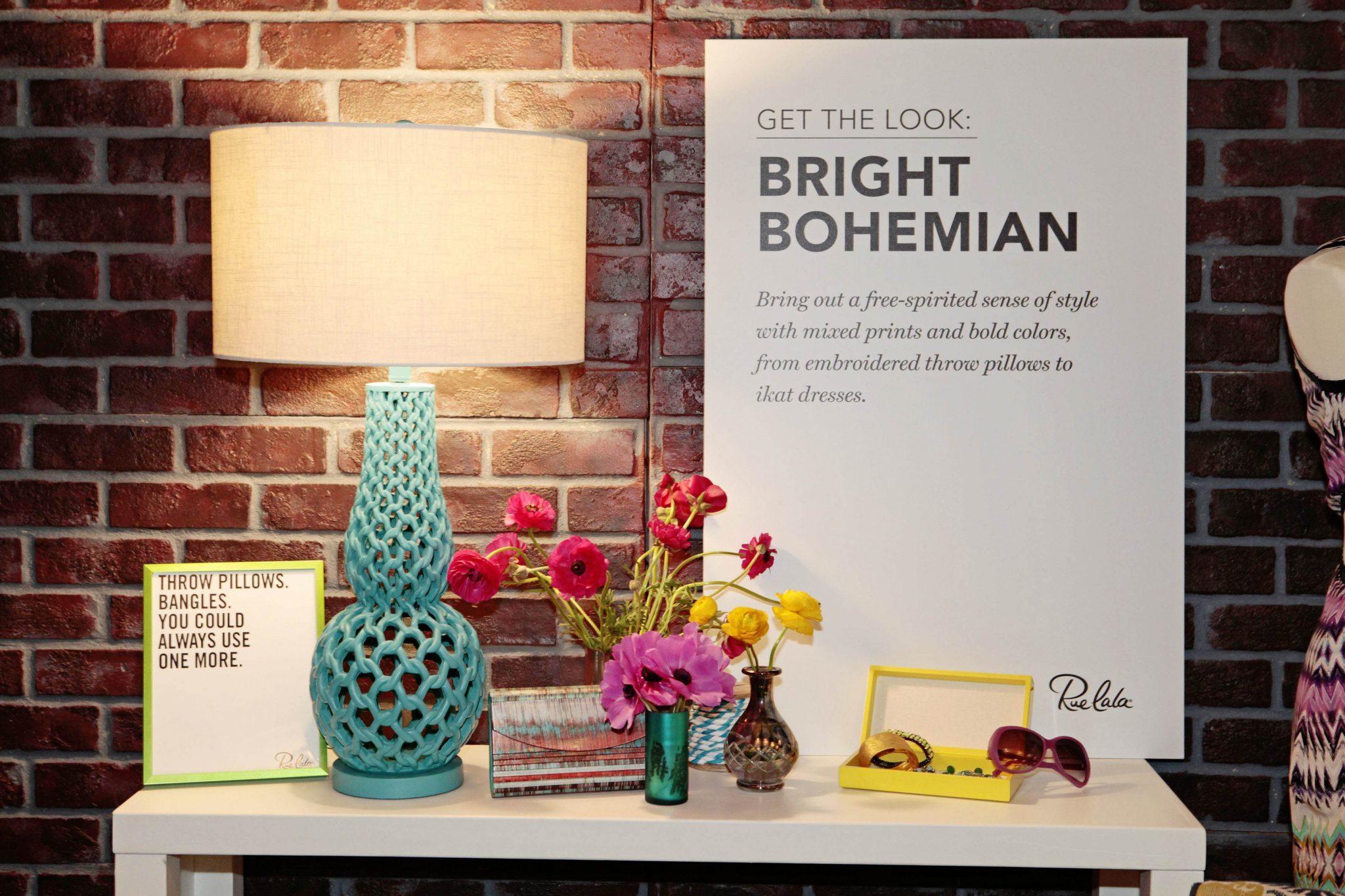 Online lifestyle and shopping destination, Rue La La, is excited to launch its newest concept they have dubbed "Dressing Room." This new series of boutiques will bring a one stop shopping destination, combining fashion and home decor into one experience. Each dressing room will have a particular look or theme- bohemian, preppy, contemporary, minimalist. Members (Rue La La is by membership only so you will need
an invite
to shop) will have access to all the products they need to live the inspiration theme from their closet to their living room. The first boutique was launch on May 9 and called "Bright & Bohemian" It features everything from necklaces to linens to style yourself in this popular look. Brands featured in this inaugural boutique include Free People, French Connection, Elizabeth and James, Safavieh, and Pangea.
Rue La La celebrated the launch of their new concept at CATCH Roof in New York last week. It was great to see the concepts behind the upcoming boutiques come to life and preview the products.  Boutiques such as "Minimalist Whites" and "Weekend Casual" will be coming up during the month of June on the site. I loved the clean, white aesthetic for summer!
Photos: Rue La La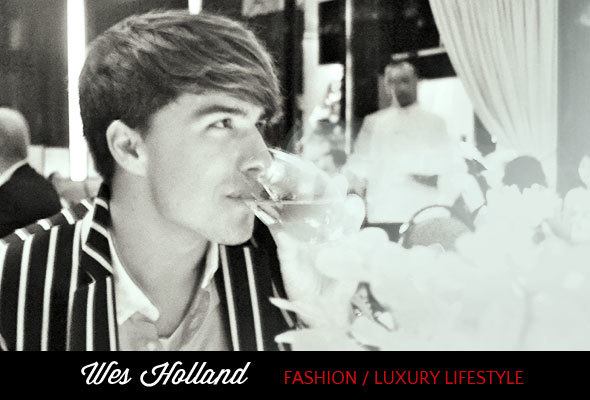 I dream of being a business leader in the fashion world. Whether that be creating and running my own luxury retail consulting firm, or heading a department for a renowned fashion house, I want to mix the intellectually stimulating side of business with the creativity that the fashion world offers. Make sure to subscribe to
Skimbaco Fashion weekly feed
.