Tea Collection 25% off sale coupon!!
When Skimbaco was an online store, one of my favorite brands to sell was Tea Collection. I still remember the joy from my kids when they learned our favorite brand started manufacturing clothes up to size 12. Now they are all outgrown Tea Collection, but it still remains as one of the favorite children's clothing brands. It's not hard to figure out why… First, of course the quality of their clothing, and secondly, their globally inspired collections. Each season Tea Collection designers travel the world and pick a country/region and create a collection inspired by the prints and colors of that destination. Tea Collection has great news for those who are looking for amazing kids clothes, especially for the Holiday season. Attend the Tea Collection exclusive Friends & Family sale starting TODAY, October 27th through November 2nd.
You can shop TeaCollection.com and receive 25% off everything, including new holiday styles and Patagonia using code FAMILIA at checkout.
Now is the time to shop for holiday gifts, outfits for family photos, cold-weather gear, pajamas and so much more! All of Tea Collection's Argentina and Bolivia inspired styles will be included in the sale. Don't miss out on this great event!
Shop Girl at TeaCollection.com and get 25% off!
Shop Boy at TeaCollection.com and get 25% off!
Read: also including Patagonia!
YES – Tea Collection also sells a few Patagonia jackets. Patagonia jackets are among the best cold weather jackets for everyday use. They are lightweight – but warm, and high quality, just like Tea Collection clothing. Also: Patagonia clothing doesn't seem to be on sale often, so make sure to snatch these jackets now when you get 25% off! Use code FAMILIA at checkout at
Tea Collection
website! These jackets are awesome for traveling kids because they pack small and are light-weight!
Fall/winter 2015 collection is inspired by Argentina and Bolivia
Check out this video and the inspiration for the fall/winter collection! And a few cute clothing picks for the kiddos from this collection!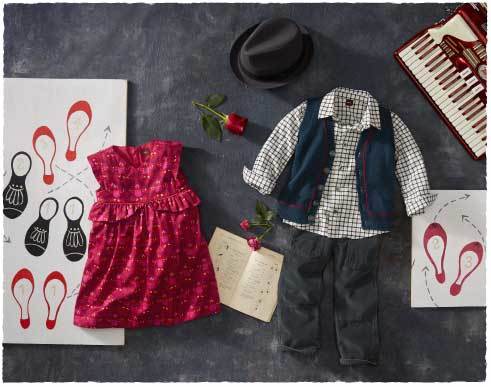 Post by Katja Presnal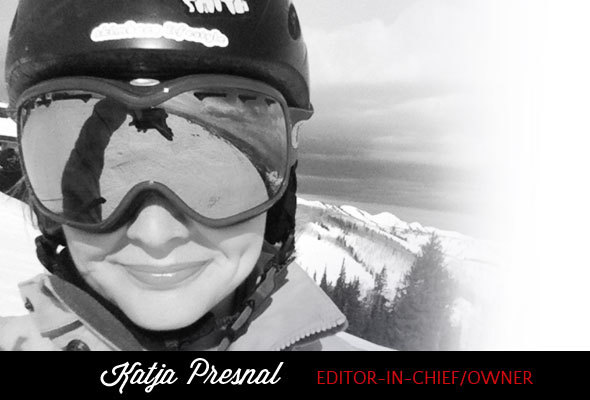 "My mission is to inspire you to live life to the fullest and find your own "skimbaco," how you enjoy life where ever you are in the moment. For ideas for travel, home, food and fashion,
subscribe to weekly Skimbaco Lifestyle
feed on Mondays and
I hope you get my newsletter
that I send out sometimes on Fridays."
Katja Presnal
, editor-in-chief and the owner of Skimbaco Lifestyle.
Let's connect!
Visit Skimbaco Lifestyle (Skimbacolifestyle.com)'s profile on Pinterest.