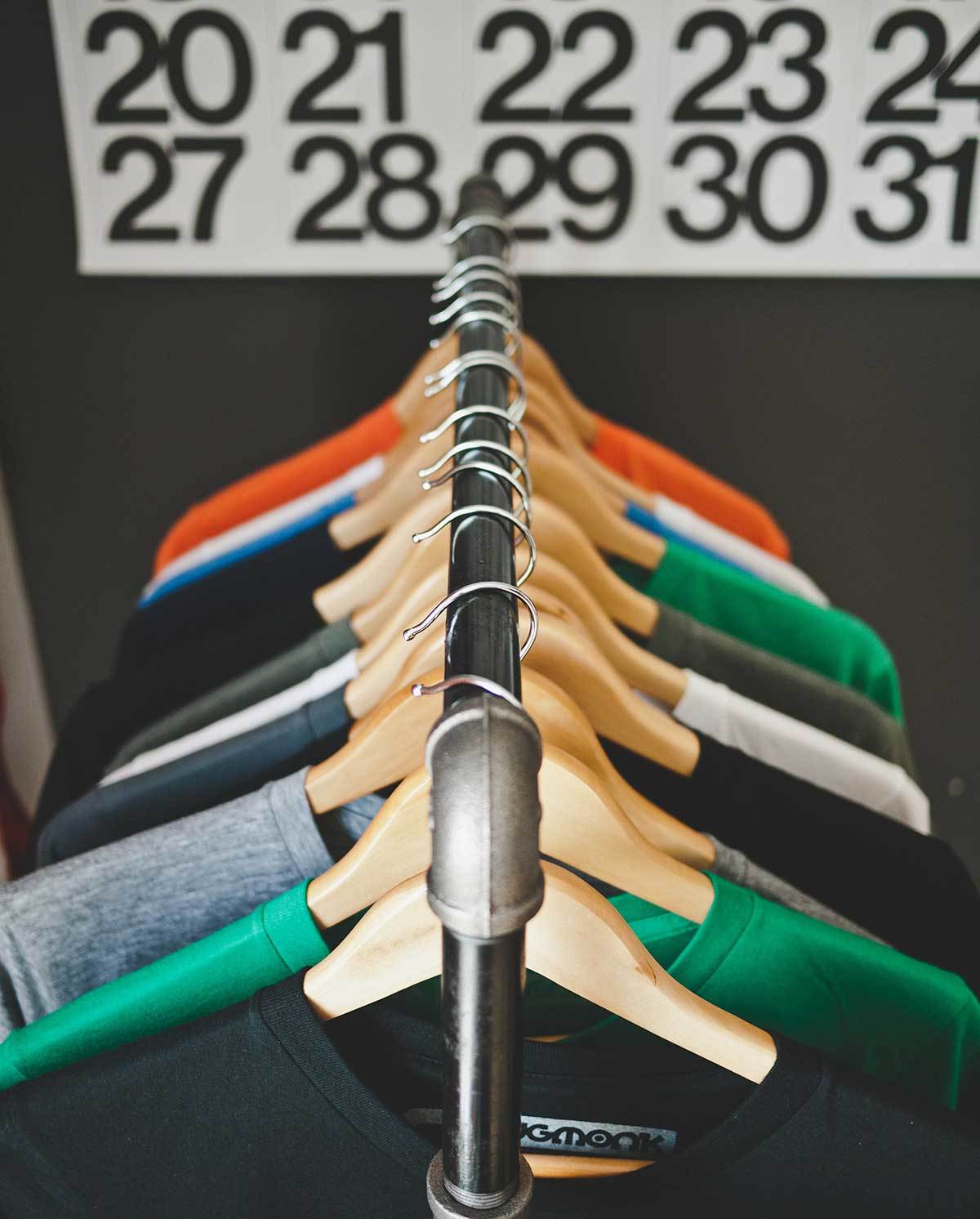 Have some extra cash from the Holidays still burning a hole in your pocket or simply looking to add some new pieces to your wardrobe? Now is a great time to shop with almost any retailer having great end of season sales. Finding high-end pieces does not mean you have to break the bank or sacrifice other things you love in order to buy designer fashion. If you are a smart shopper, you can score some of the biggest Italian names for 70% off and sometimes even up to 90% off! Finding great sales can sometimes be slightly more arduous, but having money left over to do the things you love, such as travel, all while looking good doing it is a great feeling. I always recommend shopping for styles that will last you for season after season- think great blazers, dress shirts, or loafers that will be versatile for both work and play. Below are some of my top picks for end of season sales that have great finds at even better prices. With any great sale, they seem to be a now you see it, now you don't, so act quickly!
Mr Porter
Mr Porter has become 
the
online shopping destination for men. With all the top brands as well as great styling tips and lifestyle features, you cannot go wrong. Sometimes, however, $4,000 for the latest Italian blazer is not possible, but shop their sale and you may find yourself in luck. Get some of the best pieces out there for up to 70% with the current end of season sale. One of my favorites? This timeless Jil Sander Charcoal Double-Breasted Blazer- Was $1,820 now $546. This piece will never go out of style and stay relevant in your wardrobe for season after season.
Jil Sander Blazer- Mr Porter
Ralph Lauren
The iconic American brand usually has some great sales throughout the year. It is always a great time to get staples from the POLO line, but if you shop the sales right, you can find some awesome pieces from the more luxurious black or purple label lines. I personally love the black label line as the pieces have a modern edge that adds an interesting element to classic pieces. Shop the current sale to receive up to 60% plus an additional 20% off at checkout. These Twill Cargo Pants from Black Label are a great find to make the traditional black pant more interesting. Pair with your favorite button-down for an update to your office look. Was $450 now $215.20 with additional 20% off.
Stretch Twill Cargo Pants- Ralph Lauren
Barneys New York
The famed New York department store does not always have to be out of reach. Shop their sales correctly, and you can find some of the most exclusive pieces in the world of fashion for up to 75-80% off. Additionally, always be sure to check out their
Barneys Warehouse
site as well for great deals. Currently, Barneys sale is quoted at up to 75% off and still includes quite a bit of merchandise the last time I browsed. This Michael Bastian Cashmere V-Neck is a great find. Perfect for a cold day at the office or a chilly weekend. Was $645 now $249.
Michael Bastian Cashmere V-neck- Barneys
Bergdorf Goodman
Perhaps the most limited of the sales (pieces are literally there one second and gone the next), the world renowned department store always has a spectacular sale this time of the year. Designer clothing is up to 75% off- you cannot beat that! If you can find something, you are quite lucky. I love this ATM knit sport coat. It is an easy way to elevate a weekend look without feeling like you are putting on the same clothes you wear to the office. Was $550 now $165.
ATM Knit Sportcoat- Bergdorf Goodman
Thomas Pink
The British sure do know how to do things with class and style, and the shirting from Thomas Pink is no exception. With all the different colors, patterns, and fits, the brand is great go-to for the man that dons a collar shirt daily, and the quality speaks for itself. If you shop brand's sales, you can score the coveted shirts for less than $100. Right now, their sale features styles up to 60% off. With some many different options, it is sometimes hard to decide which one you love the most. The color way on this slim fit style is quite unique and will wear well through the fall and winter. Was $195 now $75.
Godfrey Texture Slim Fit Shirt- Thomas Pink
Happy Shopping!
Photos: Sourced from retails respectively
Post by Wes Holland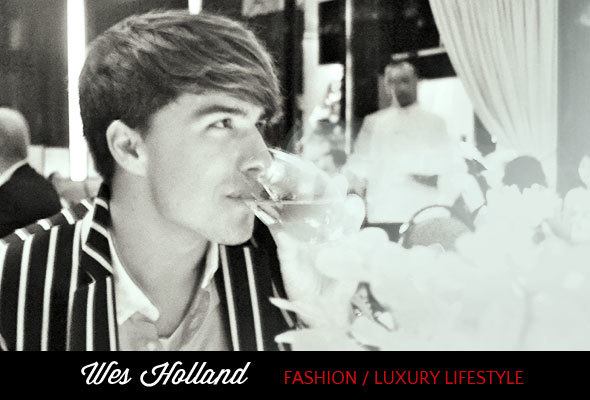 "I dream of being a business leader in the fashion world. Whether that be creating and running my own luxury retail consulting firm, or heading a department for a renowned fashion house, I want to mix the intellectually stimulating side of business with the creativity that the fashion world offers. Make sure to subscribe to
Skimbaco Fashion weekly feed
."
Wes Holland
of
Life Through Preppy Glasses
.
Let's connect!
Follow Skimbaco Lifestyle's board Monsieur Curations for MEN on Pinterest.