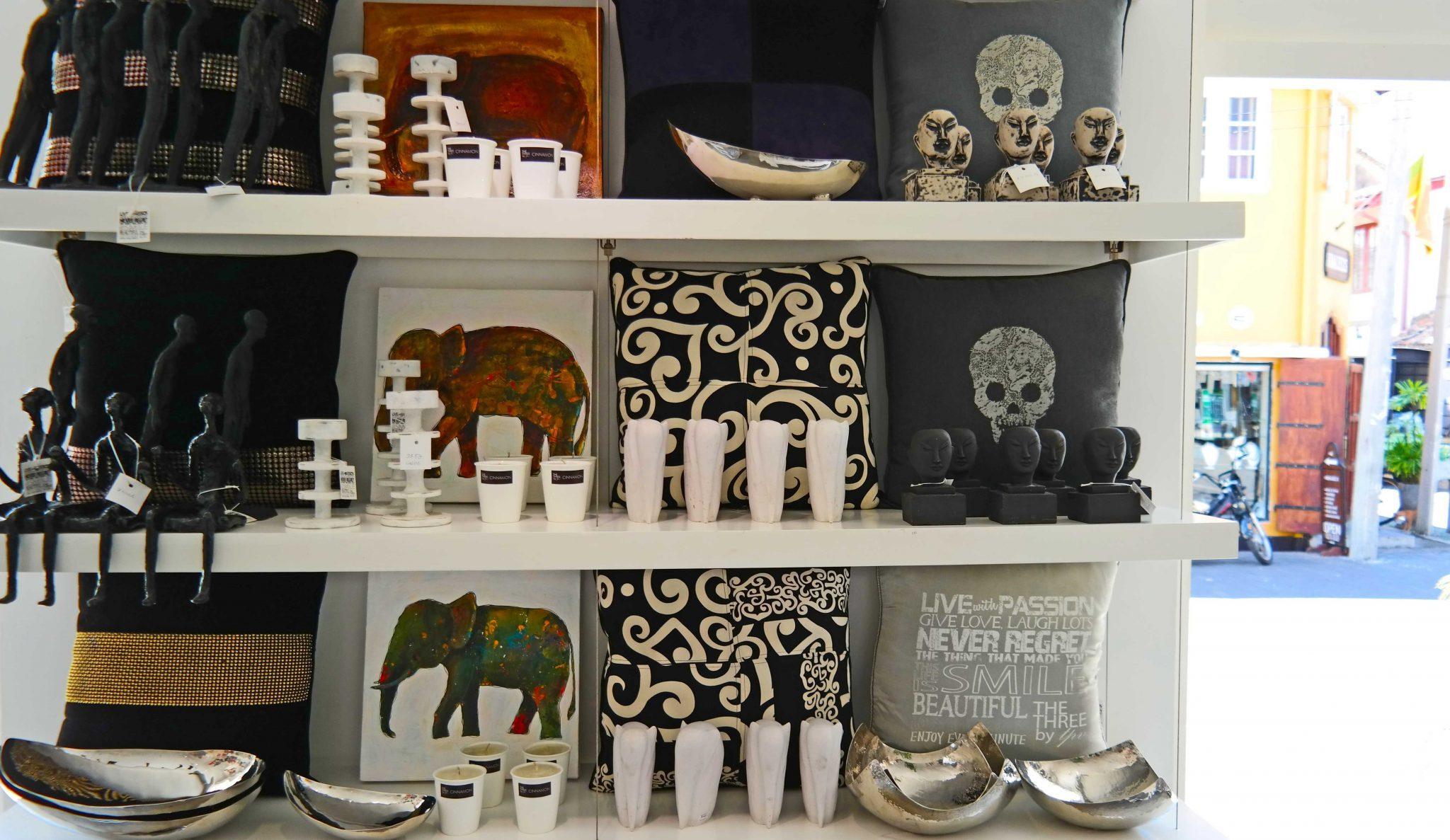 Did you see my post Sri Lanka in Instagram photos? The country is feast for eyes, whether it comes to...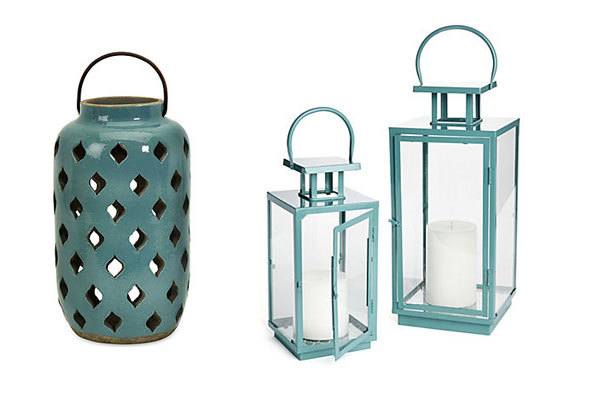 I have lived in four countries and in seven states in the USA, and grew up spending my summers on...
It's time for Springtime When buying new home decor pieces for spring, I wanted to challenge myself to buy versatile...
Slow progress, I know! But here are a few latest pictures of our living room, it's starting to look more...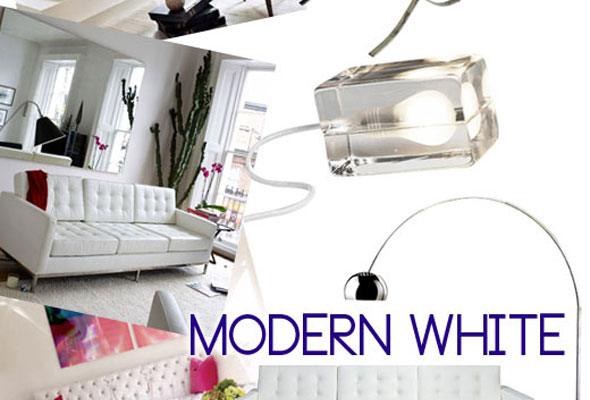 Modern White Living Room Inspiration When in Rome, do as the Romans do, right? So here starts my Swedish...
I am in this very simple comfortable decoration mode. White walls, wood floors, a few colorful items that pop. Blankets...
While the weather is getting nicer and spring is getting closer – there is still time to cozy up in...