Photos: Interior-design-it-yourself.com, Domino, MyHomeIdeas.com One of the trendy decorating colors is aqua and I understand why. It's a great accent...
Everyone can have a piece of modern design history in a form of a chair. Ok, maybe not, but at...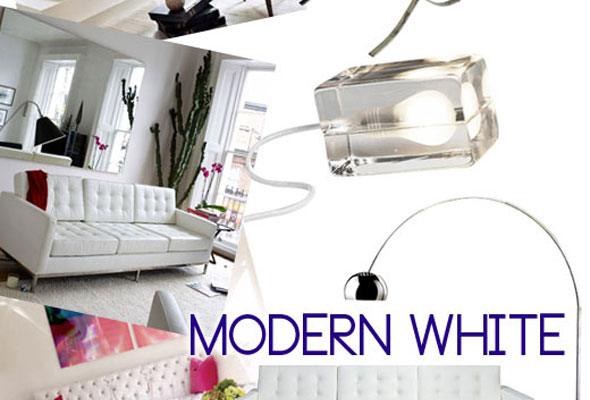 Modern White Living Room Inspiration When in Rome, do as the Romans do, right? So here starts my Swedish...
I am in this very simple comfortable decoration mode. White walls, wood floors, a few colorful items that pop. Blankets...
One of the things Coco Chanel loved was wheat. Yes, wheat! Wheat symbolizes luck and of fertility in France and...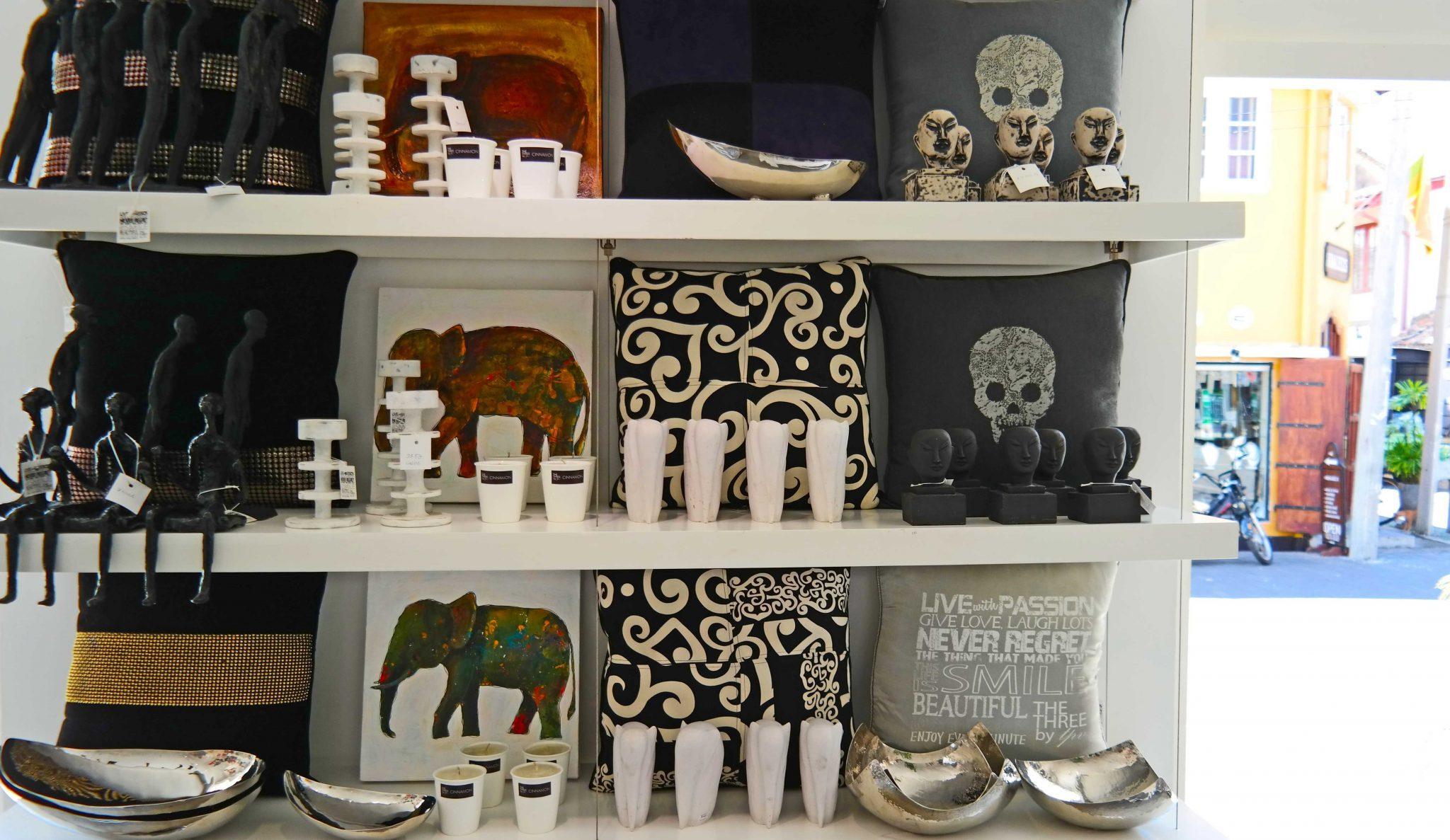 Did you see my post Sri Lanka in Instagram photos? The country is feast for eyes, whether it comes to...
Our home is finally getting there with our Christmas decorating… We added Marimekko Hetkiä fabric on the top of the...