Patrick Dempsey On Phone, In A Bottle, On A Kitchen Table I'm mcdreamin' here, but it's all family friendly content....
Holiday Sweaters for Men As December begins to unfold and the holiday season is in full swing, many of us...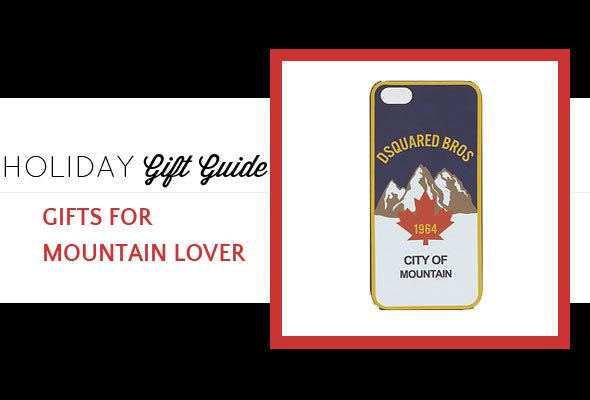 Sometimes outdoorsy-type of people are difficult to get gifts! It's like the dilemma what to get for wine enthusiasts when...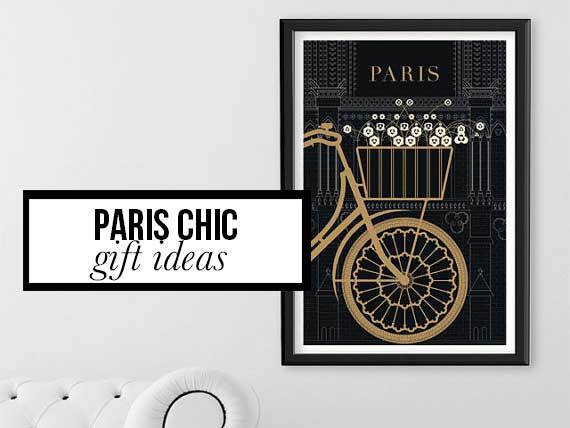 As they saying goes, Paris is always a good idea, and it applies even to Christmas gifts. If you have...
After a long winter, entering the spring season relaxed and refreshed is a great feeling. W Hotels offers luxury spa...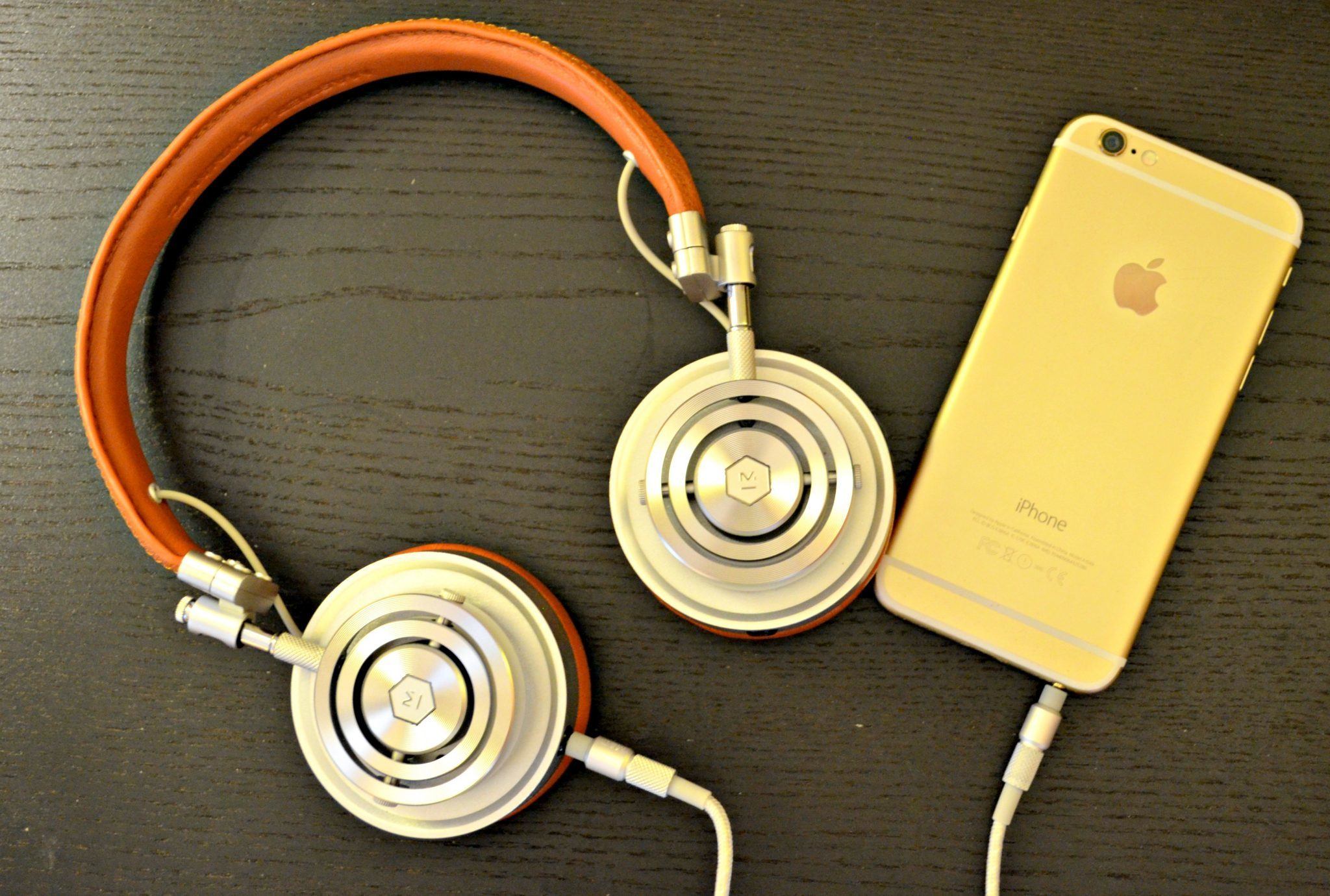 I would not claim to be an audiophile, but I do have an ear that can discern between quality sound...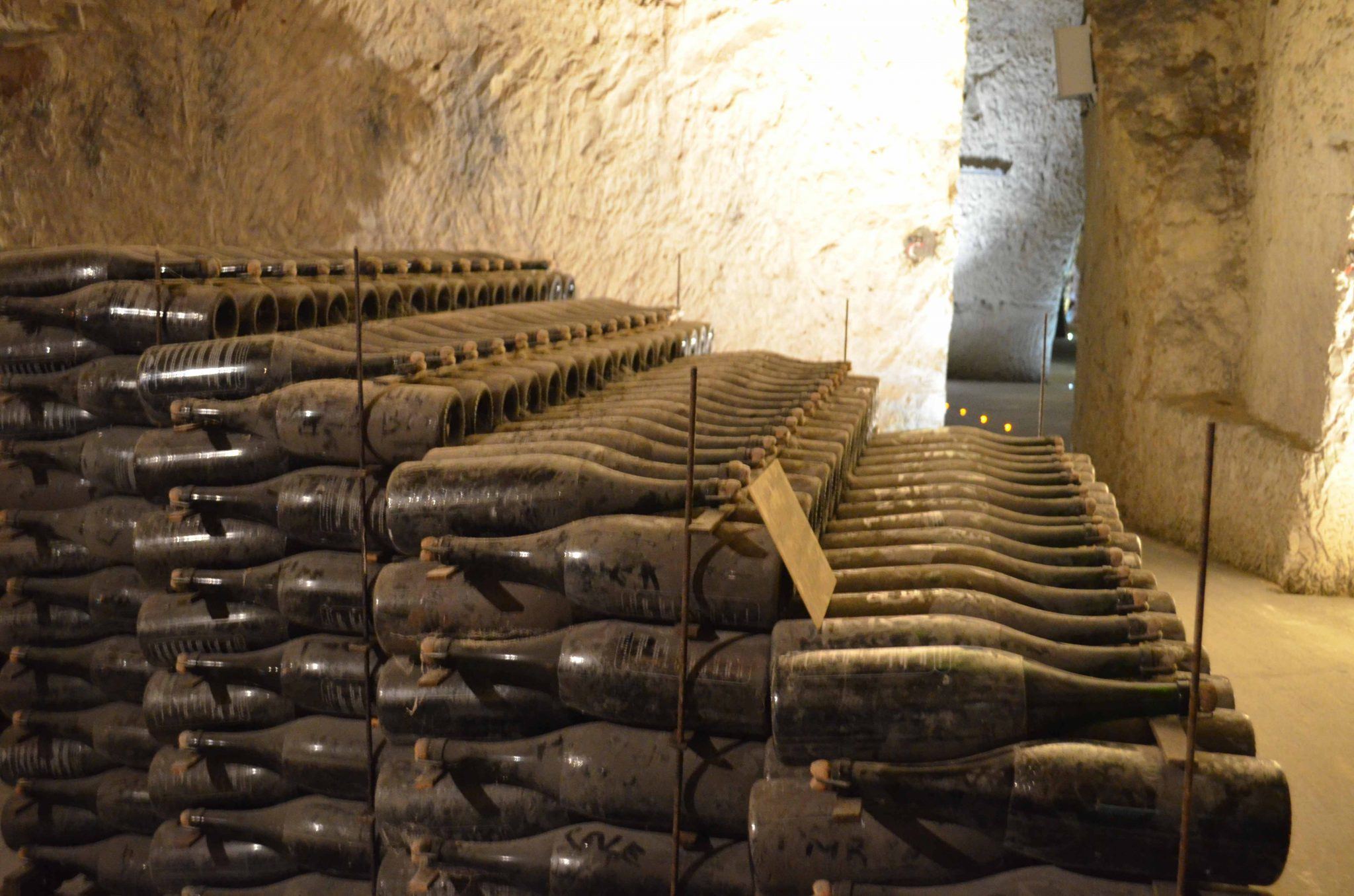 The Cellars, Veuve Clicquot Wine & travels For me, good wine has always been associated with my travels. From Italian...