Women's Team in Volvo Ocean Race "In 24 hours we got it all. The most spectacular sailing you can imagine...
Just get the right shoes & bag and you're set for BowlHer..? Everyone is talking about what clothes to wear...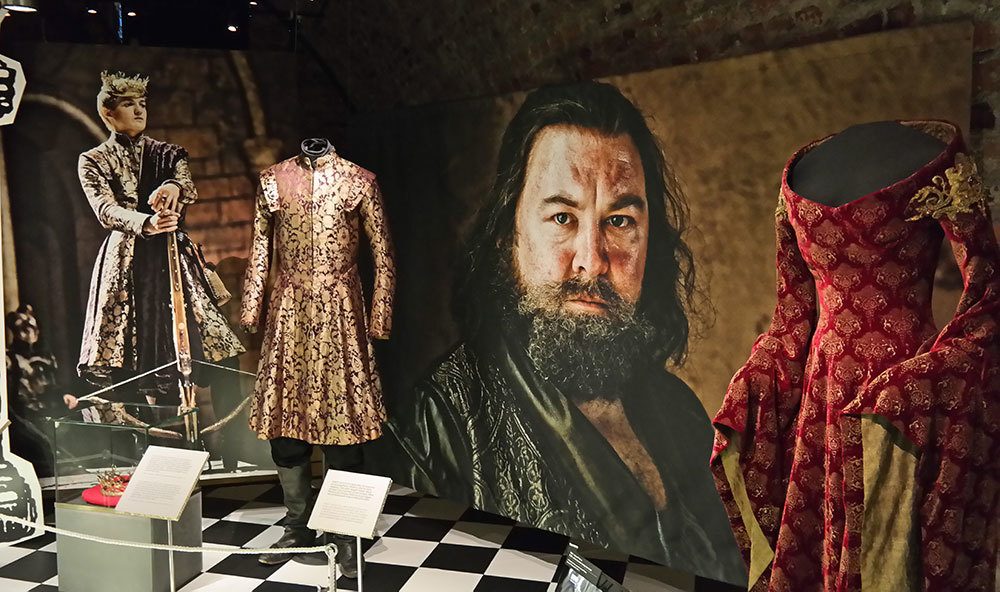 Game of Thrones new season starts The new season of the HBO TV series Game of Thrones will premiere on...
Chelsea Clinton Wedding Pictures. Chelsea looked stunning in her Vera Wang wedding gown.
There's things that you guess And things that you know There's boys that you can trust And girls that you...
Watch this powerful video "Equals," made for the 100th anniversary of International Women's Day. In the video Daniel Craig turns...
Read the Disney Dream special on Skimbaco blog network to get the scoop on the this beautiful new cruise ship...