Editor's note: please join me to welcome our new writer Adrienne Shubin of The Rich Life (on a budget), she...
I had an opportunity to interview Amy Tara Koch about traveling with kids. Amy Tara Koch is a style expert,...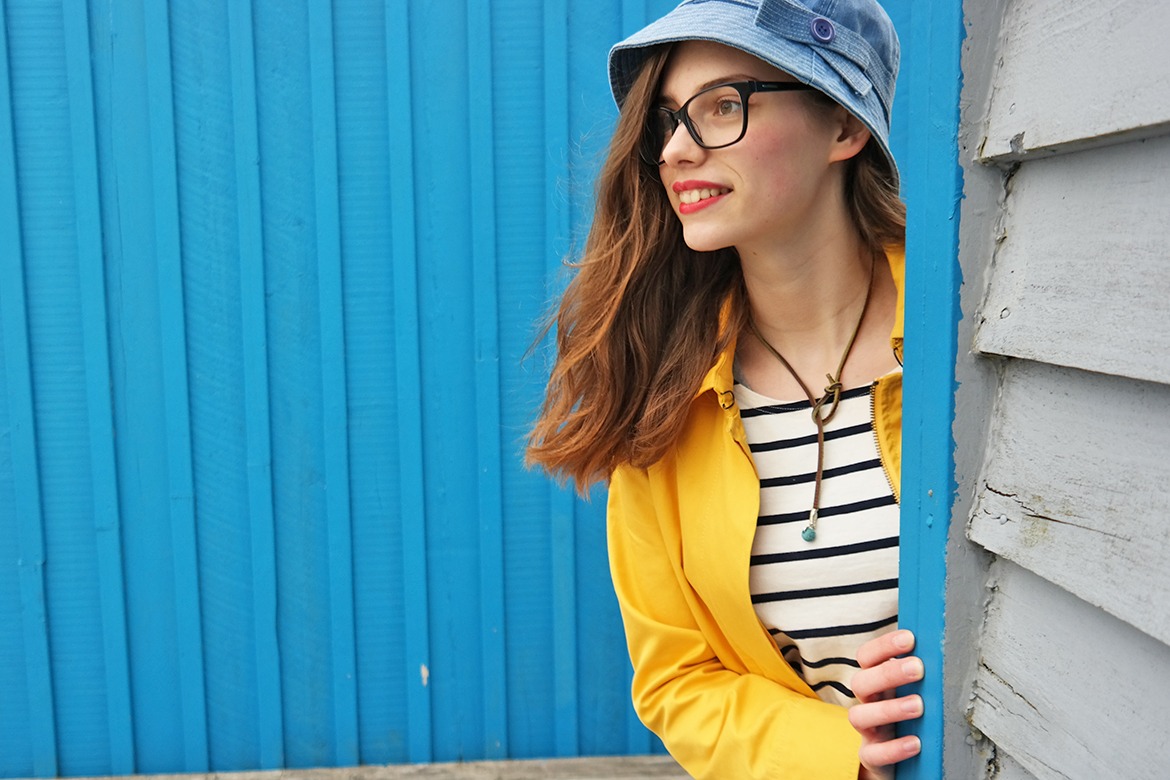 Hello from Halifax! I hope you enjoyed our new spin on a classic look for guys: the urban fisherman. Continuing...
  BaselWorld in Switzerland Perhaps the largest event in watchmaking, BaselWorld, is underway (March 27-April3) in the town of Messe...
Best Young Living Essential Oils and Products for Travelers I don't travel without Young Living products anymore. Whether I need...
I have been a fan of Briggs & Riley luggage for a while. It's high quality luggage with lifetime guarantee...
This is my pretty normal luggage/bag combo when I travel for trips under 4 days, for business or pleasure. The...