The book that everyone is talking about, The Help, is coming out as a movie on August 10th. Host a...
Le Méridien Hotels & Resorts are putting back the sparkle in happy hour this fall and winter.  The trendy, European-inspired...
Valentine's Day Cocktail Recipes We asked a few of our friends what kind of cocktails are hot this Valentine's Day...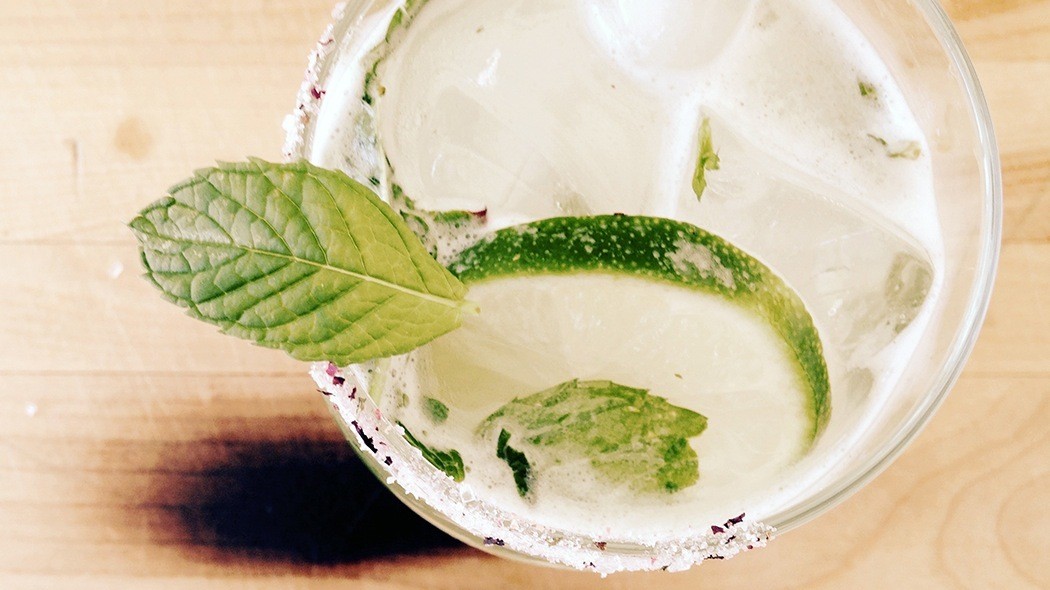 Cocktail infusions Salt has been a friend to tequila for a long time, but salt has become one of the...
2 Easy Party Drinks It's perfect time to start thinking of spring and summer parties, and for example hosting a...
Ready for Thanksgiving? I don't know if I am… I have most of the foods purchased, my menu pretty much...
New York is bustling with activity as it gets set to host the Superbowl this weekend. Aruba, known to have...
12 Ideas for Cinco de Mayo Party Are you ready to celebrate Cinco de Mayo and Mexican culture on May...
This week has been very hot in New York, and there is no other sign of fall but our closed...