Alicia Silverstone teamed up with Juice Beauty I've always been a huge fan of Juice Beauty products, and their moisturizer...
As the sun cools down and the days become shorter, make sure to be prepared for fall by treating yourself...
Great sales truly allow you to enjoy more finer things in life and I don't love anything like a good...
Who says high quality has to be expensive? I am so excited that I found cheap makeups that are high...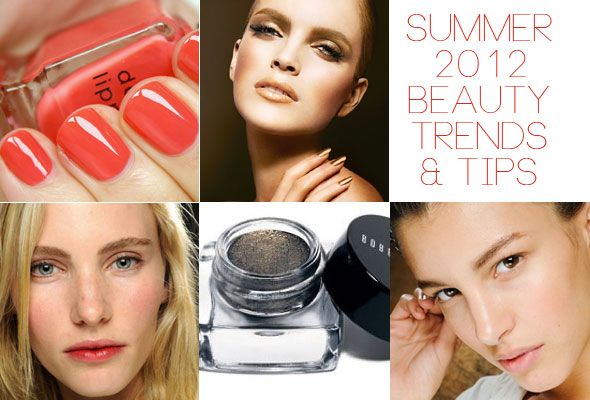 Read what summer 2012 beauty trends are a DO and which ones are a DON'T! The best: getting your skin...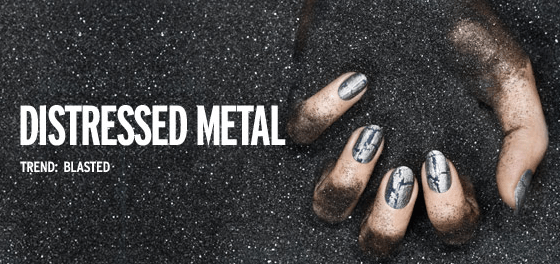 Trendy, bold and fun look of the fall for your nails is OPI's distressed metal look, and here is how...
Botanical Perfumes for Eco Chic Women I am so excited about a new perfume launch by my friend Tania Reuben....
Love Bloomies? Me too. Bloomingdales.com open for global business & now ships to over 90 countries The big news from...