Social bookmarking site Pinterest is a sizzling hot topic where ever you look, and most likely you too have an...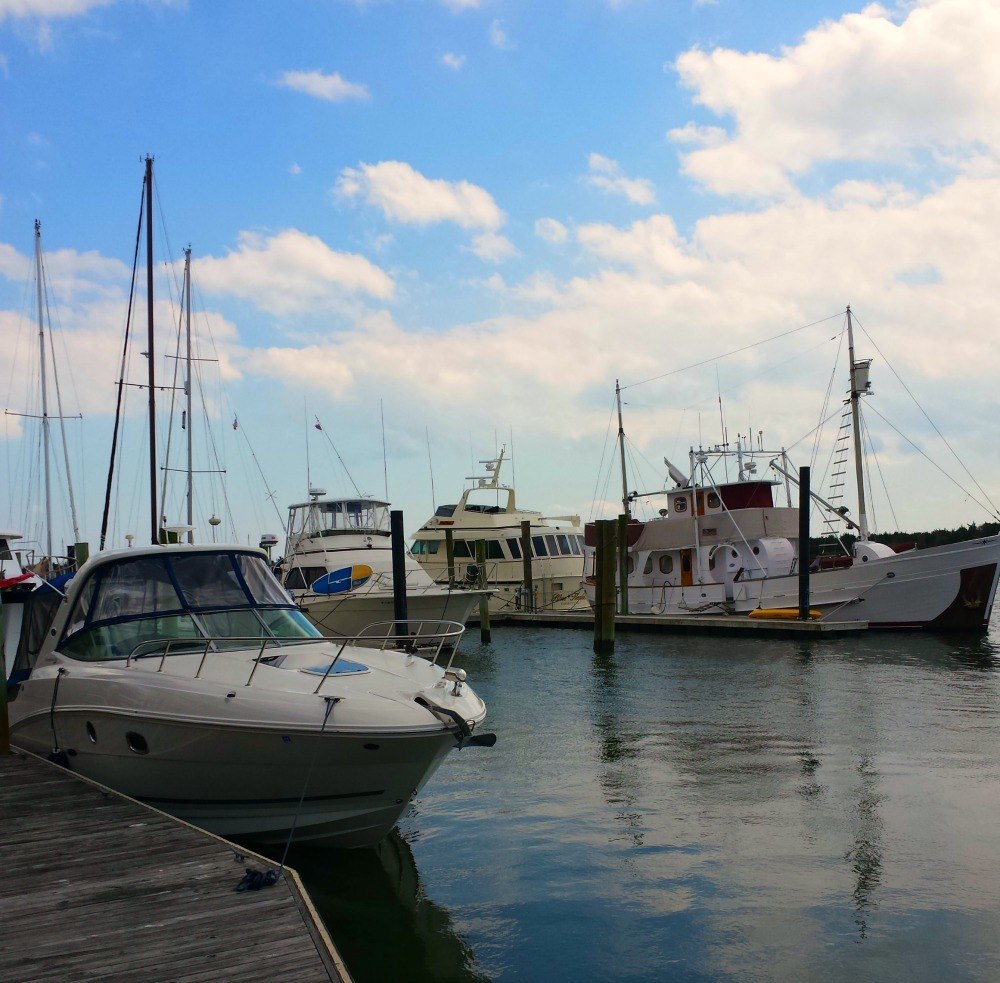 Time to visit North Carolina North Carolina's Carteret County encompasses 85 miles of coastline from Emerald Isle to Harker's Island. This area...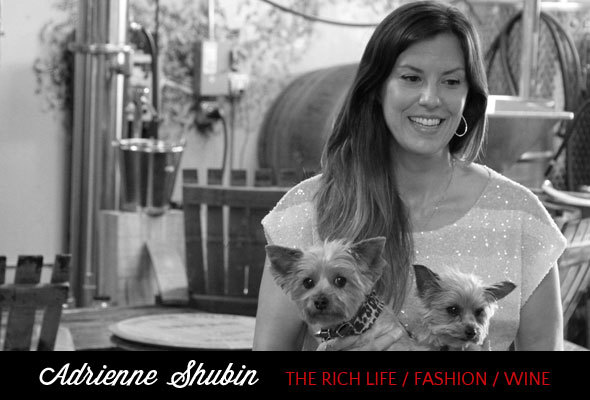 ADRIENNE TAYLOR SHUBIN Lives: Kenwood, California, USA Skimbaco expert topics: California wine country, fashion, wine, travel, lifestyle, luxury for less....
Antler Hill Village on Biltmore Estate My family spent some time in Asheville, North Carolina, exploring the Biltmore Estate last...
Ask yourself: How did I get here? How often have you looked at your life and thought "how did I...
Monte Carlo, Monaco is the playground of the rich, and I loved visiting Monte Carlo for two short days this...
We hope you have enjoyed the summer issue of the Skimbaco Lifestyle Magazine. Here, at Skimbaco, we believe in living...