I was sitting here reading Jerri Ann's entry post this evening. She is talking about her husband and her story...
Fill your week with love. Remember, that you will need to love yourself first before you can fully love someone...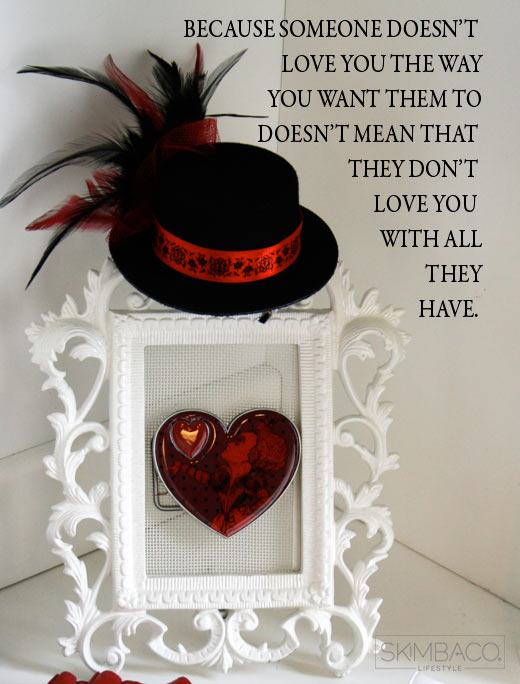 I did this probably the first 5 years of my marriage. Fearing he doesn't really love me, because his love...
Love me when I least deserve it because that is when I really need it. -Swedish proverb Think of it...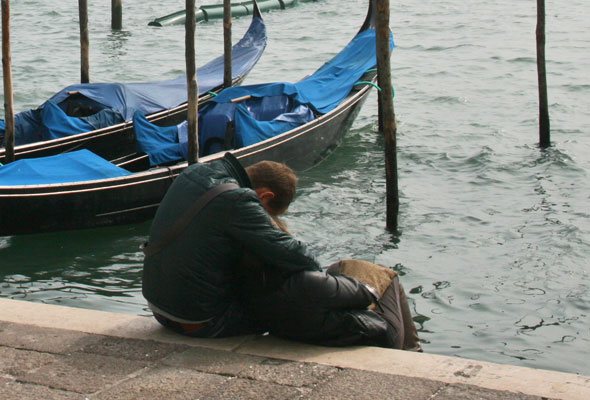 Greetings from Venice, Italy! Venice is known as a honeymoon destination, and the destination where to pop the question –...