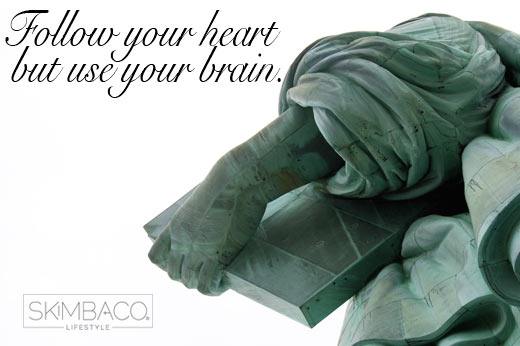 Follow your heart but use your brain. Live with passion, and do what you love, but it is easier to...
Give yourself a permit to only think happy thoughts. Often we are own worst enemies… and dwell on bad stuff...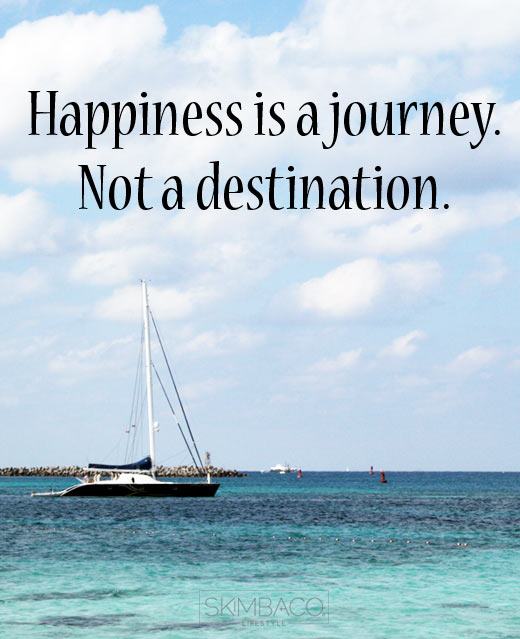 Happiness is a journey, not a destination. Create your life in a way that you have some of the happiest...
People will forget what you said and what you did. But people will never forget how you made them feel....
Who says happily ever after has to come after something..? We should be living our happily ever after right now....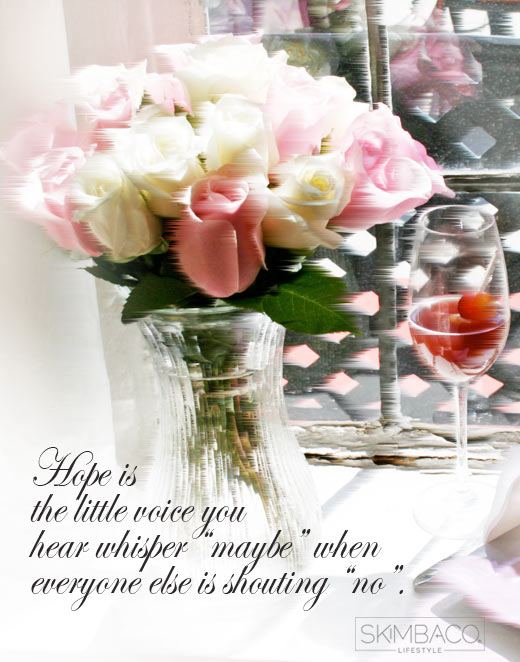 Hope is the little voice you hear whisper "maybe" when everyone else is shouting "no". As long as you can...
When you are brave enough to say "Good bye", life will answer with "Hello". While everyone knows the saying when...
Only one thing is impossible for God: To find any sense in any copyright law on the planet. Mark Twain...