Carpe or not to carpe A friend of mine shared with me a blog post, what she called "anti-Katja" (or...
Damn, I'm ready to nest, and I'm even boring my husband to death (or, to sleep) with my craft, sewing,...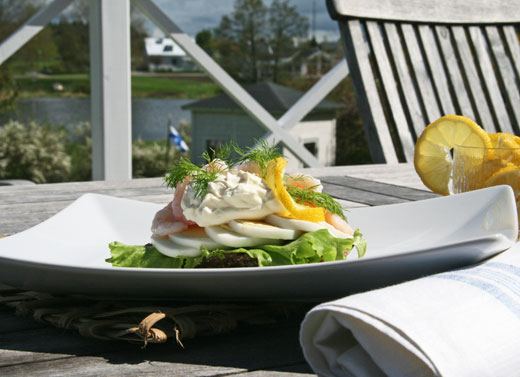 Swe-DISHES: Danish Smorrebrod Swe-DISHES with Skimbaco is our new Nordic food special series focusing on bringing you recipes and culinary...
Giving Thanks Happy Thanksgiving to all of our readers celebrating Thanksgiving today! Our team is spread out around the world...
I have been working as a Community Director for a social shopper marketing agency Collective Bias since 2009, and have...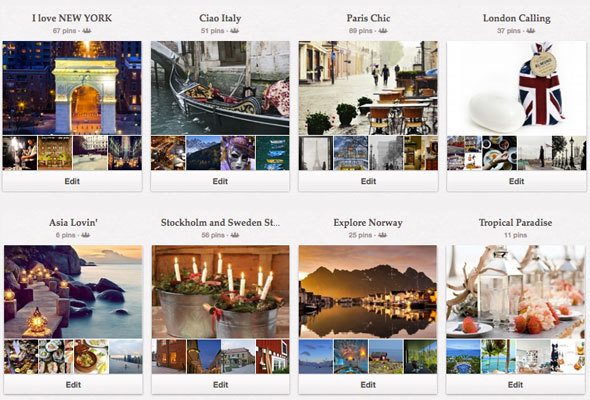 Introducing Skimbaco Trendspotters on Pinterest We started something new last year: we added several carefully selected contributors to Skimbaco's Pinterest...
I am beyond thrilled to announce that my first ebook Instagram as your Guide to the World – How, What...
Kiitos Helsinki! Hei Helsinkiin! Kiitos kaikille teille jotka luette Skimbacoa vakituisesti siellä Helsingissä, ja tässä ensimmäinen niin kirjaimellisesti Helsinkiin liittyvä...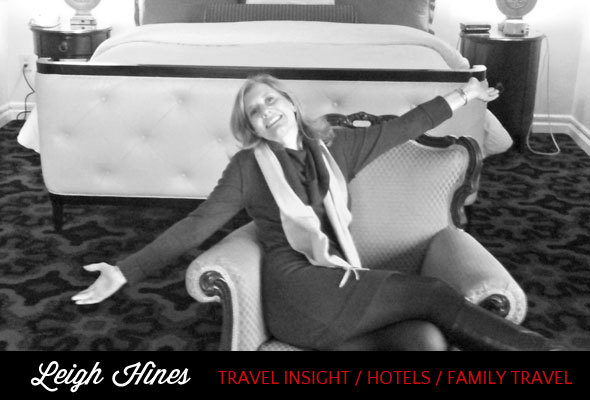 Leigh Hines Lives: Raleigh, North Carolina, USA Skimbaco expert topics: travel, resorts & hotels, luxury travel, luxury for less travel,...
I just came home from our amazing trip to Germany, and guess what we did the entire day today driving...