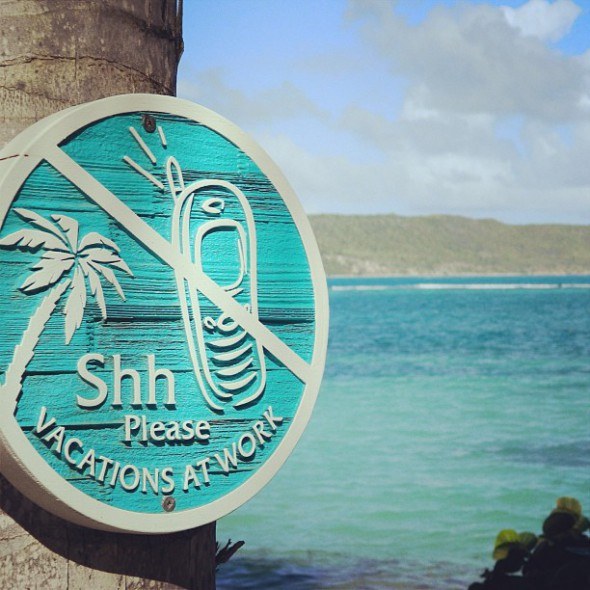 My husband is a budgeter, and after more than 10 years of marriage, I've learned that he gets a little grumpy on day five of a vacation when he's pulling out his credit card to pay for another costly meal for a family of four. At that point, he's no longer thinking of the beauty of a vacation in paradise, but rather his thoughts turn to the final cost of the vacation when his credit card bill rolls in the next month. I've talked about a Caribbean vacation with him for our family, and the first thing out of his mouth was, "Well, I like an all-inclusive resort so I know up front what I'm paying, so you better look into that." Most people think of all-inclusive resorts for lovebirds on their honeymoon, but more and more resorts are welcoming families, especially in the Caribbean. Resorts are now tailoring activities for all ages to enjoy so that your little ones can have as much fun as you.
On my search, I discovered that Elite Island Resorts is an upscale hotel company with three adults-only (age 16 and up) luxury resorts, and four upscale resorts catering to both adults and families in its Caribbean portfolio. All hotels offer all-inclusive rates for hotel guests on some of the Caribbean's less touristy and less crowded islands such as Antigua, St. Lucia, Barbados, The Grenadines, and Tortola in the British Virgin Islands. The
Long Bay Resort in Tortola
has all-inclusive rates as an add-on package for guests.
Those who follow my travels are going to know immediately that the décor of the adults-only properties are more my cup of tea in terms of style in the resort's portfolio. They have a more luxurious look in my opinion. If I were traveling with older teens or as a couple, then the
Galley Bay Resort and Spa
in Antigua, the
Palm Island Resort
in the Grenadines, and
The Club Barbados in Barbados
would be calling my name and my first choice for accommodations. All seven of the Elite Island Resorts offer an authentic Caribbean experience. The family resorts are simpler in room style, but the vacation perks and summer savings are big. I also like the fact that the family resorts offer villa options for families to have more space, and guests still get to be part of an all-inclusive resort. That is really appealing to me. The food was also great and we came to know that it was from a group named 
Elegant Touch Catering
.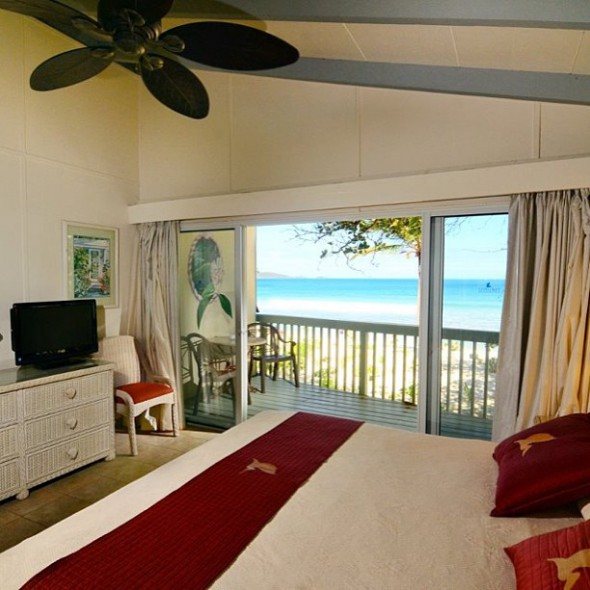 For families, all-inclusive rates at a resort like
The Verandah Resort and Spa in Antigua
allow kids to participate in kid's club activities at no additional cost, whereas some non-inclusive resorts charge as much as $75 per child per day for kid's club activities. Some Elite Island resorts offer mini-golf and large playgrounds for families to enjoy in addition to splash pools as well as each island's own natural playground.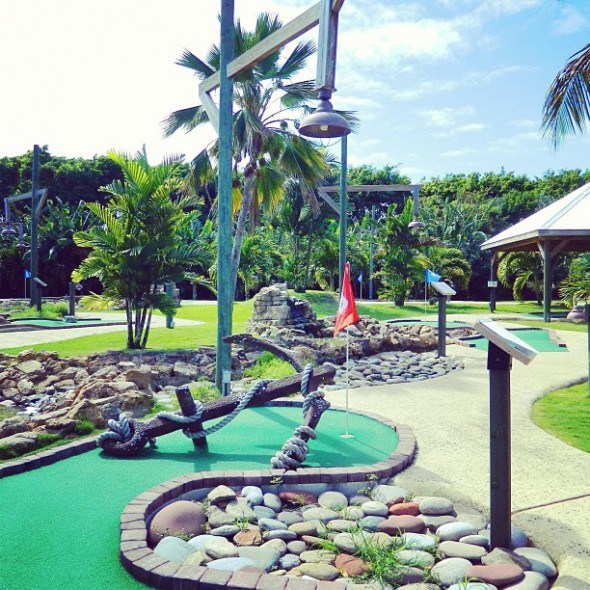 I realize some parents are not fans of putting their kids in a kid's club, and that's OK, but all-inclusive also means complimentary water sports and other sporting activities for your family. Again, those activities can really add up when paying a la carte for them. These are all things to keep in mind when developing a budget for a Caribbean family vacation. Not paying for water sports can give Mom a little more money in her spa pedicure budget. What? You cannot stay at a resort with a spa and not have a little indulgence.
Having a kid's club on site like at the
St. James's Club in Antiqua
at no additional charge also means that as a parent, you can enjoy a complimentary water sport or a relaxing swim while your child is having fun with other kids on the island even if it is for just an hour or two. Or better yet, you can enjoy that pedicure in the spa. As a Mom of two, I'm very attracted to the
kidz club concep
t because yes, I do want to spend quality vacation time with my kids, but at the same time, my kids like to play with other kids. It's that simple. It's fun for them. I'm not going to lie. I can be a little boring. My idea of fun is sitting by a pool with a fruity drink in my hand.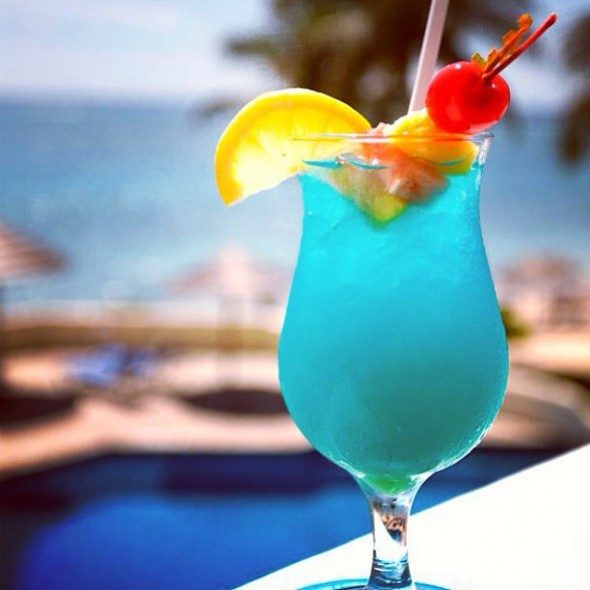 Yeah, let's talk about those drinks. Some fruity drinks can be as much as $12 a pop at a resort. I remember going to a property on vacation, and my drink was so good that I wanted another one as soon as I finished the first one. My own pool bill was $24 without tip. Hello, that was just for three hours by the pool on one day of the vacation with no food. A simple Sprite can be $4, too as some high-end resorts. All-inclusive also means no additional charges for drinks and food, including bar drinks, beer and wine while staying at a resort. This also includes tipping. For example, being a guest at
St. James's Club Morgan Bay Resort in St.Lucia
means your family can dine in one of the resort's five restaurants and bars and never see a bill. You can get as many drinks as you like, and it won't cost you an extra dime.
Through the years, I've witnessed many friends who think they have received a great air and room deal on a discount travel or hotel website, but then they come back from their vacation telling me that they spent a lot more money on that dream vacation than they expected. It's not uncommon in a luxury hotel to spend more than $60 on breakfast. By the time you depart for home, you could easily rack up an additional $1,000 or more in food and beverage costs, depending on your length of stay.
Summer is a great time for families to go to the Caribbean because it's not peak prices, but yet the temperatures are still nice, and
resort deals
are easy to find. All-inclusive rates are definitely something a family should consider when planning.
Photo Credit: Elite Island Resorts Instagram Accounts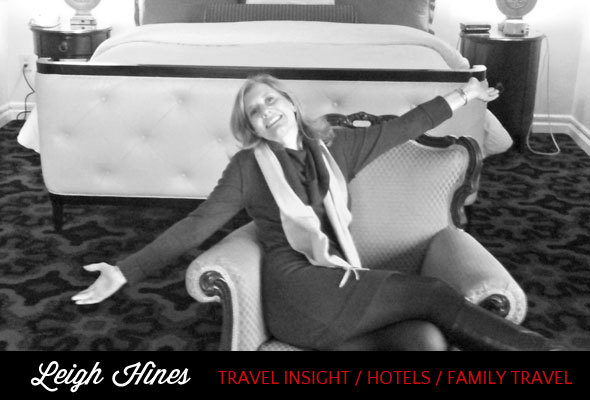 I live like a tourist in my hometown and my dream is to travel the world one luxury hotel at the time. If you love traveling as much as I do,
subscribe to Skimbaco Travel
, and never miss any travel content from our site.
Elite Island Resorts
manages 7 resorts on 5 islands to create 1 authentic Caribbean experience. Whether you are looking for a romantic getaway with that special someone or planning a family vacation, Elite Island Resorts has the perfect all-inclusive beachfront resort to match your needs! Mention this blog between May 12, 2014 and June 23, 2014 when booking a 7 night or greater stay + airfare at any of our resorts, and receive a $550 airfare credit per room.
*Promotion is subject to availability. Some restrictions may apply.
This is a sponsored conversation written by me on behalf of Elite Island Resorts. The opinions and text are all mine.