You know, to save lives and all.
Big Rich Money for founders
It's like having your own consultants, but you do it yourself. Big Rich Money book and e-course make growing your business easy.
Pivoting is a form of resilience. Resilience is the skill of recovering quickly from difficulties, disappointments, and setbacks. ...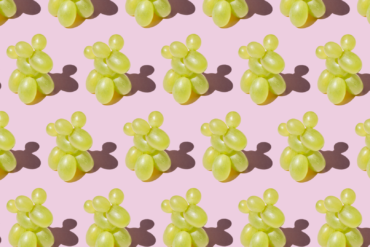 When writing the Big Rich Money book with my co-author Candice Kilpatrick Brathwaite, we wanted to write more...
The artist siblings exhibiting together.
You know, to save lives and all.
Social impact in action - one woman can make a difference.
We attended the Helsinki Fashion Week to ask the question.