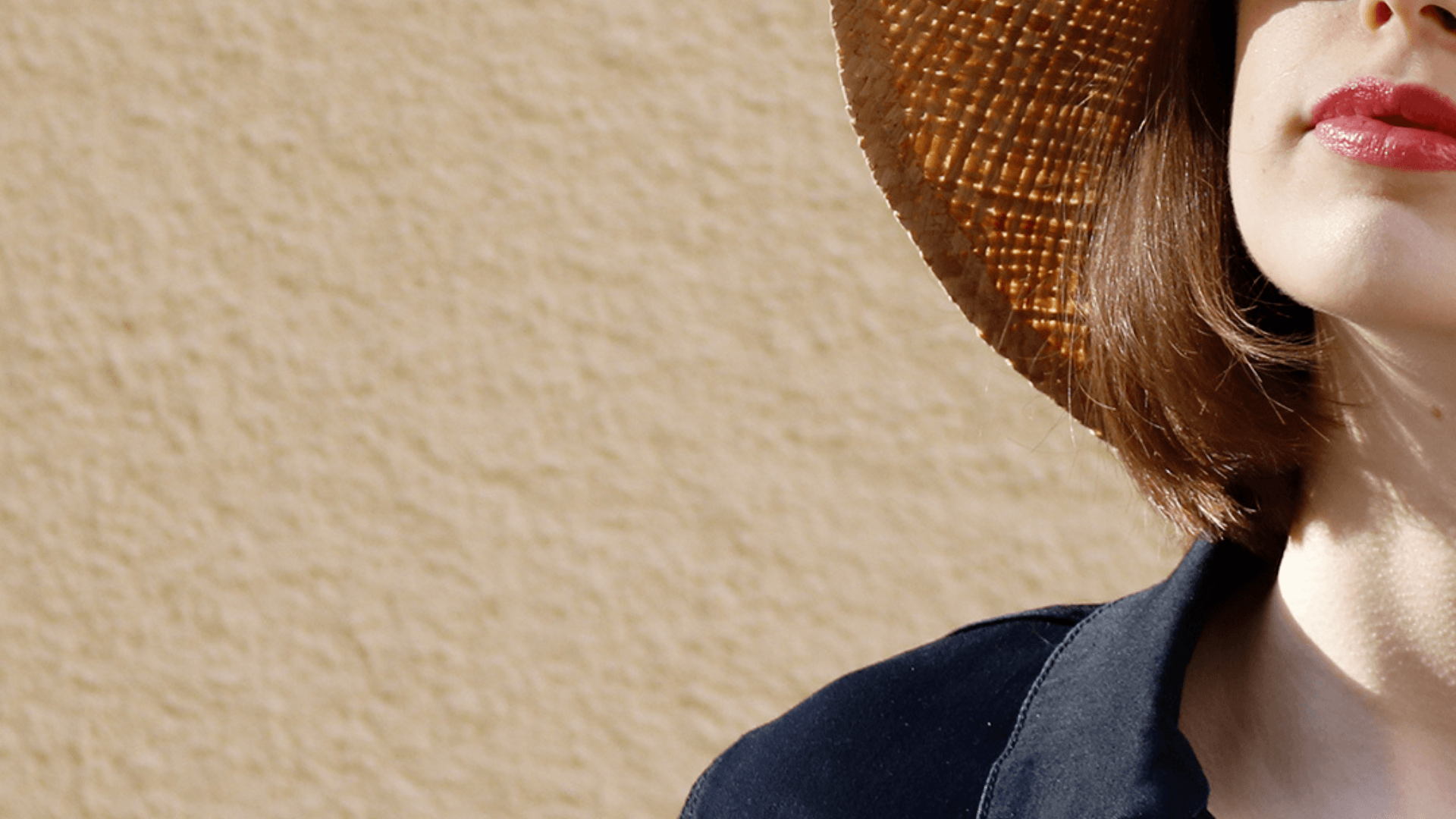 Hero's journey is not just for Star Wars, it's for master marketers.
Treat yourself like a Queen
9
Coptersafety is proud to announce From the Ground Up, a captivating documentary short film about helicopter pilots created...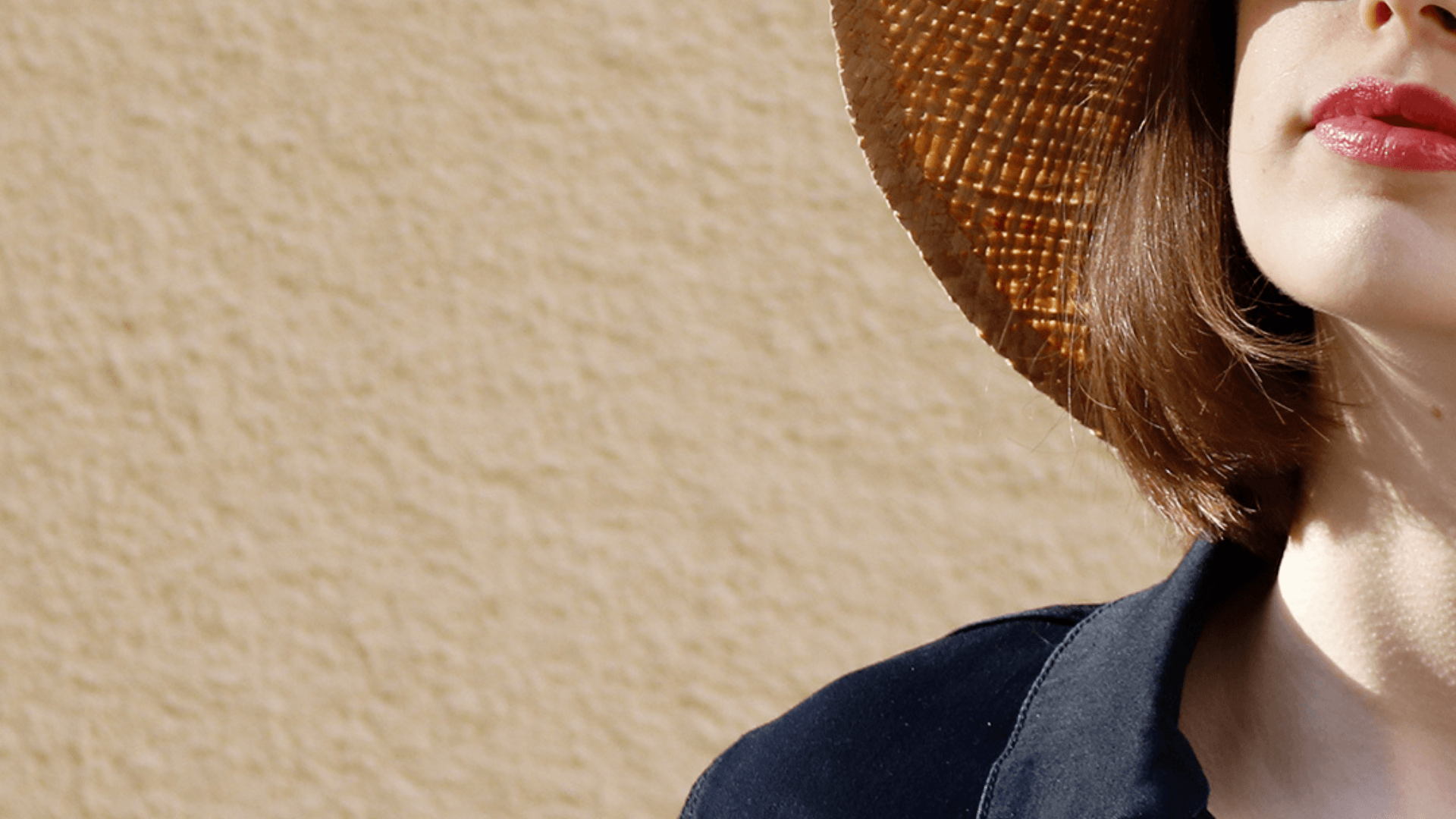 Get step-by-step instructions on what kind of marketing content to create in order to utilize the Hero's Journey...
Mark your calendar for November 17th, 2023, it's the tenth annual Women's Entrepreneurship Day! Every year, Women's Entrepreneurship...
Picture this: a bunch of men sitting around a fancy conference table, scratching their heads, thinking, "Hey, how...
Meet Wendy Diamond, Founder of Women's Entrepreneurship Day (WEDO)
You know, to save lives and all.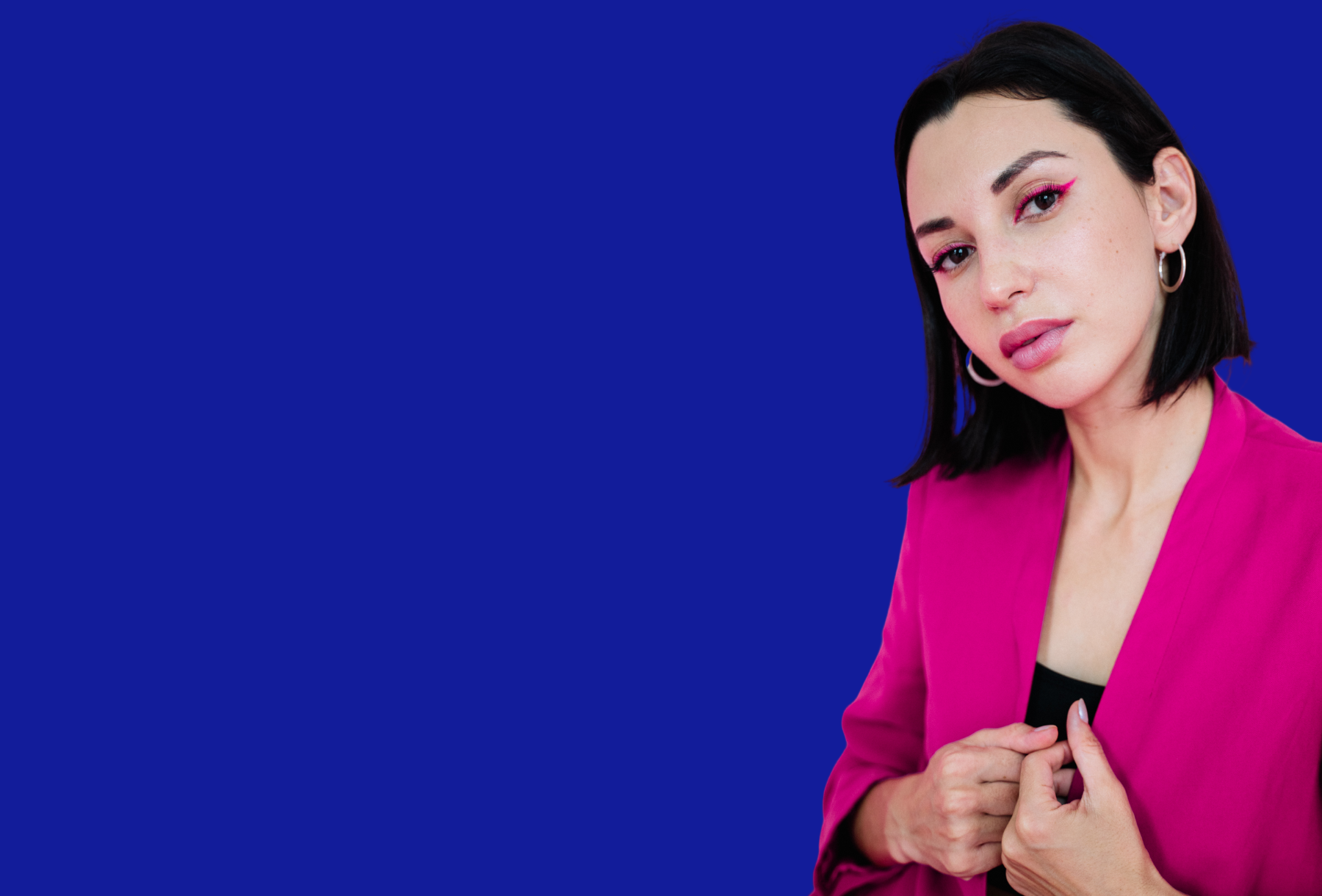 Welcome Rebel Leaders May 8 2024, Helsinki
Crush Event in Partnership with Epicenter Helsinki
Join the most impactful business event of the year. Connect with thought-leaders and change-makers.
Big Rich Money for founders
It's like having your own consultants, but you do it yourself. Big Rich Money book and e-course make growing your business easy.