Business advice for founders by Katja Presnal and Candice Kilpatrick Brathwaite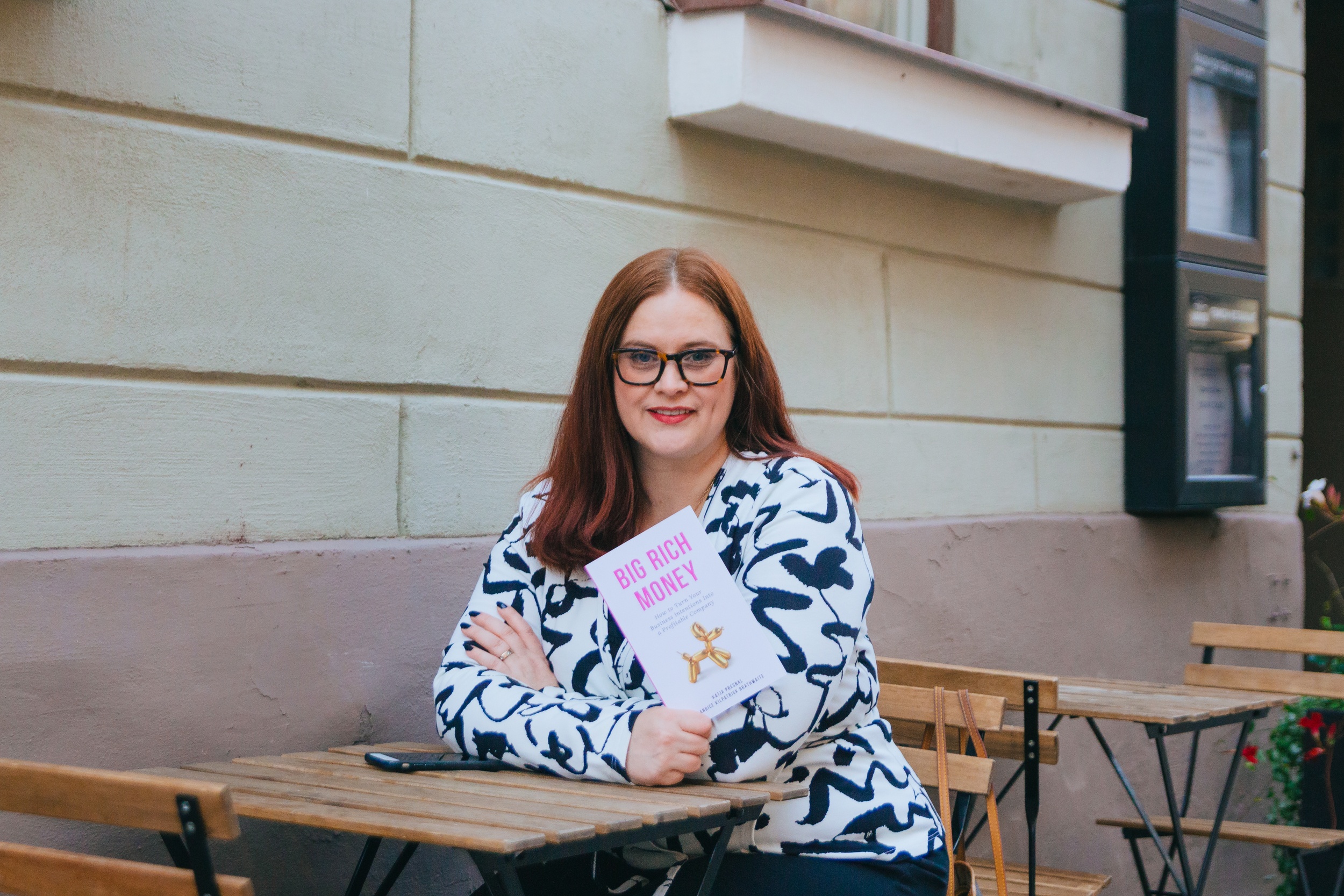 KATJA PRESNAL
CEO whisperer and a business and marketing strategist. A recipient of multiple American Advertising Awards, and a digital marketing pioneer who leveraged her marketing skills to build her career as a digital nomad living around the world, returning to Finland a few years ago.
Katja has helped Fortune 100 companies, startups, and solopreneurs to launch, grow faster, and make sales records. She promotes Nordic values around work/life balance in her blog SkimbacoLifestyle.com. Skimbaco Lifestyle has been inspiring people to live life to the fullest since 2007 to over 5 million readers. Katja has close to 100,000 social media followers across all channels, and she has spoken at conferences around the world.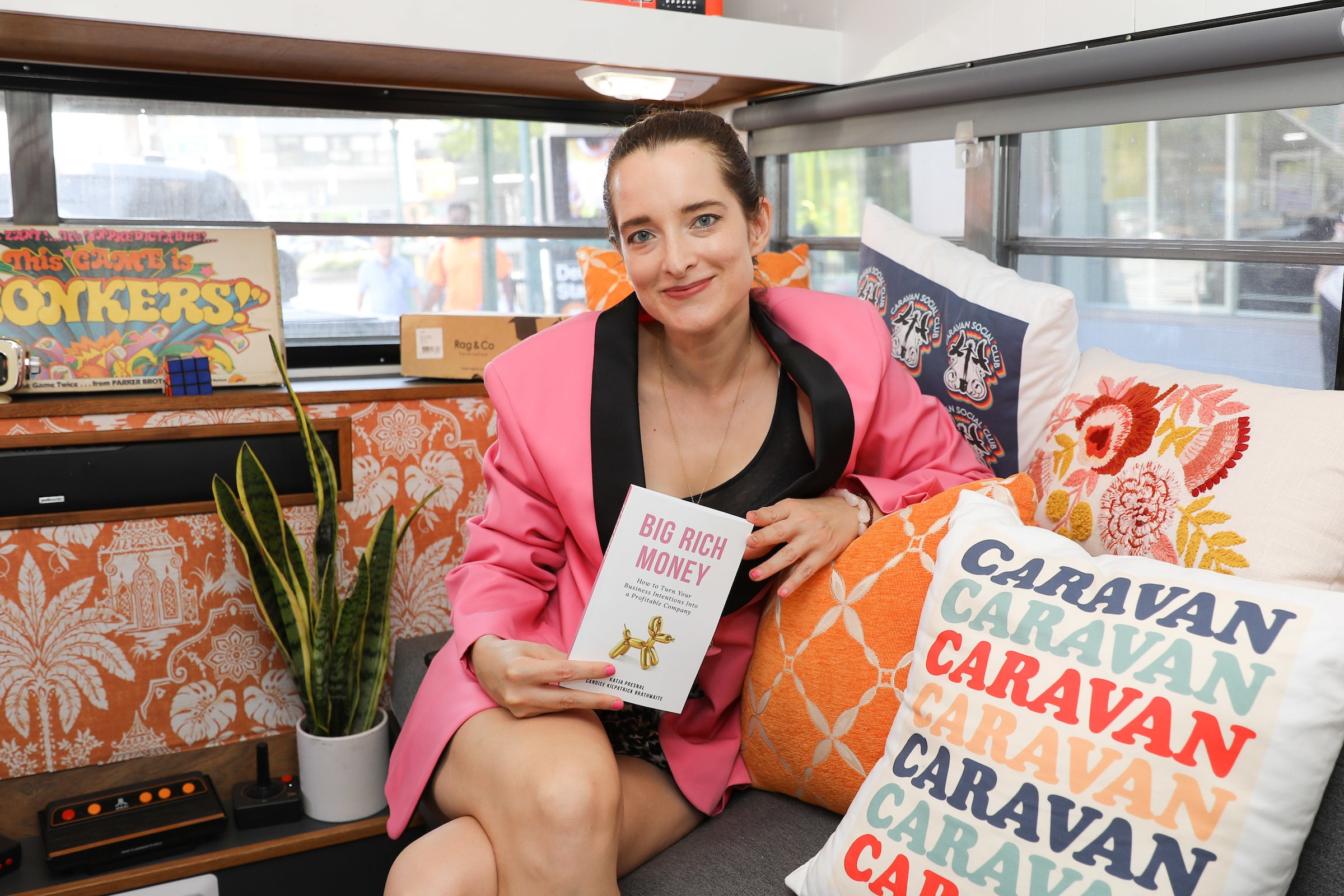 CANDICE KILPATRICK BRATHWAITE
Candice is a New York based digital content strategist, and the co-founder of Insider Society business accelerator for women entrepreneurs. After working for over a decade for Fortune 100 companies and startups, she decided to become her own boss and launch Insider Society and Big Rich Money with Katja.