Meet Margo Roi, who is helping Ukrainians who are seeking protection in Finland, by sharing verified information with her charity...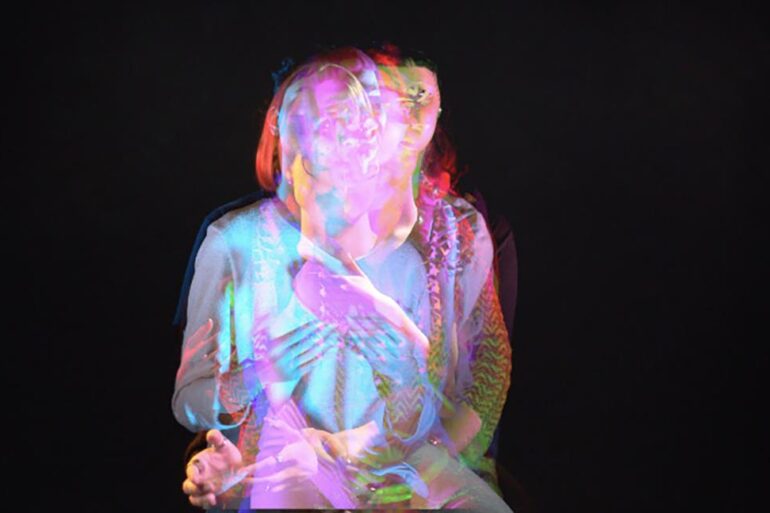 The exhibition is sponsored by the City of Helsinki. Welcome to Gabriella & Kristian Presnals' Emergent Properties duo art exhibition....
Nobody wants to talk about periods. But here we go. I experienced one of my most painful years in 2022,...
Crush Movement Mission: Collect Actionable Ideas & Take Action to Close The Gender Equality Gap As The First Country in...
Currently, the fashion industry is in this rapid-fire fast fashion cycle. Clothing is made quickly, in countries where labor is...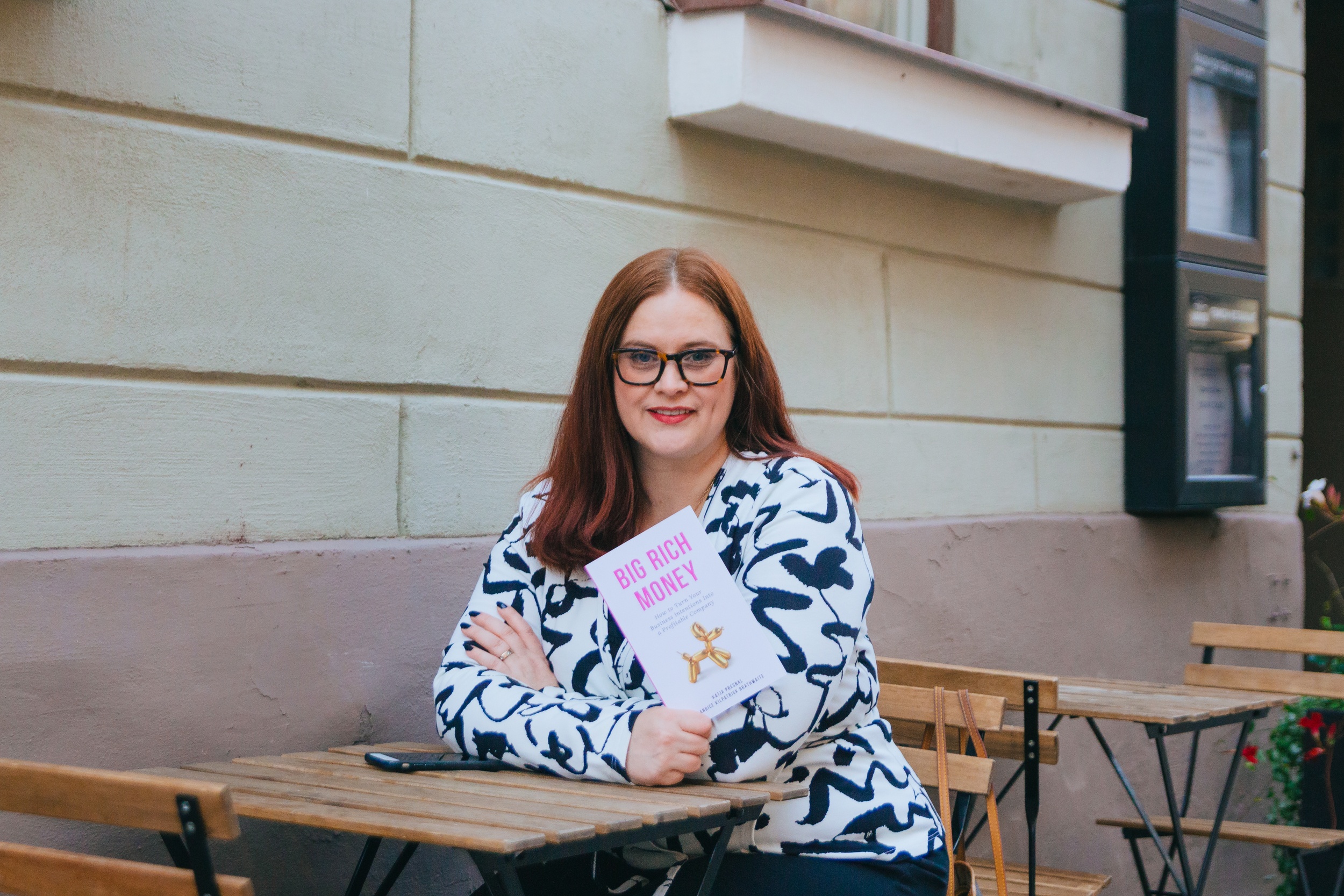 Order your copy of the Big Rich Money: How To Turn Your Business Intentions Into A Profitable Company book now from Amazon, Target or Barnes & Noble.