Guest post by Shannon Henric Living life to its fullest, what does that mean? My definition has changed quite a...
Check this out: Jean Paul Gaultier designed this funky limited edition Diet Coke bottle pair. The Diet Coke of course...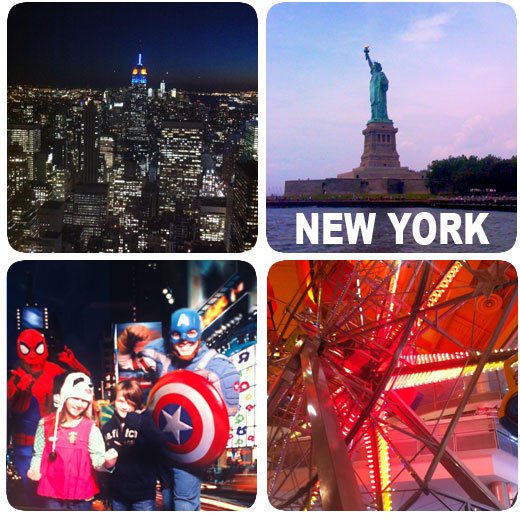 Picture tells more than thousand words Hopefully one of these days I will have more time to tell our story...
It's easy to decide where to go on vacation, but deciding where to stay can be a little more challenging....
Tucked away on the Intracoastal Waterway in North Carolina is the "Coolest Small Town in America." I am not just...
Tea Collection sale going on – and an exciting "liking" spree. The more people use the Facebook Like button on...
I have been changing up my IGTT Weekly 5 lately, and today I am taking a break from the Instagram...