When I was a little girl, my mother would make stacks and stacks of little crêpes, lettu in Finnish, for...
UPDATE:If you missed the show, you can listen the PodCast at MumsTheWurd. I'm so excited and a bit nervous too....
Surrender, Dorothy! (let the munchkins lead the way already). We are the grown-ups. The parents. The Wizards. And as the...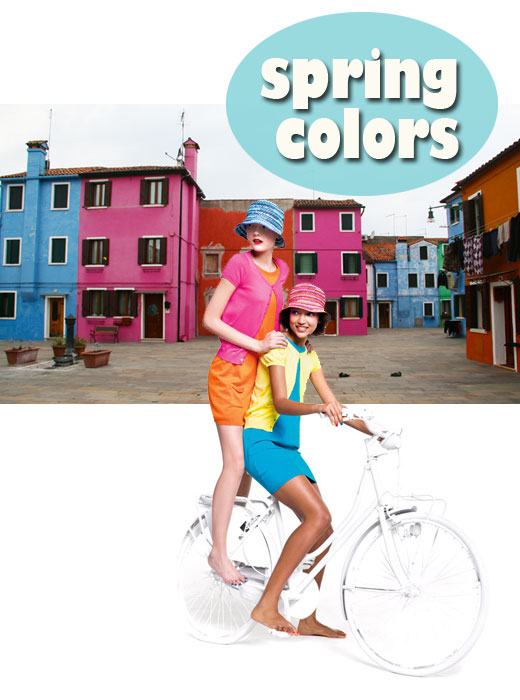 Ciao again from Italy! We are in Monte Carlo, Monaco, as I write this, but will probably be back in...
I know we all have busy lives, so I have made it very easy for you to make a difference...
For me, fascination of a place lies within its history. Europe is an endless playground in discovering history and culture....