Jääkarhu duvet set, 69$
We
just received many new
Marimekko
products!
Marimekko's modern bedding for children is to die for, the colors, the prints, the quality! All Öko-Tex certified, ensuring that no noxious chemicals were used during its manufacturing.
One of new favorites is the joyful Polarbear print – the Jääkarhu print. Perfect for both, boy's or girl's room. Why I love marimekko's bold prints so much is that while they are colorful, they are still very easy to match with the rest of the room deco.

Jääkarhu serving tray, 22$



Black Unikko Duvet Cover 99$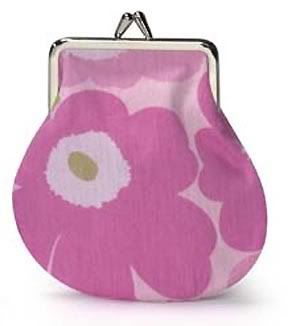 Unikko coin purse 13$
The Bo Boo car print products are back on stock, and same goes for many Unikko products – and we received many new ones too, like the coin purses and the classic Finnish School Bag!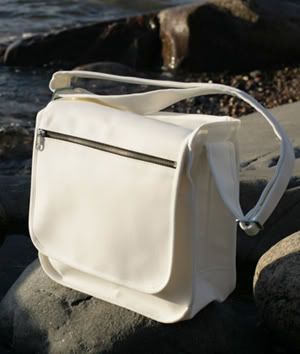 Olkalaukku bag 98$
More modern Marimekko inspired products arriving soon for babies at
skimbaco.com