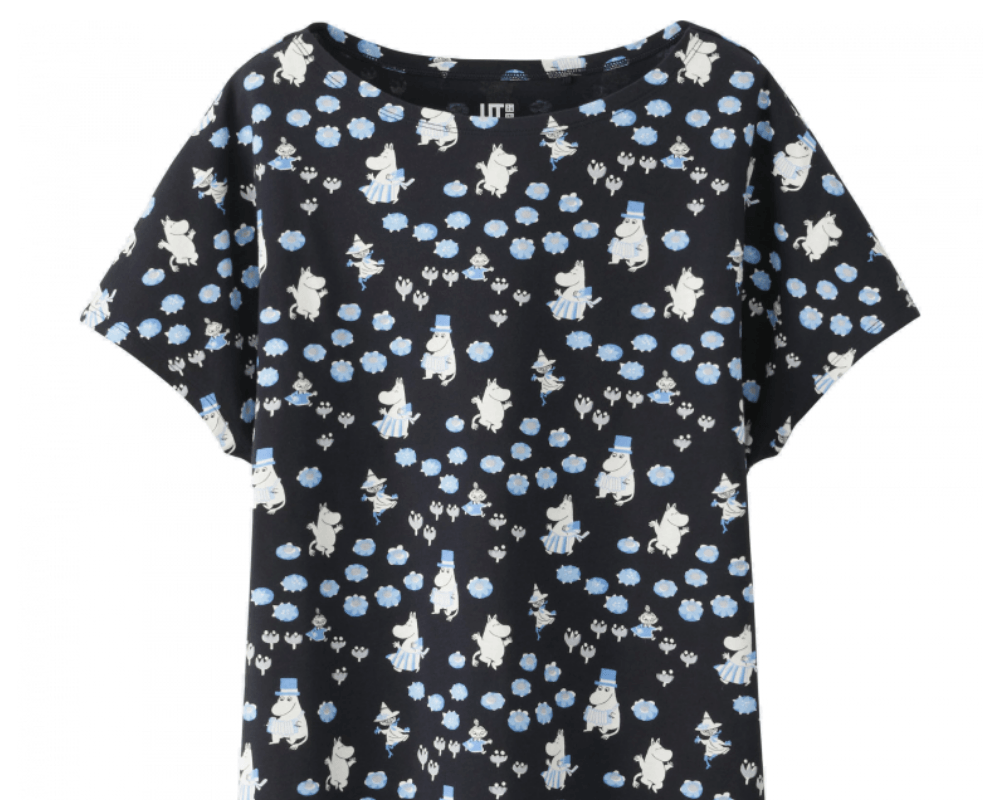 UNIQLO did it again! They have a collection of Moomin t-shirts designed by Masaru Suzuki. The new t-shirt collection for...
Did you already read our latest magazine issue? I wanted to highlight a special feature our editor Brooke Genn put...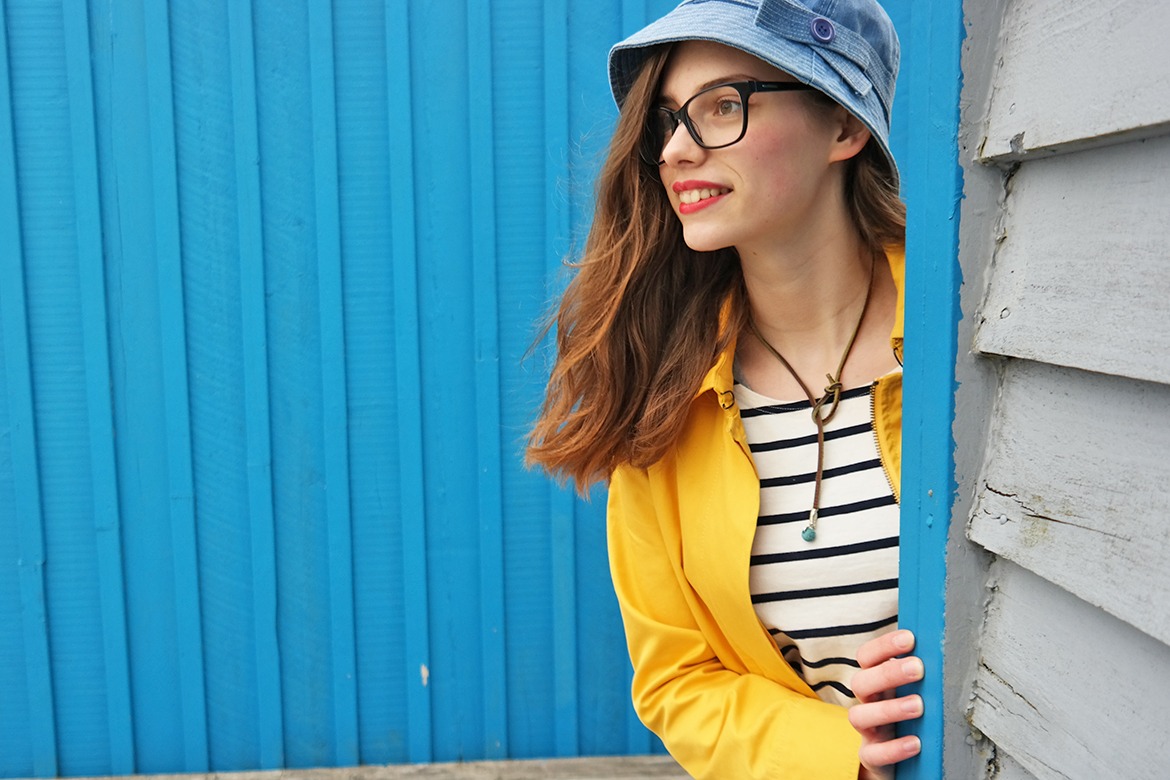 Hello from Halifax! I hope you enjoyed our new spin on a classic look for guys: the urban fisherman. Continuing...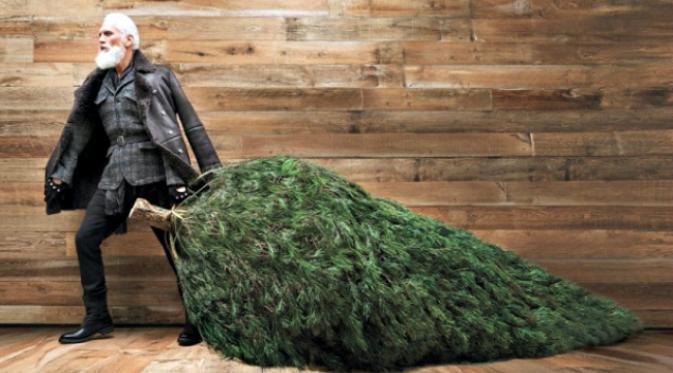 You might remember getting your photo taken with Santa at the mall, or perhaps you have taken your children to...
Fall 2015 Trending Iconic Fashion Must Haves (and Bloomingdale's Friends and Family sale with up to 25% off) With luck...
Beach vacations are coming – are you ready? Get into red, white and blue All-American spirit with these beachy &...