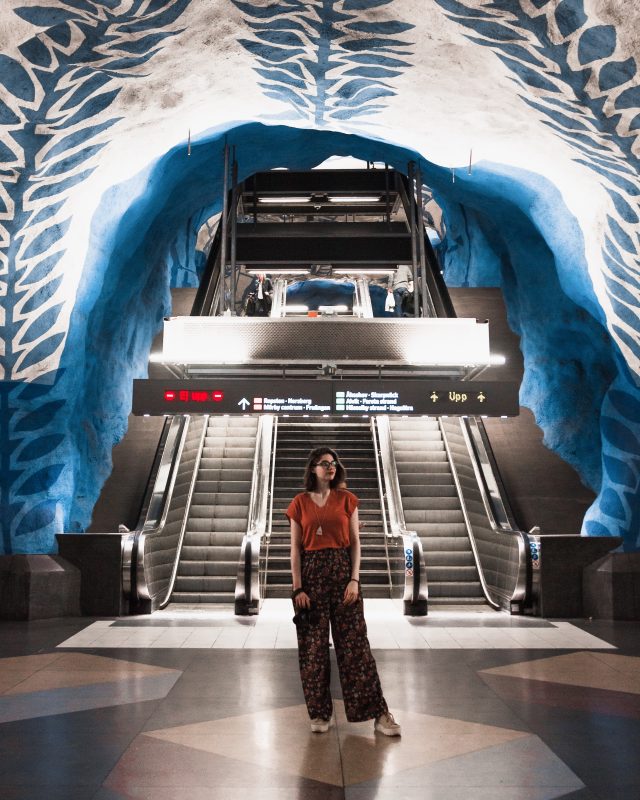 Weecos is a sustainable marketplace, where brands can come and sell their products – but only if they pass Weecos' sustainability auditing. The sustainability of the brand and the products are evaluated by the points of view of economic, social and environmental sustainability. The brands share information considering the production and the products, for instance, as transparently as possible. The initial survey in the audition is divided into six sections: 1. the brand and its values, 2. their products and services, materials and raw materials, 3. production, 4. product safety 5. product care, recycling and disposal, 6. how the brand is going to develop its actions. Each brand sold at Weecos has passed sustainability auditing, which Weecos developed together with experts. The brands are also given sustainability stamps so you can easily recognize and shop according to your values.
Currently Weecos has close to 300 brands, and it is the largest sustainable marketplace in the Nordics. Note: you don't have to be in the Nordics to qualify as a brand or to shop at Weecos, but due to Weecos' home base in Finland, the company has just grown in the Nordics.
When Weecos contacted Isabella for partnering with them, we knew it was a perfect brand match. We already like many of the brands available at Weecos, like People Tree, Papu, LUMI, and Marita Huurinainen. Watch Isabella's fun lookbook from Weecos video that we filmed in Stockholm last month.
Disclosure: post was done in a partnership with Weecos, but our opinions are always our own. 
I always say – you can vote with your wallet and make a difference in the world by buying or not buying certain things. But buying the right things or avoiding the wrong things is not always that easy. How do you really know how the chocolate you buy is harvested? In what kind of conditions products are made? Some companies make it easier to find out, but for some, it's difficult to know how ethical and environmental their practices are. What if there was a place where you could buy with confidence? What if someone did that job for you? That's what the founders of Weecos, Hanna and Anna, thought too and they started a sustainable retail platform Weecos.