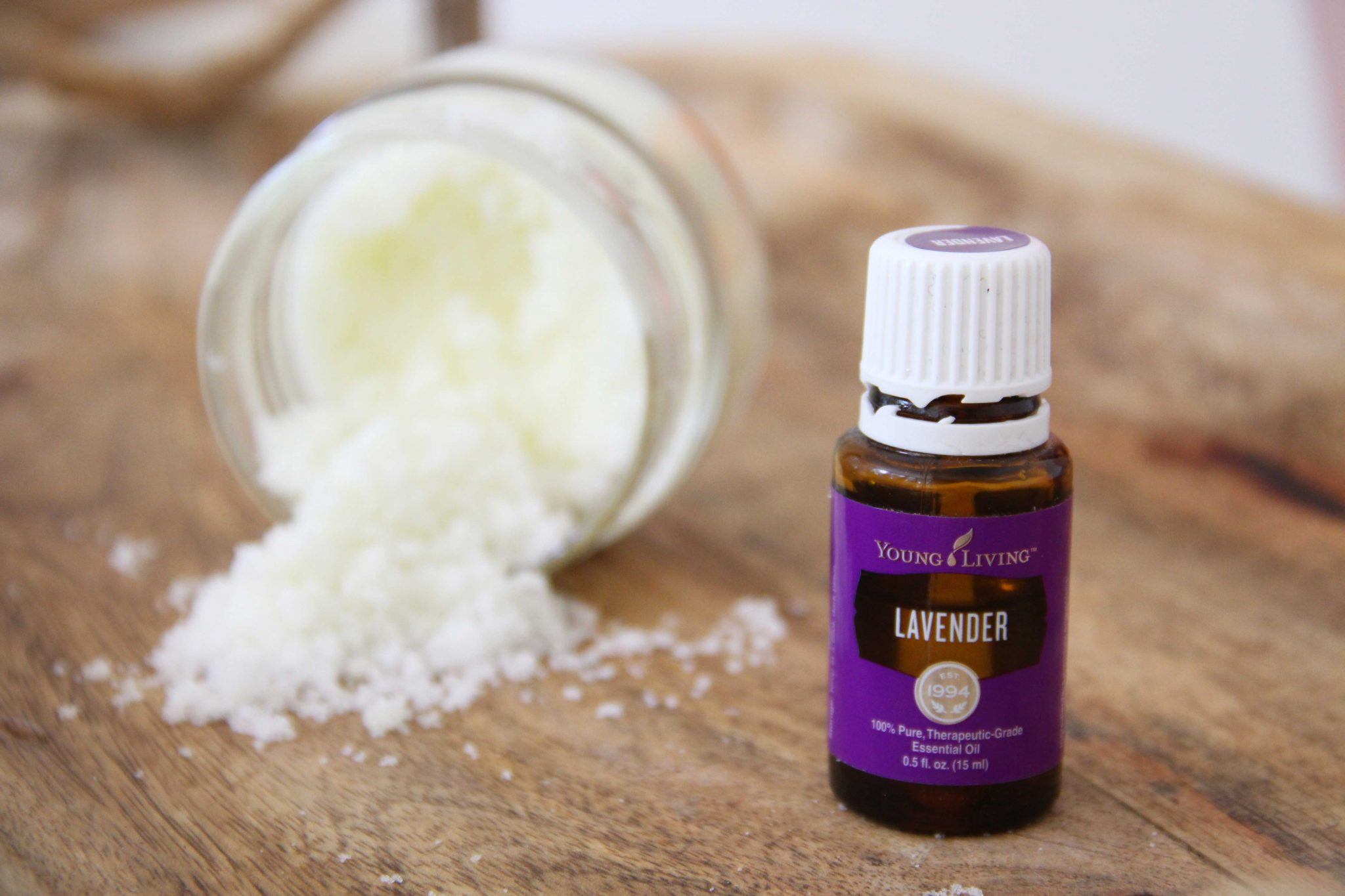 Charlotte, North Carolina is home to Forbes Four-Star The Spa at Ballantyne. This resort spa has the exclusive Carolina Lavender...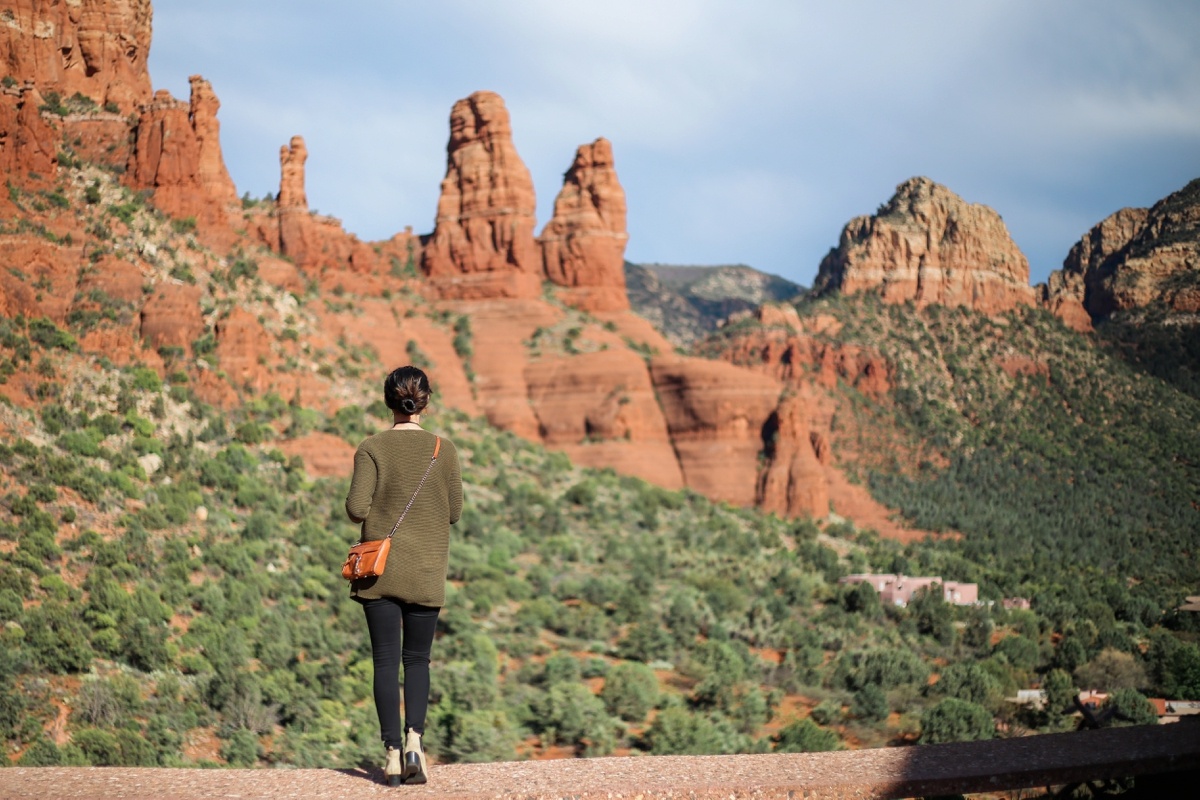 Hello Sedona, Arizona! Girls Getaway #2 is in full swing… We're ready to hike the red rocks, shop the boutiques,...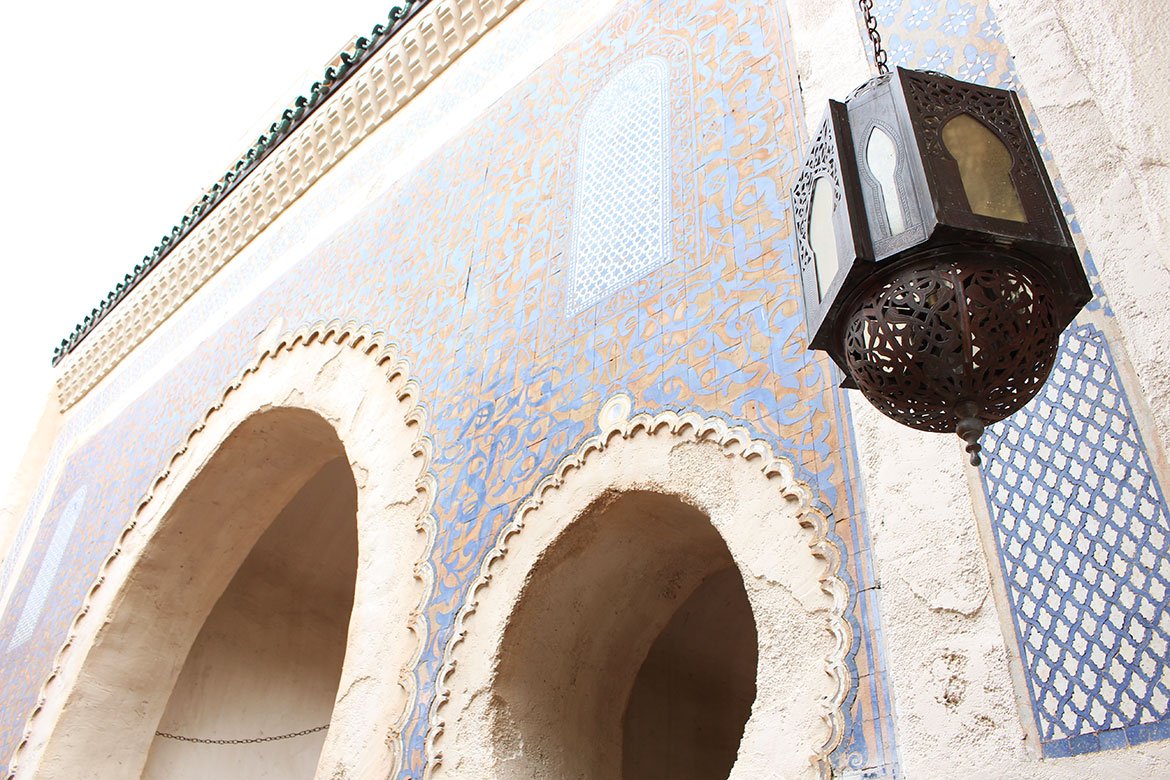 Around the world in 12 hours at Disney World's Epcot. Is it worth it? As someone who has visited 30+...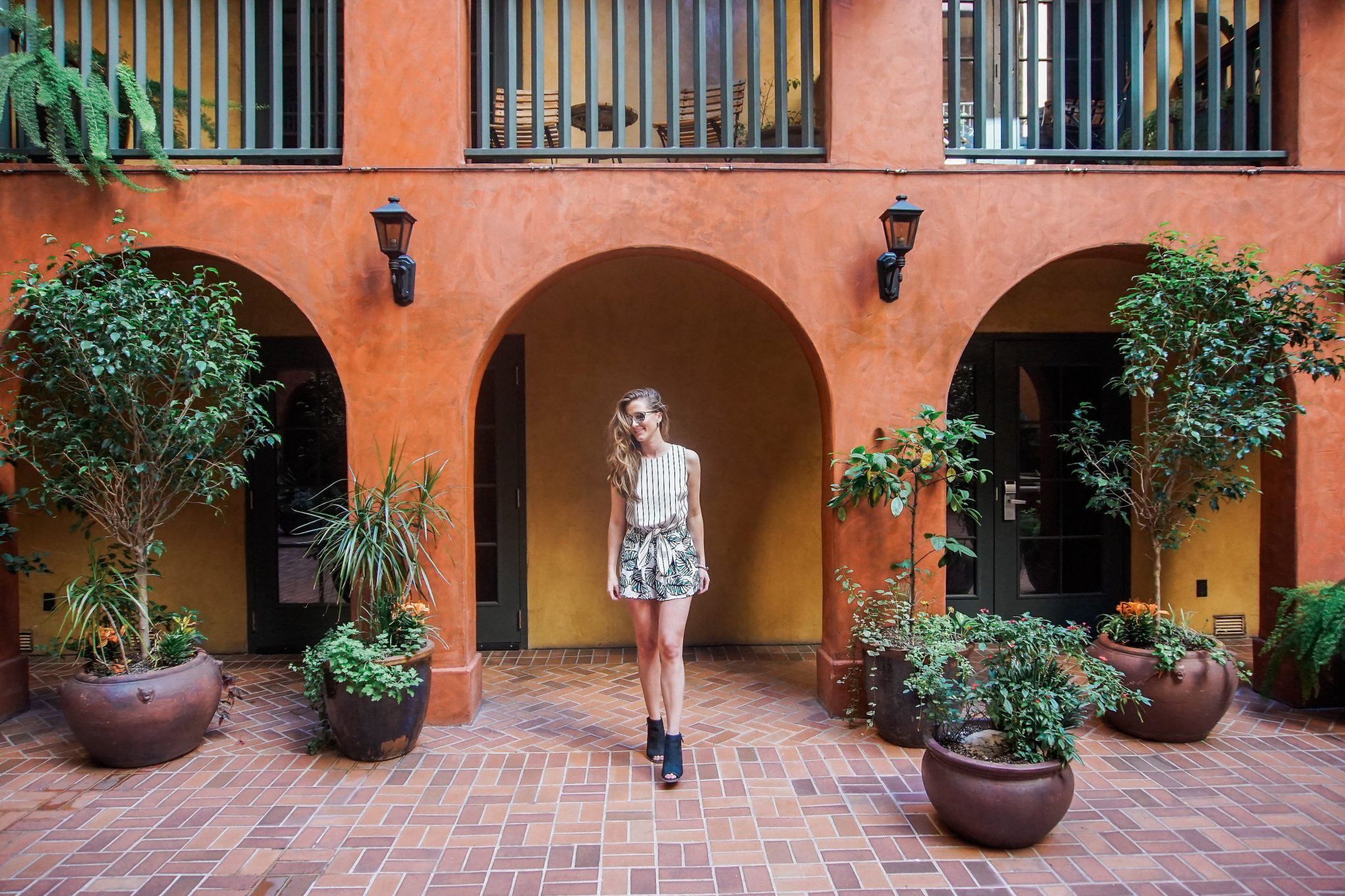 When my weekend retreat loving friend, Tasha, told me about the wonders of her Southwest Companion Pass (Yep, your buddy...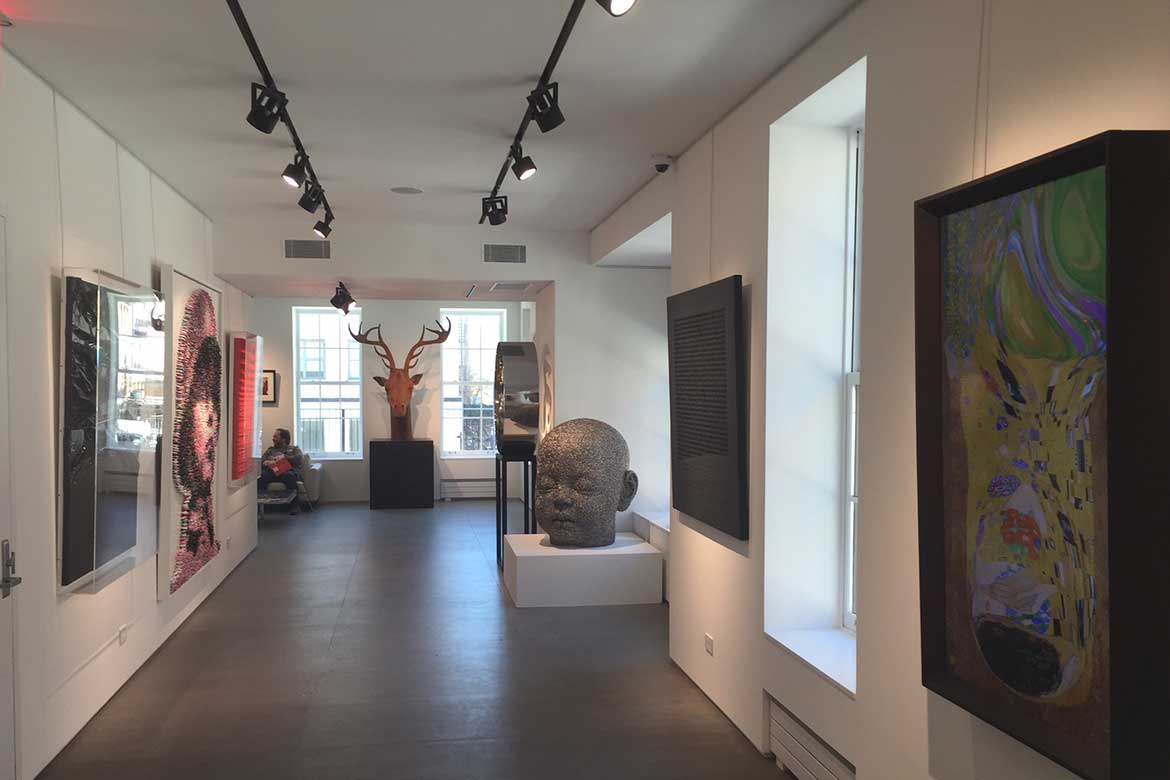 A new art gallery is coming to Manhattan's Upper East Side on Madison Avenue. The prestigious Opera Gallery is celebrating...
Holiday Shopping in Raleigh's North Hills Oh, this time of year, there is so much to do. Trees to decorate,...
Hitting the road this Holiday season? You are not alone. Be prepared for the traffic and for the long trip....