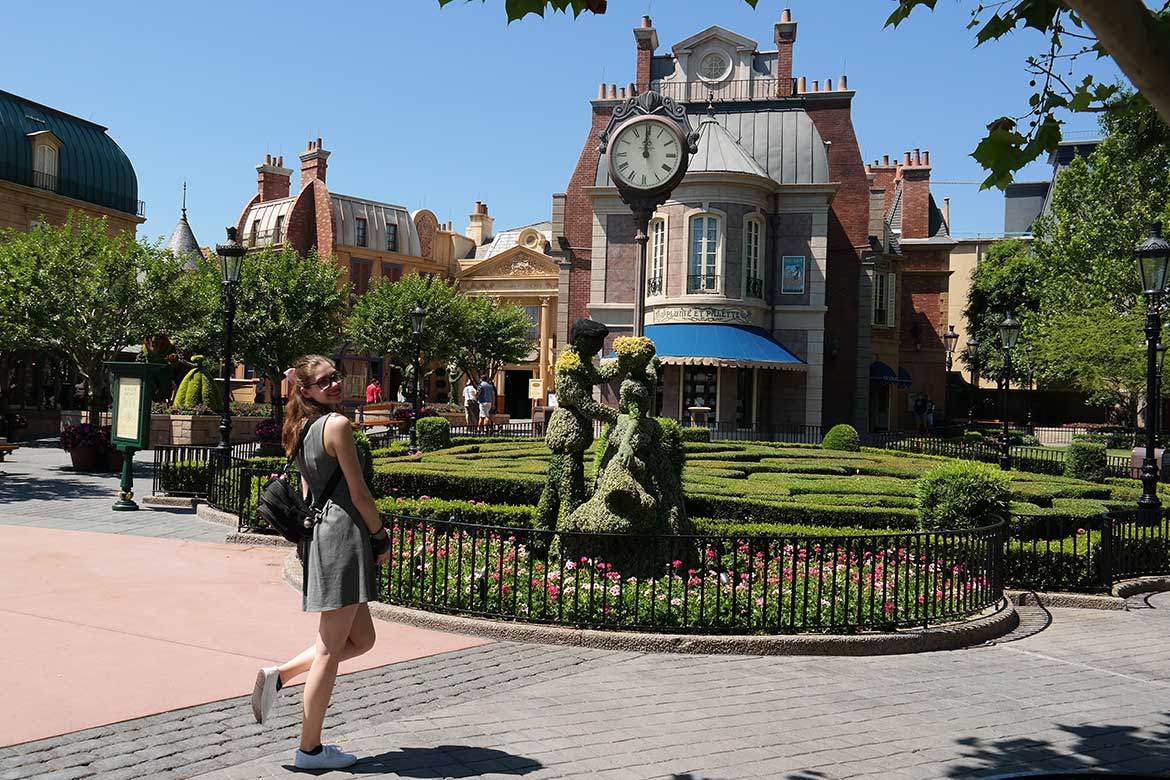 I've written about Disney Travel multiple times, and I do believe Disney is the master of creating a family vacation...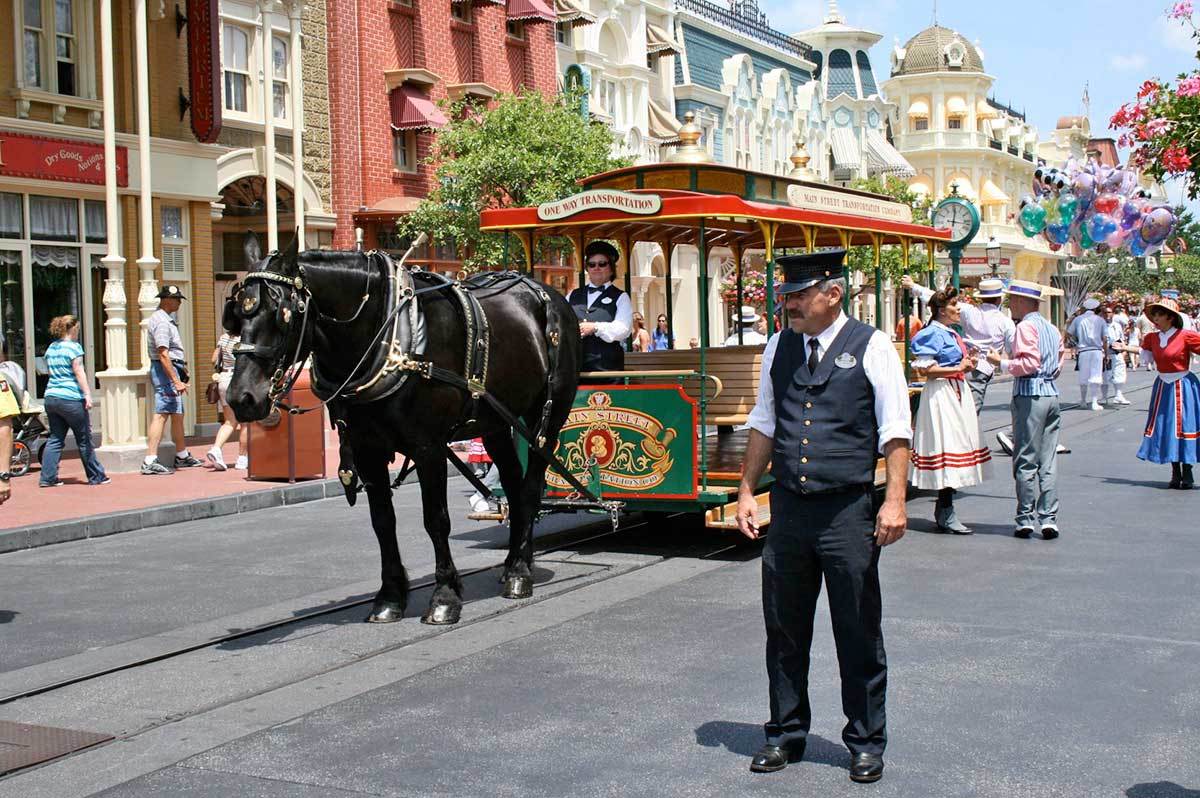 Time to escape the cold? Having fun shoveling yet? Maybe it's time to escape the cold. Florida is the most...
Muppets will take over Europe My kids and I have at least three things in common when it comes to...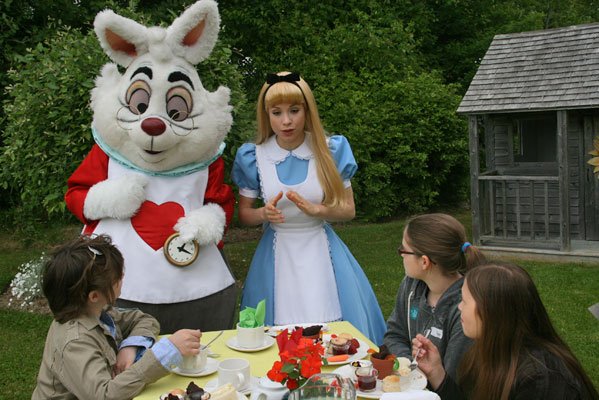 Kingsbrae Garden One thing what makes the Disney Cruise Line's cruises special is the ultimate "Disney Experience" they offer. Annie...
It's probably no surprise to you that I like the Disney Cruise Line from the amount of posting I do...
On our Disney Cruise to New England Coast to Canada we visited Halifax, Nova Scotia and St. Johns in New...