Cruise the Stockholm Archipelago I am currently working on my "Road Trip through Nordic Countries" notemap on Findery, and you...
Combination travel going on holiday to two, or more different destinations and experiencing opposites such as rural hiking or beach...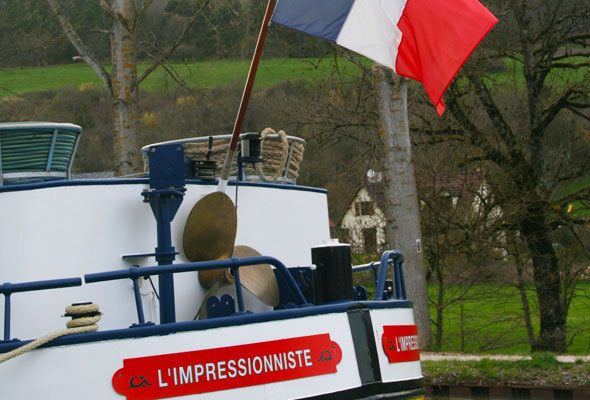 I hope you enjoyed the few Instagram photos I posted from my trip to France. Stay tuned for many more...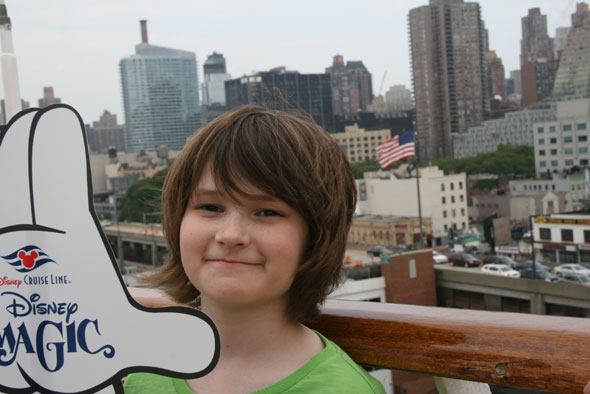 My first Disney Cruise I was on my first Disney cruise trip on board Disney Magic this summer, on a...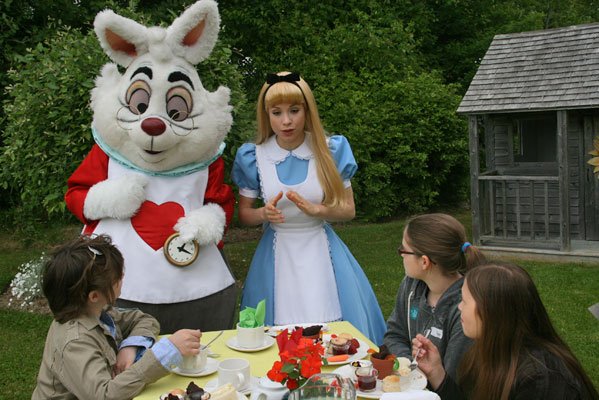 Kingsbrae Garden One thing what makes the Disney Cruise Line's cruises special is the ultimate "Disney Experience" they offer. Annie...
It's probably no surprise to you that I like the Disney Cruise Line from the amount of posting I do...
New York City and Disney Cruise. My top Travel Recommendations together! Last month kids and I went on a Disney...