If Cape Breton isn't for you… Canada has amazing cities too! We moved to Nova Scotia, Canada, last winter, and...
Culture shock behind the wheel I bought a car. It still has a temporary license taped to the window, and...
If the above widget doesn't work, read the magazine here. Coastal Family Summer The latest Skimbaco Lifestyle e-magazine issue is...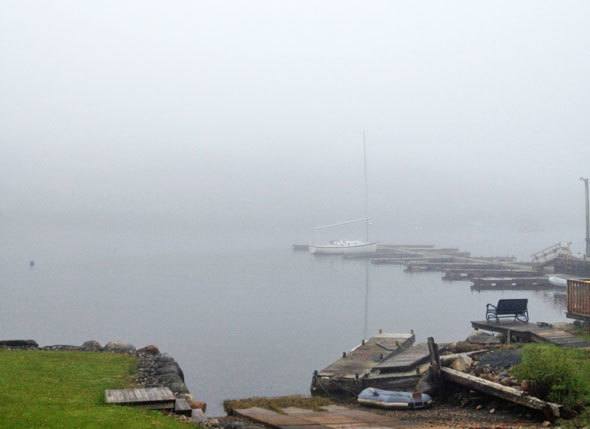 Nova Scotia, Canada is one of those destinations, where the cooler weather just adds to the charm. Is it just...
Halifax, Nova Scotia in the Eastern part of Canada is the perfect exploration spot for families, or even for multi-generational...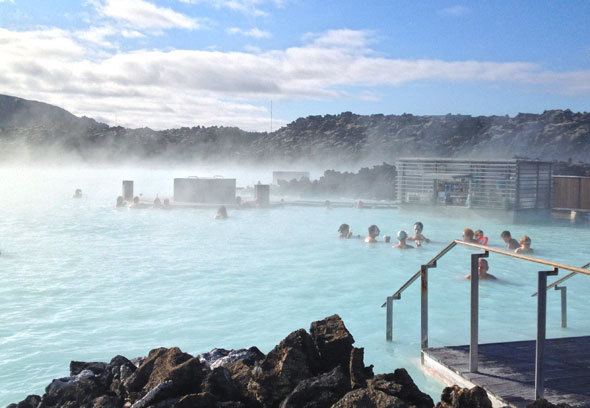 What is your personal electrolytenment — an enlightened state of mind, body and soul? This question was asked from me...