Marski by Scandic in Helsinki The new Marski by Scandic is a place to experience authentic, unique and creative Finland....
What are travel bloggers recommending to do in Finland? I decided to ask some of my travel blogger friends from...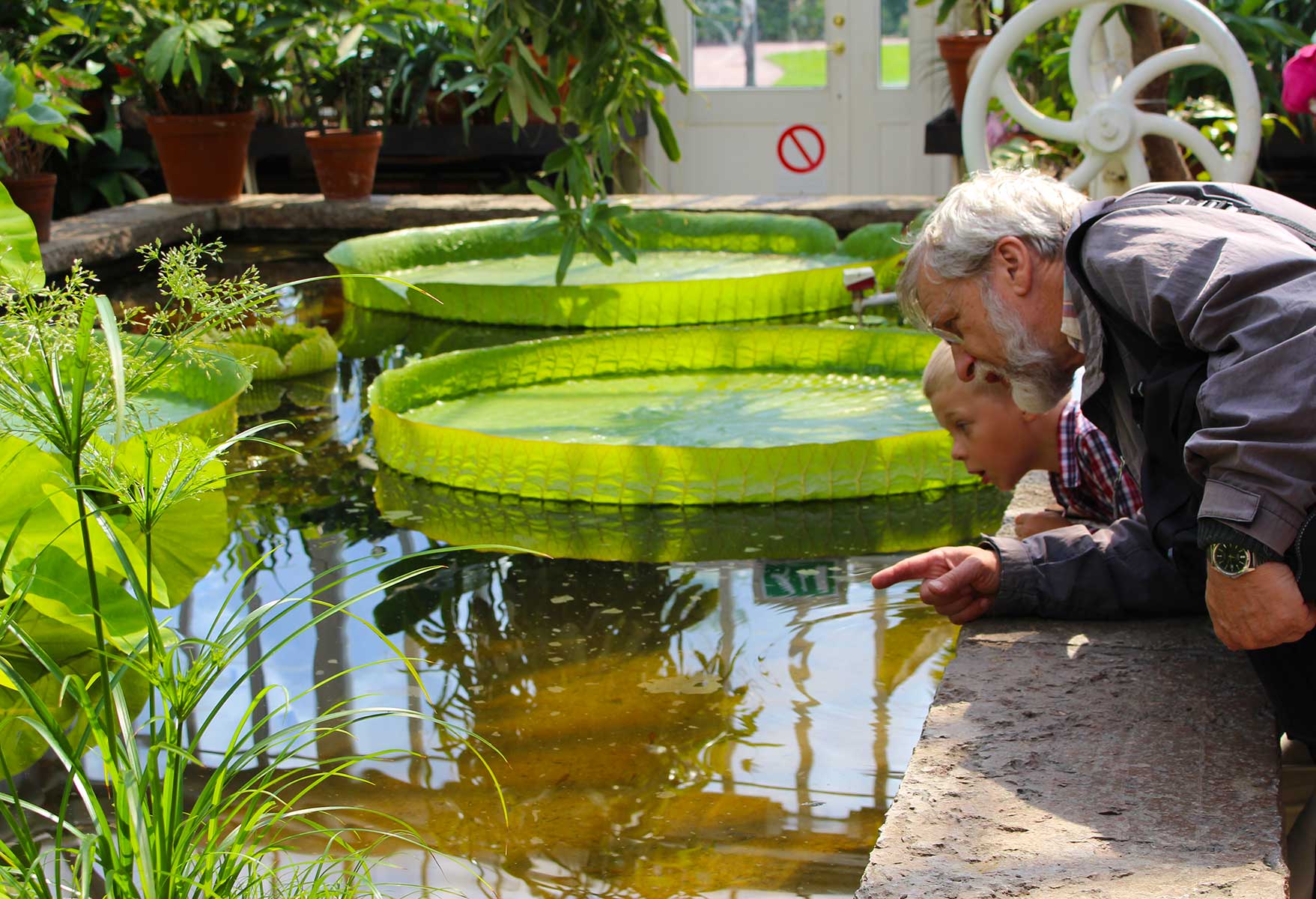 One word that describes West Sweden perfectly, especially during summer, is "green." The lush gardens in the cities, the green...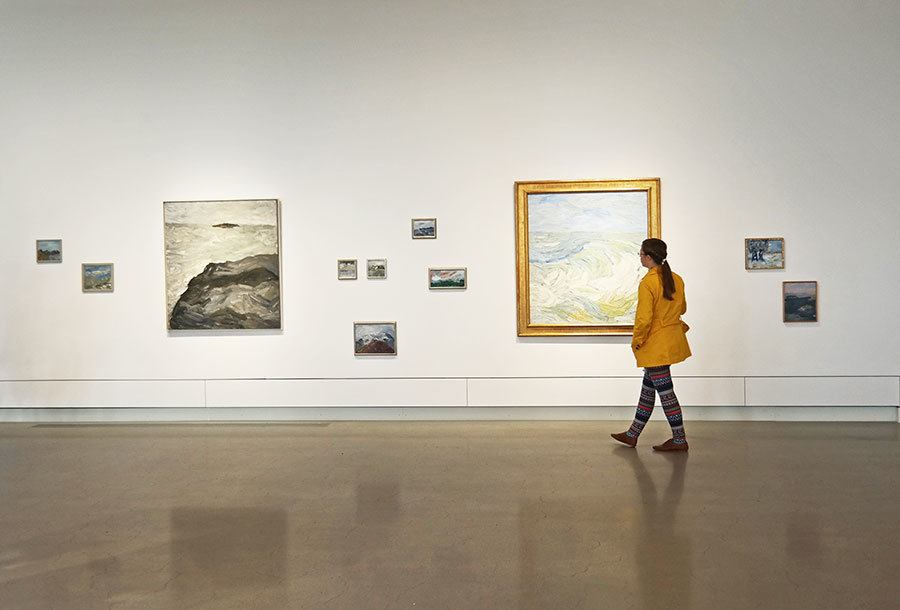 Take a trip to Stockholm's Artipelag It is not often you visit an European capital and one of it's most...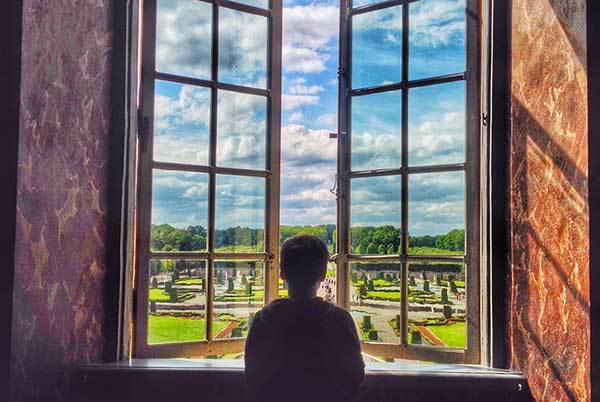 Subscribe to Skimbaco Lifestyle I have officially moved back to the United States after living in Sweden for three years,...
It's Instagram Travel Thursday again – and now with a new format. Starting this month, we will be hosting Instagram...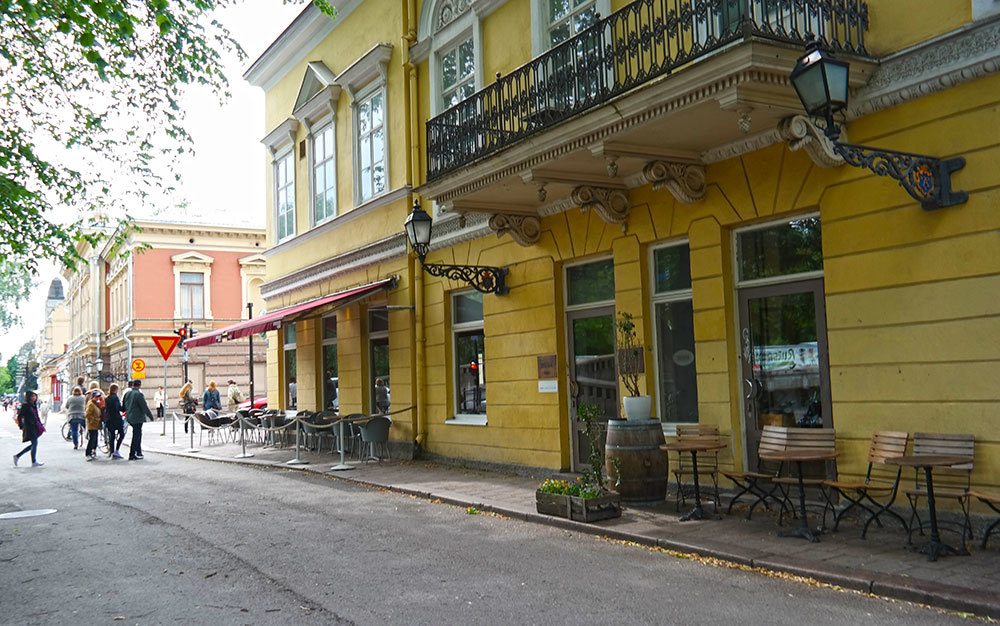 Going back home… in 30+ photos I am doing something different this Instagram Travel Thursday. The past 3 weeks I...