You can succeed even if you just failed but you learned from it, or you can succeed without failing if you learn from other people's mistakes.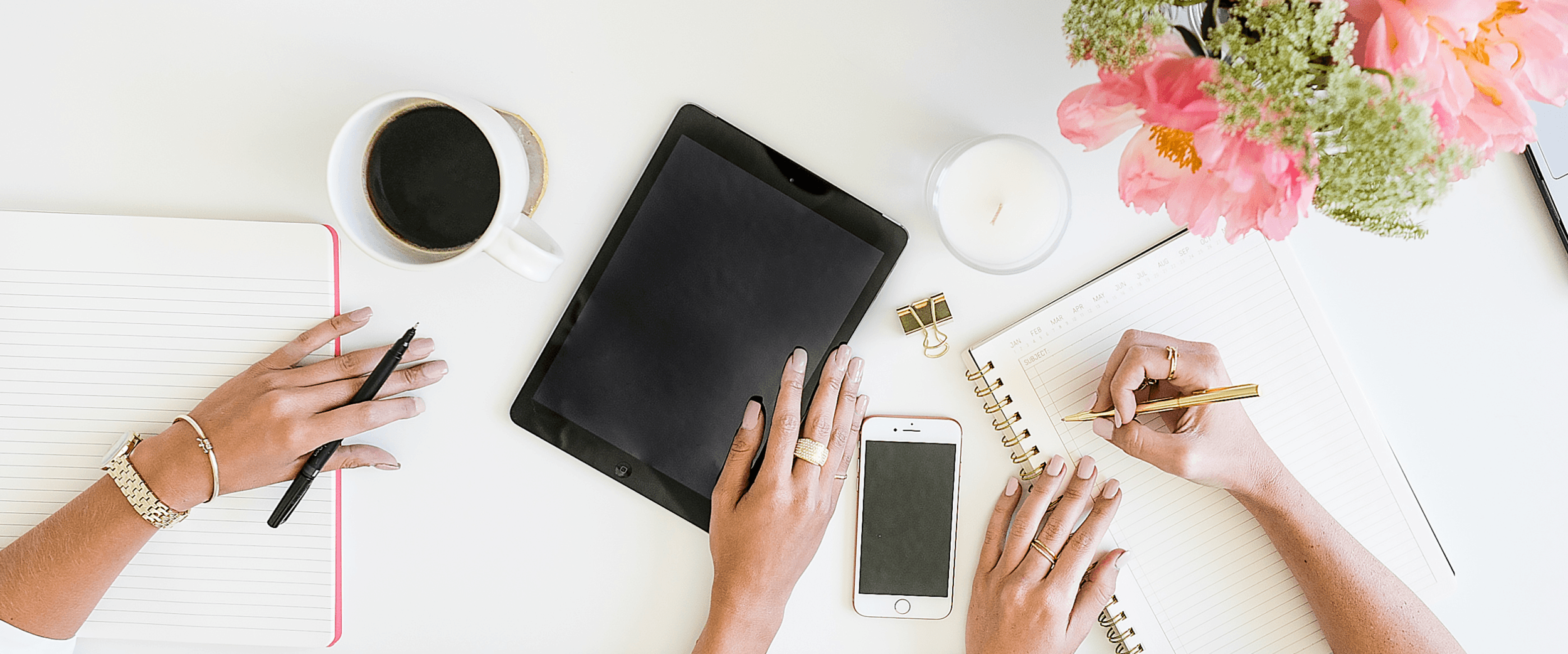 Big Rich Money Is Here I'm so excited about the book I wrote with Candice Kilpatrick Brathwaite! Our book Big...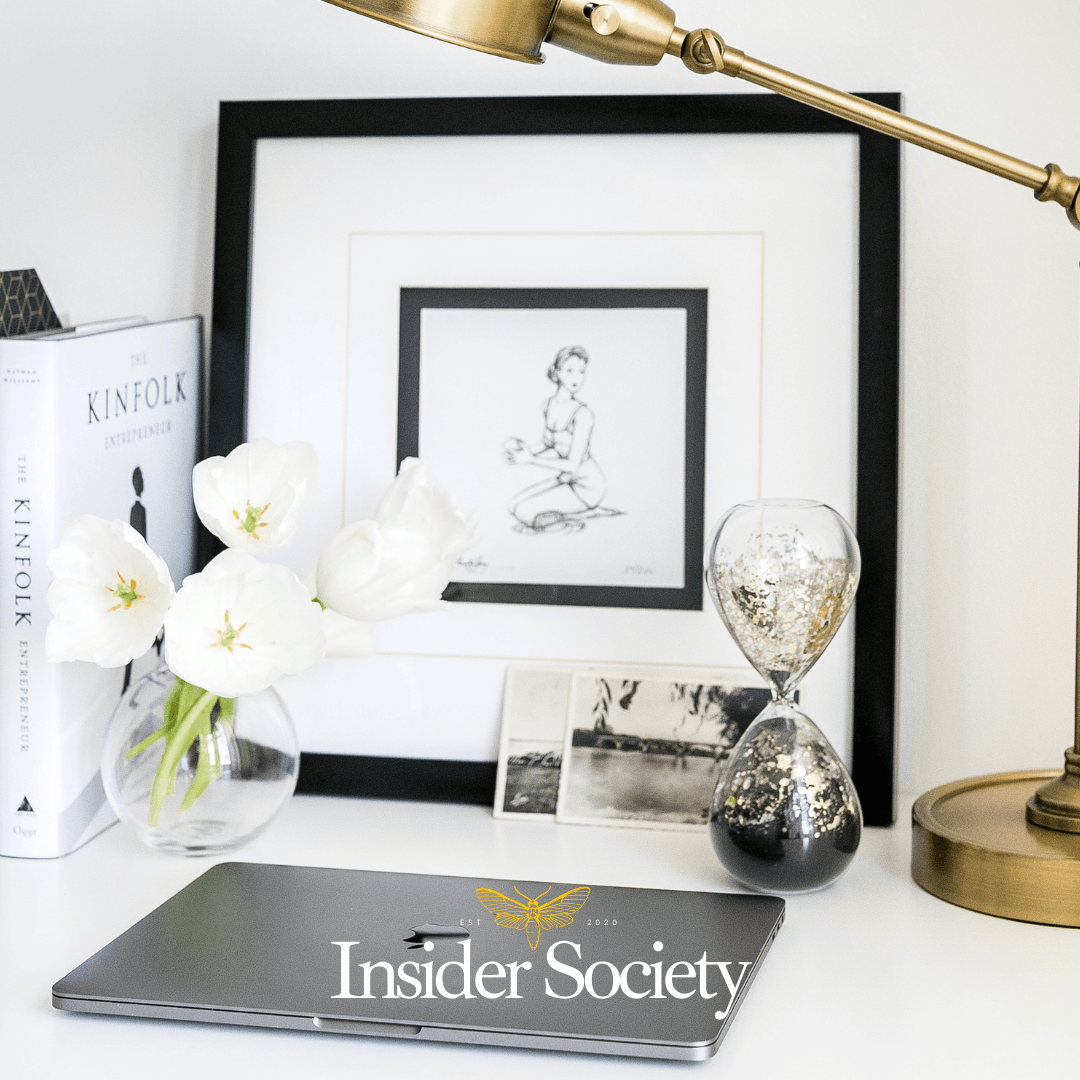 Get Kajabi Now! Your digital business could be running within days. Are you planning on starting your own e-course or...
Can you put a dollar amount on feeling rich? It was my 23rd wedding anniversary weekend and my husband took...
We Turned A Nightmare Career Situation Into A Book We took our first steps in our Big Rich Money entrepreneurial...
Guest post by luxury travel expert Mia Niemelä of Touchse travel blog. Himmerki Holiday Village and Kirikeskus Hotel I spent... In our #InsiderSociety Twitter Chat, we will discuss why building a community is vital for entrepreneurs.