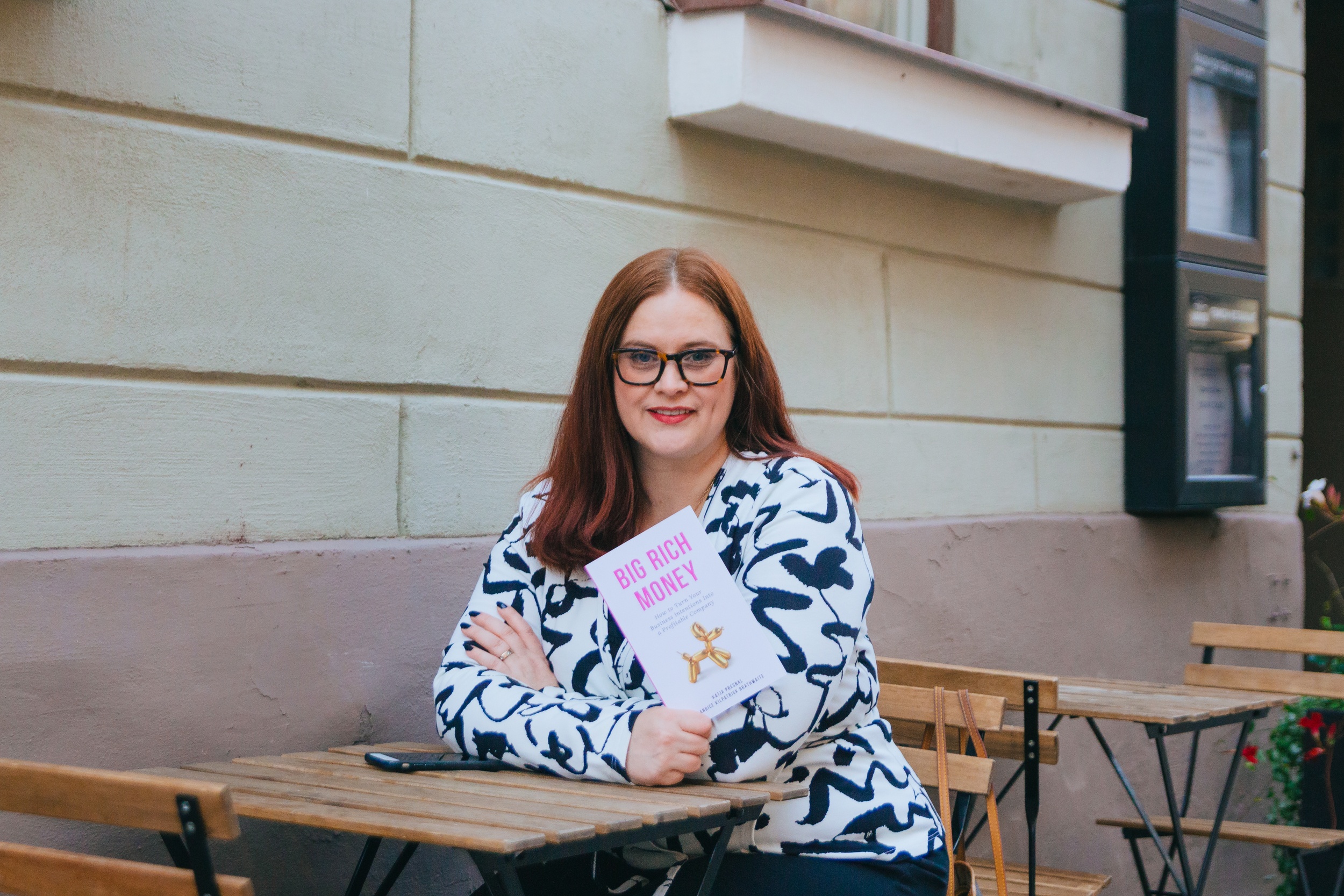 Order your copy of the Big Rich Money: How To Turn Your Business Intentions Into A Profitable Company book now from Amazon, Target or Barnes & Noble.
We Turned A Nightmare Career Situation Into A Book We took our first steps in our Big Rich Money entrepreneurial...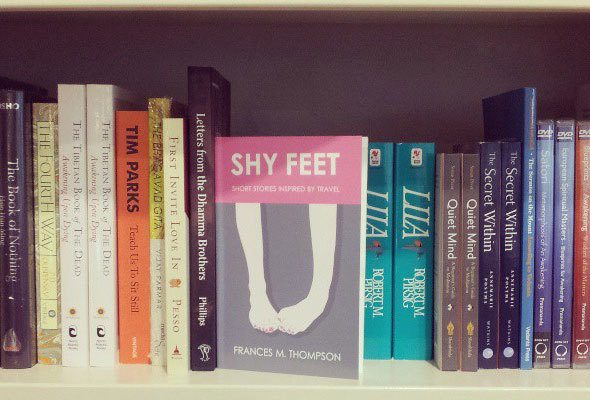 This is a fantastic guest post by Frankie M. Thompson of the As the Bird Flies blog, a published author...
Book about Instagram Travel If you have been wondering about the quietness here on the site the past few weeks,...
Who's trending: Debbie Sterling Have you been already waiting for the Just In! scoop this week? I know, you probably...
get the book Last night I attended the Today's Moms book launch party with a dear friend of mine, Amber,...
Buy the Today's Moms book: TODAY'S MOMS: Essentials for Surviving Baby's First Year ($11.55) Mary Ann Zoellner and Alicia Ybarbo...