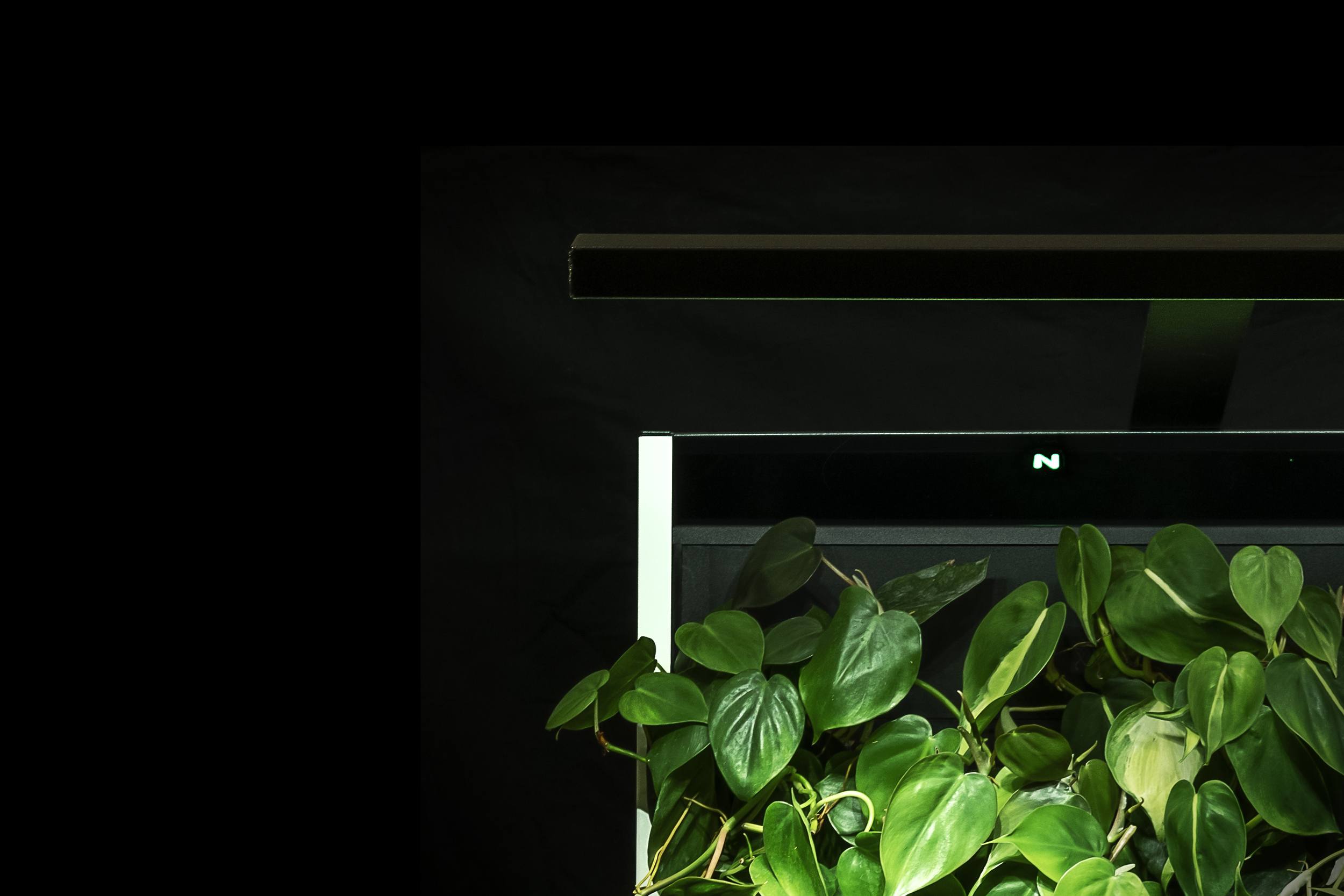 Naava's green walls are fully automated products combining natural innovation with future technology and Scandinavian design to bring nature and fresh air indoors, making them the smartest green walls on the planet.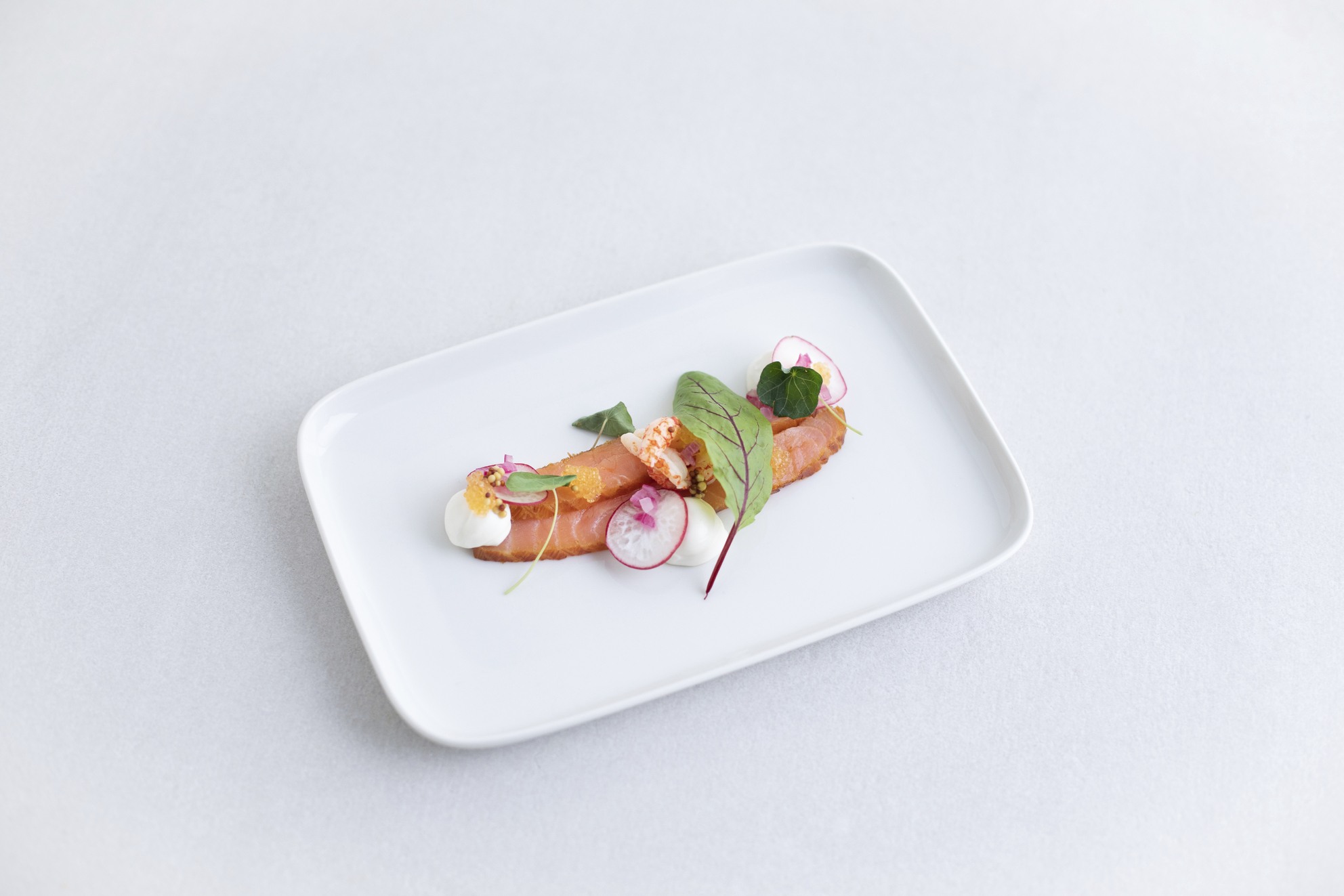 Can't travel? No problem, you can now get your airplane meal in Finland Finnair started selling versions of their business...
Special Edition Whisky to celebrate Moomin and to Support A Charity This is a threesome of my three Finnish fandoms,...
The Art Exhibition is Held During Pride Month in Helsinki We are excited to announce Gabriella Presnal's first art exhibition!...
[vc_row][vc_column][vc_column_text] Video Tour of Kiasma in Helsinki AlexAlex and Kristian spent a day at the Museum of Contemporary Art Kiasma in...
Marski by Scandic in Helsinki The new Marski by Scandic is a place to experience authentic, unique and creative Finland....
The Next Big Thing in Lapland: Aurorahut Have you ever visited Lapland, the most northern part of Finland? Lapland is...