Greetings from Sweden! President Obama's visit in Sweden has raised some strong emotions among Swedes, both positive and negative. Some...
One of the greatest perks about living in the very northern corner of Europe, in Norway, is snow. Mind...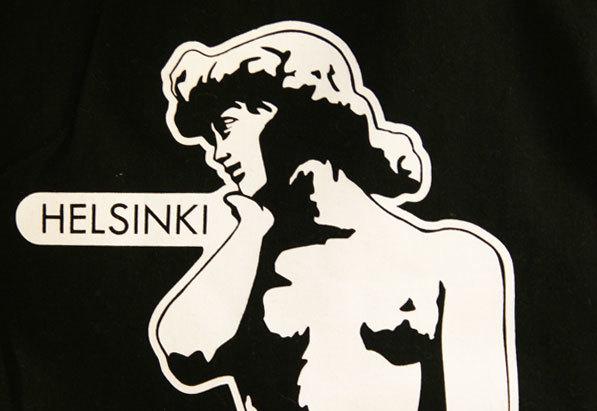 Me as a child with my aunt and grandmother… pointing out to the sea, probably telling I wanted to go...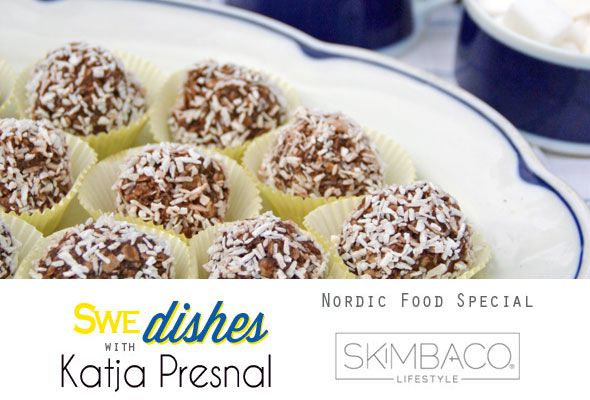 No Bake Chocolate Balls Kids and Adults Love The Swedish chocolate balls, "chokladbollar", are a popular for kids' parties, because...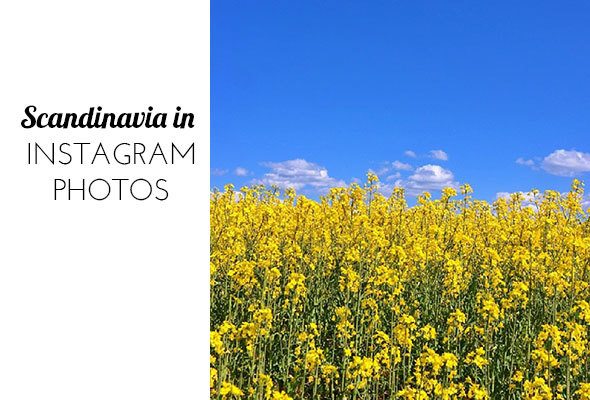 Our team has traveled to around 60 countries, and guess where most of us are spending, or returning to this...