Cruise the Stockholm Archipelago I am currently working on my "Road Trip through Nordic Countries" notemap on Findery, and you...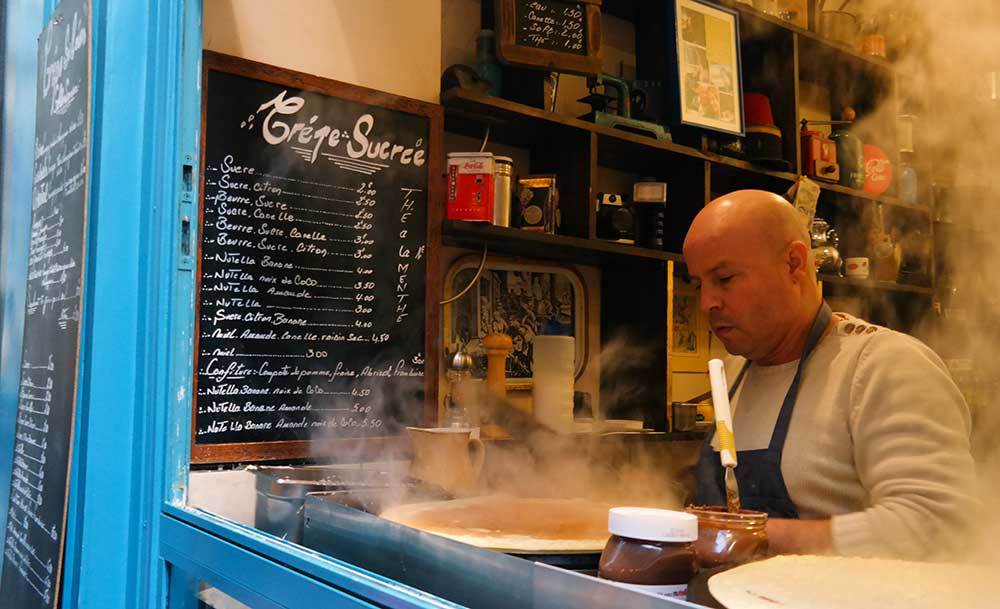 Crêpes like in Paris Crêpes are the comfort food of my childhood, and the childhood of my children. They are...
"We will always have Paris." The famous movie line from the movie Casablanca. The line I have been thinking a...
Eataly, renowned for its high-quality, gourmet regional Italian food announced exciting plans to expand over the coming years through 2018....
Want to know my secrets of teaching kids the global lifestyle, good eating habits and keeping our family together as...
A good glass of wine is always enjoyable, especially when surrounded by good food and good company. With that being...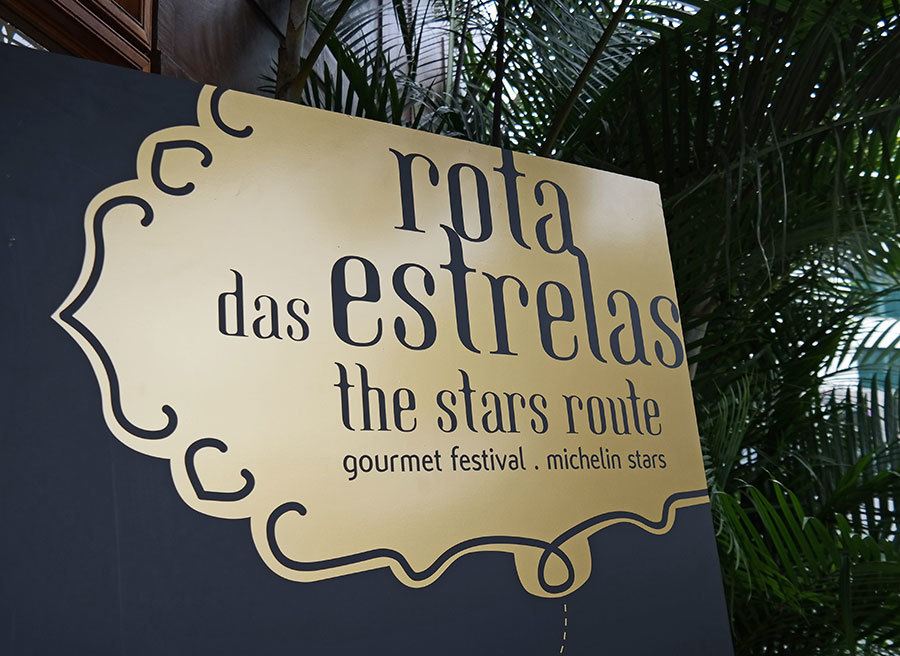 The Rota das Estrelas gourmet festival of 2014 kicked off in Portugal last week. Rota das Estrelas, "the Stars Route"...