When you satiate your wanderlust with adrenaline fueled adventure, you'll probably need to refuel! A smoothie can be a nutrient...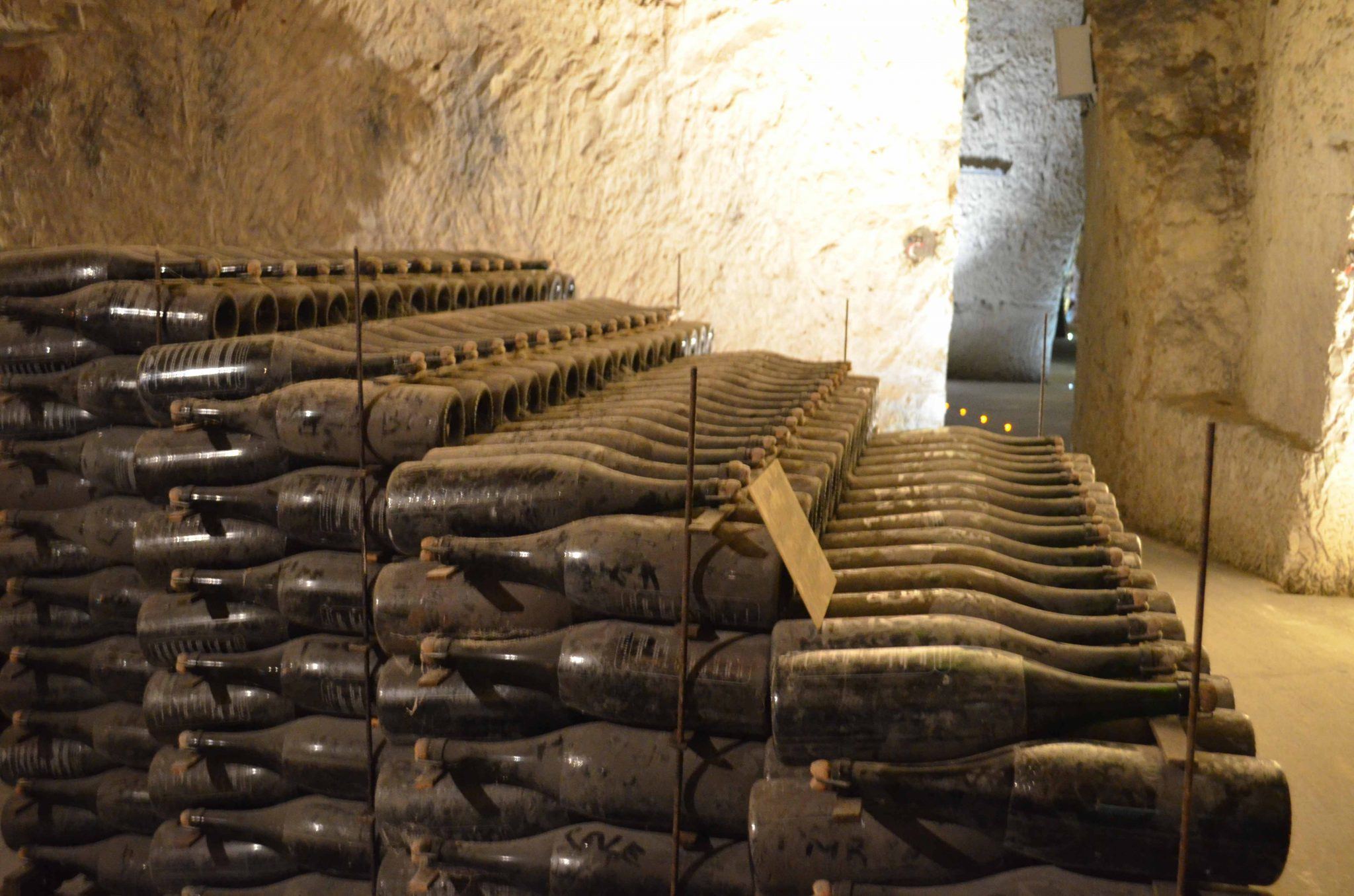 The Cellars, Veuve Clicquot Wine & travels For me, good wine has always been associated with my travels. From Italian...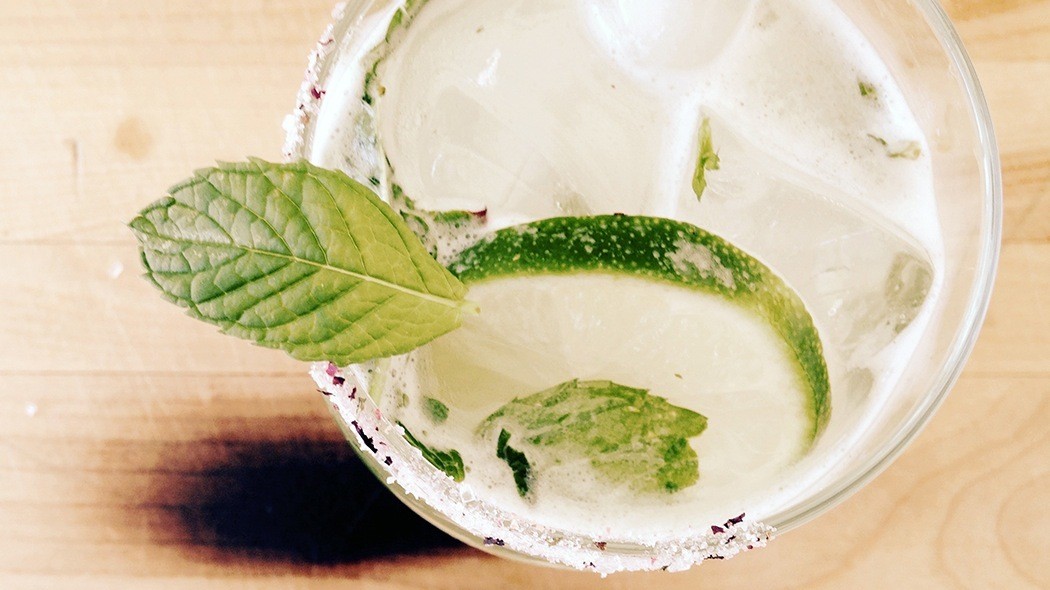 Cocktail infusions Salt has been a friend to tequila for a long time, but salt has become one of the...
Dreaming of St. Croix Today I am dreaming of a tropical vacation to St. Croix, and sipping a Caribbean Dream...
Our goal for Skimbaco Lifestyle this summer is to bring an element of our travels into your home. We can...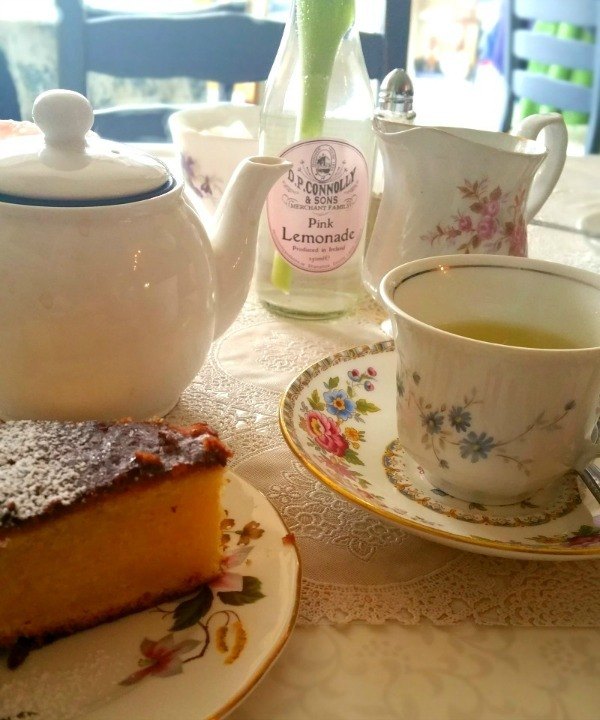 Having Tea in Ireland was my Skimbaco Moment Guest post by Lara DiPaola of Chicken Nuggets of Wisdom. Tea is...
Welcome spring! Well, not so fast. Spring isn't coming fast at least here in New York, where our yard is...