We've come a long way, baby!  Gone are the "Mad Men" days of whiskey being a just a man's drink, straight on the rocks. Whiskey sales are on the rise, and women are contributing to that rise.  Last year, whiskey sales were nearly $4 billions which is an increase over the $3.5 billion dollars in sales in 2013, according to recent figures released by Nielsen research. What's different this year? Mixologists are being credited for this growing trend as they craft cocktails that complement the
whiskey
flavor with a plethora of other ingredients, whether its syrups, fruit juices, vermouth or even tea.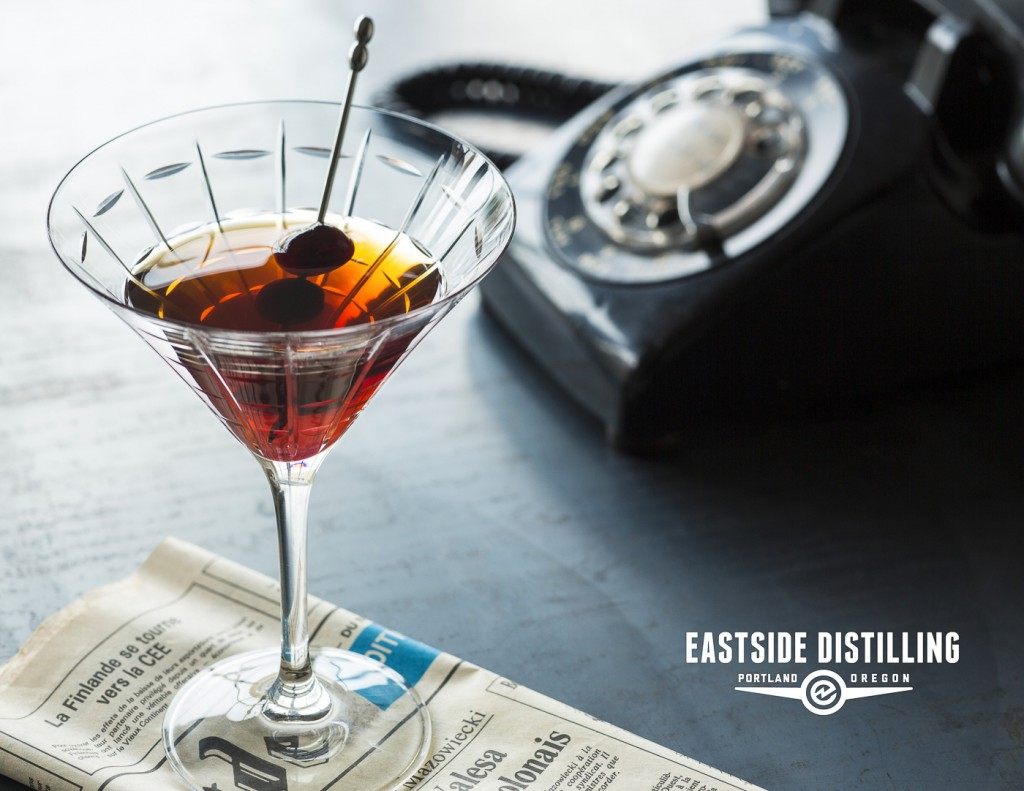 "People are drinking less wine and more
whiskey
, and women have become more inclined to give
whiskey
a try," says Steven Earles, CEO of Portland -based Eastside Distilling, whose company already experiments with a variety of flavors in its drinks, such as Cherry Bomb
Whiskey
and Oregon Marionberry
Whiskey
. North Carolina's TOPO Organics Distillery in Chapel Hill, N.C. released the Carolina whiskey  at the end of 2014, and it also sells a DIY-TOPO Whiskey kit for at-home distilling. "Brown spirits are really hot both domestically and internationally, and mixologists are making more and more inventive whiskey-based cocktails, " commented Esteban McMahan, TOPO Organics Distillery's Spirit Guide. " My favorite whiskey cocktails are the "
Orange County
" served at the Top of the Hill  Restaurant in Chapel Hill, which includes TOPO Eight Oak, apricot brandy, vermouth & bitters." In order to give whiskey in the bar a boost, some restaurants are now promoting
"Whiskey Wednesdays
" to feature cocktails.  From innovative drinks like
New Fashioned
and
The Sidebar
, whiskey is becoming center stage on the bar menu. The classic
whiskey
cocktail
 may the Old-Fashioned, which has been around since the late 19th Century, but now is the time to created new classics. Try this new whiskey cocktail by Eastside Distilling for your next cocktail party.
• Earl's Demise
25 oz. Cherry Bomb
Whiskey
(one 750ML bottle) 12.5 oz. Burnside Bourbon 75 oz. Smith Teamaker Earl Grey Tea (chilled) 25 oz. Orange juice 25 oz. Simple syrup 12.5 oz. Sweet vermouth 5 tablespoons Peychaud's Bitters
Mix all the ingredients in a large punch bowl, then add ice or ice ring. Serve in small punch glasses. The mixture serves 10-12 people.
For more  recipes for your at-home bar, visit Eastside Distilling and TOPO Organic Spirits for the latest mixology recipes featuring whiskey.
Post by Leigh Hines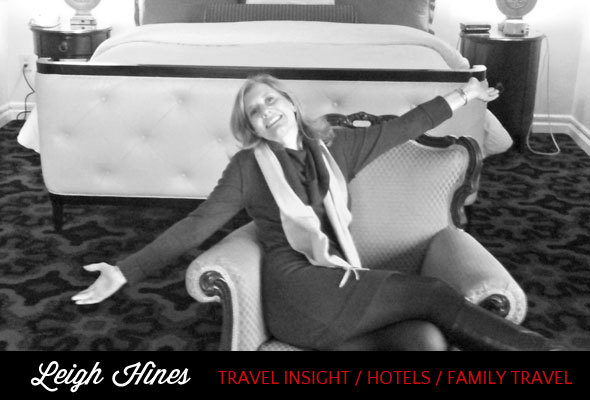 "I live like a tourist in my hometown and my dream is to travel the world one luxury hotel at the time. If you love traveling as much as I do,
subscribe to Skimbaco Travel
, and never miss any travel content from our site." Leigh Hines of Hines Sight Blog
Let's connect
Visit Leigh Hines of Hinessightblog.com's profile on Pinterest.