When you satiate your wanderlust with adrenaline fueled adventure, you'll probably need to refuel! A smoothie can be a nutrient powerhouse, but who knew it could taste like a sin? Summer Sanders, CEO + Founder of
Local Juicery
, Sedona, Arizona, has agreed to share with us her prized recipe for her lustful "Mint Chip" smoothie.  Residents of Sedona & tourists alike flock to Local Juicery to sample all of the guilt-free goodies & cold pressed juices.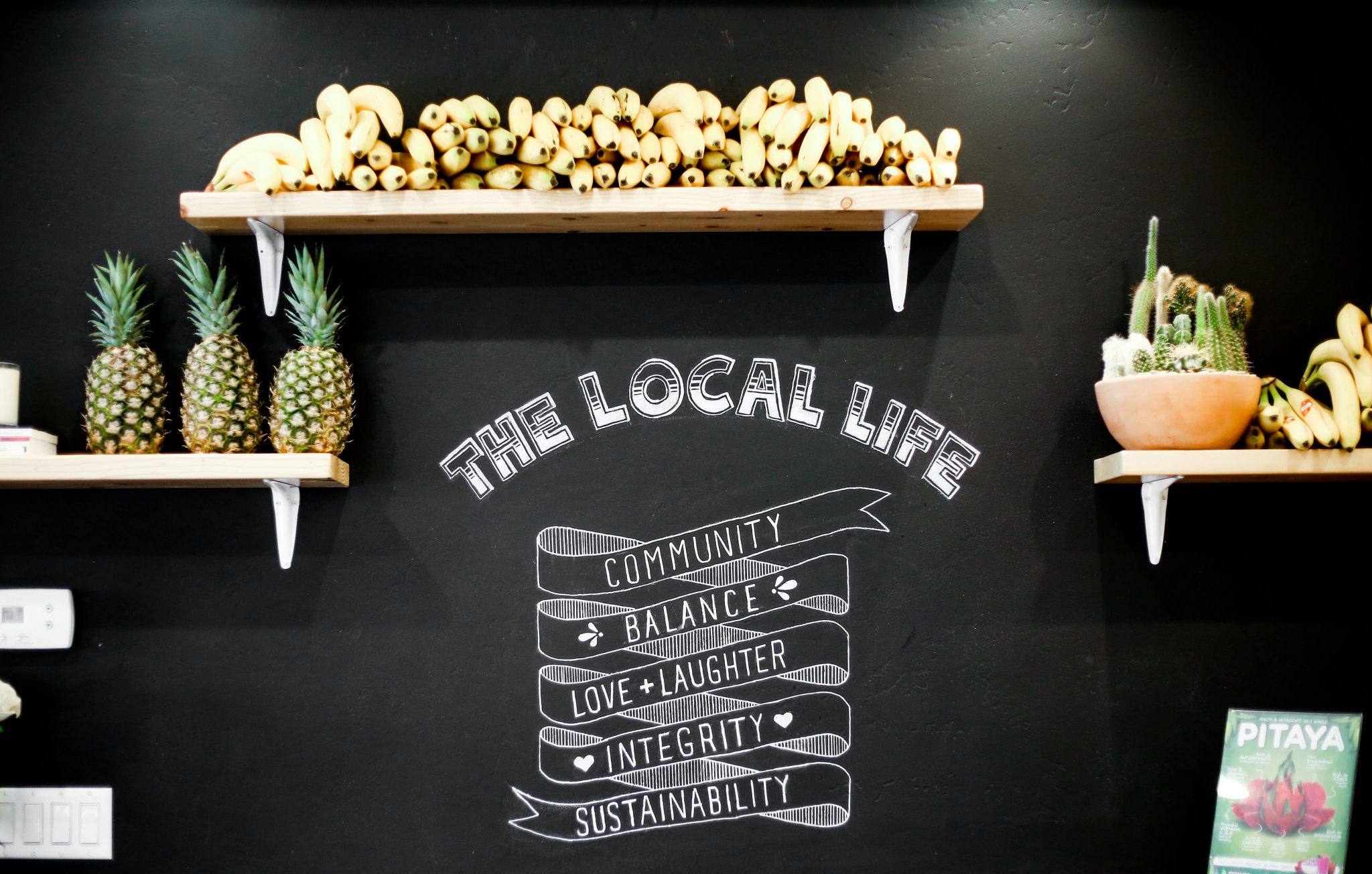 The "Mint Chip" smoothie doesn't just make for a great refuel though, it also makes for a decadent dessert.  This is due to its healthful ingredients uncanny ability to perfectly mimic a Mint Chocolate Chip Milkshake, sans the dairy. To add to this beneficial smoothie, utilize an ingestible
Peppermint essential oil
, such as Young Living's Peppermint Vitality.  It'll easily turn this clean-eating smoothie into a tummy soothing treat & aid in digestion.*  Skipping dessert to stay healthy just became a myth.
Mint Chip Smoothie
2 cups almond milk (homemade preferred!) 2 tablespoon almond butter 1 handful fresh mint or 2 drops of Young Living's Peppermint Vitality Essential Oil* 1 handful fresh spinach 1 large frozen banana  3 ice cubes (optional) 1 pinch of sea salt 2 dates, pitted 1 tablespoon cacao nibs Blend & Savor! So what are you waiting for? It's not every day you find a recipe that satisfies your stomach & eases your mind. *Not evaluated by FDA. Young Living Peppermint Vitality is not intended to diagnose, treat, cure or prevent any disease. Photos: Brooke Genn of
Nomadic Newlyweds
Also in our Wellness + Wanderlust magazine issue.
BY TASHA ELKINS. Tasha has a bachelor's degree in engineering. She works in oil & gas industry. But she doesn't let either of those to define her, or to keep her from her real passion: traveling. Tasha has dedicated her free-time for traveling and she helps others to see how it is possible to travel while having a full-time job. Read her travel tips at Travel Part Time.