Perfect home spa ambience music
Did you already read
our latest magazine issue
with DIY ideas for your home spa? Check out the easy
DIY body scrub, salt peel, smoothie etc. recipes
, and create a luxurious home spa experience! One missing element for your home spa or home yoga experience: ambience music. You are in luck, because here is an amazing collection of tracks that will soothe your mind. Are you familiar with electronic music artist Moby? I've been a fan of his music for years, and even those who might not listen to electronic music, will recognize several of his songs, including the
Extreme Ways
from Bourne-movies (BTW, we just saw the latest, and Matt Damon didn't disappoint). Moby is also an active yoga practitioner, and he created a collection of ambient music designed for yoga, sleep and meditation. You can download is for free from his website
Mobygratis
, where you can find plenty of other free music downloads as well.
Moby on his website
:
over the last couple of years i've been making really really really quiet music to listen to when i do yoga or sleep or meditate or panic. i ended up with 4 hours of music and have decided to give it away. you can download it for free below or stream it on spotify, soundcloud, apple music, deezer, youtube & tidal. it's really quiet: no drums, no vocals, just very slow calm pretty chords and sounds and things for sleeping and yoga and etc. and feel free to share it or give it away or whatever, it's not protected or anything, or at least it shouldn't be. thanks moby
You can download the music also on 
Moby.com
, and if you like to use Spotify, like me, you can also listen to the tracks on Spotify. You might also like Moby's Hotel: Ambient from 2014. Now your mood music for your luxury hotel spa experience at home is complete. Hit "play" and if you didn't read our magazine yet – here you go for a relaxing read: Here are some of the
luxury hotel spas we feature in our Wellness & Wanderlust issue
.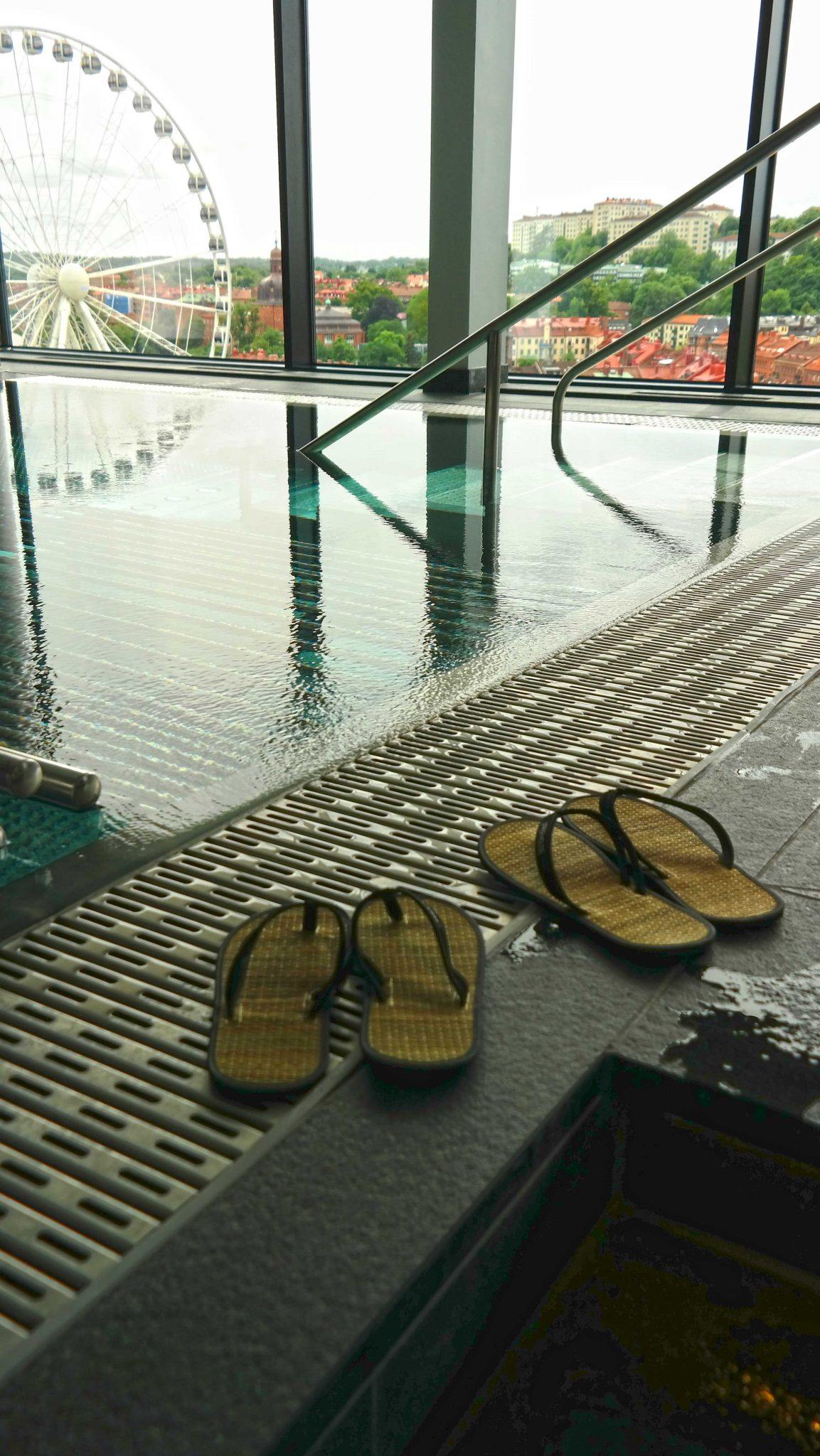 Upper House in Gothenburg, Sweden.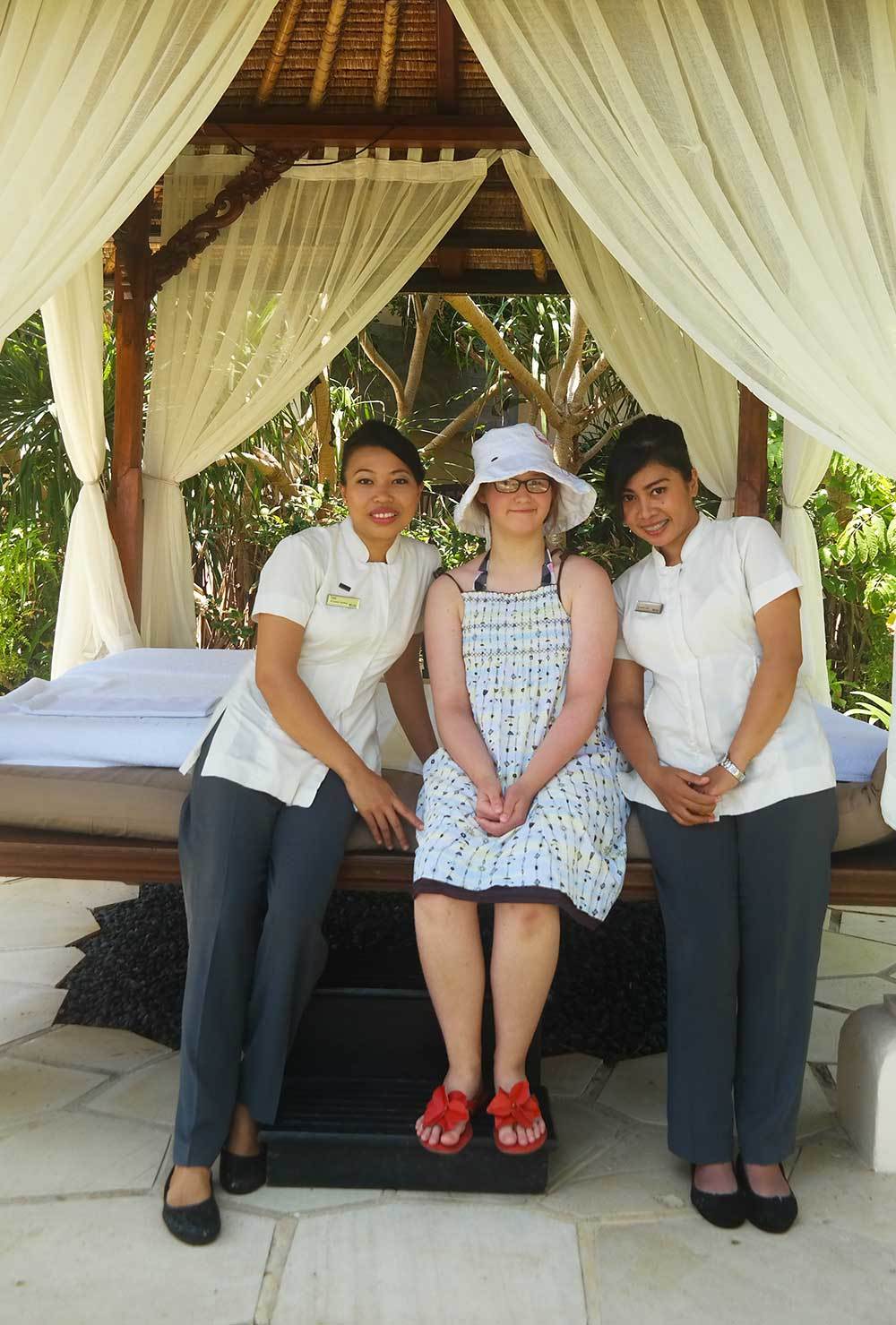 Heavenly Spa at Westin Nusa Dua, Bali.
Away Spa at The W Seminyak Bali.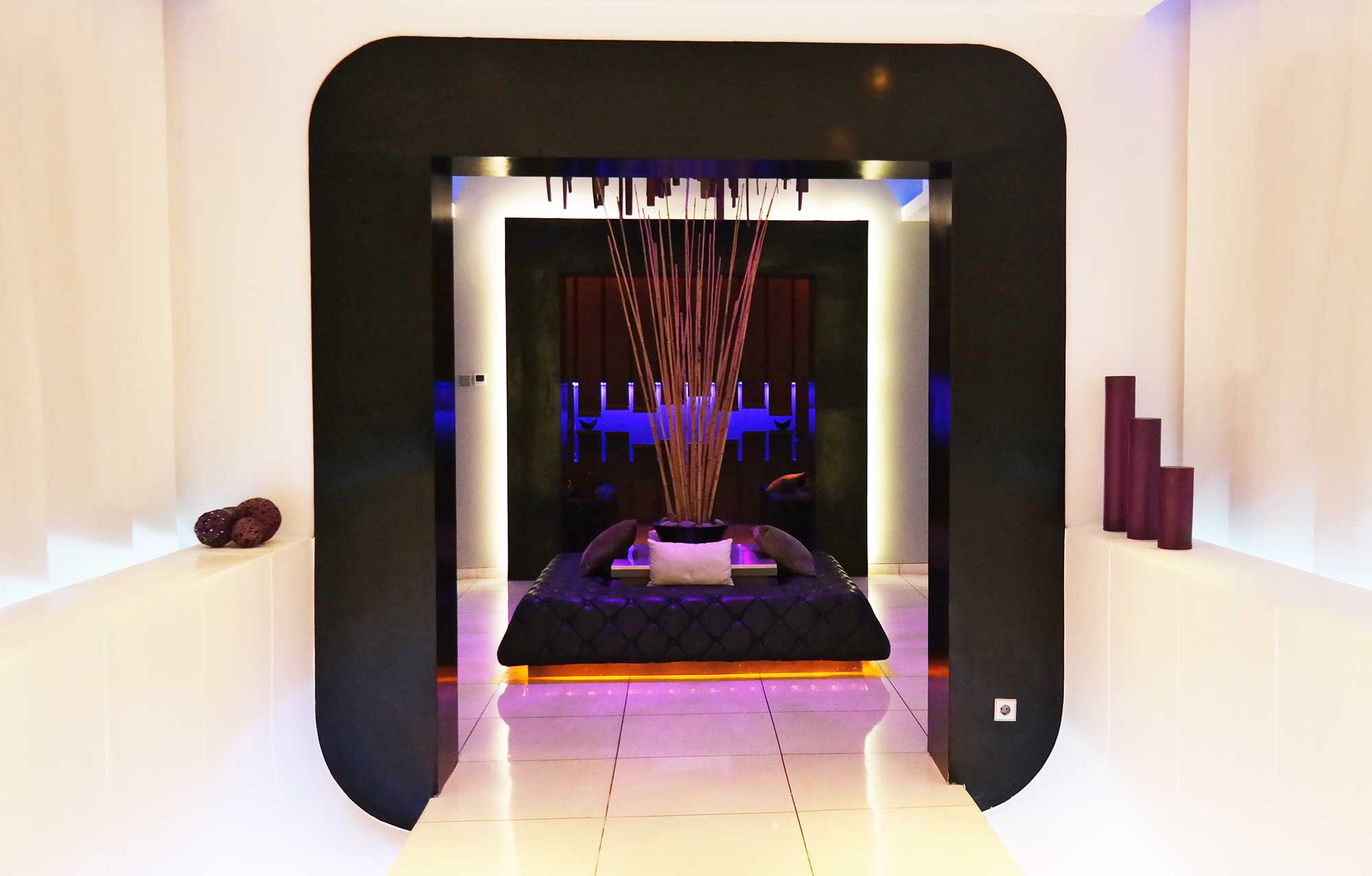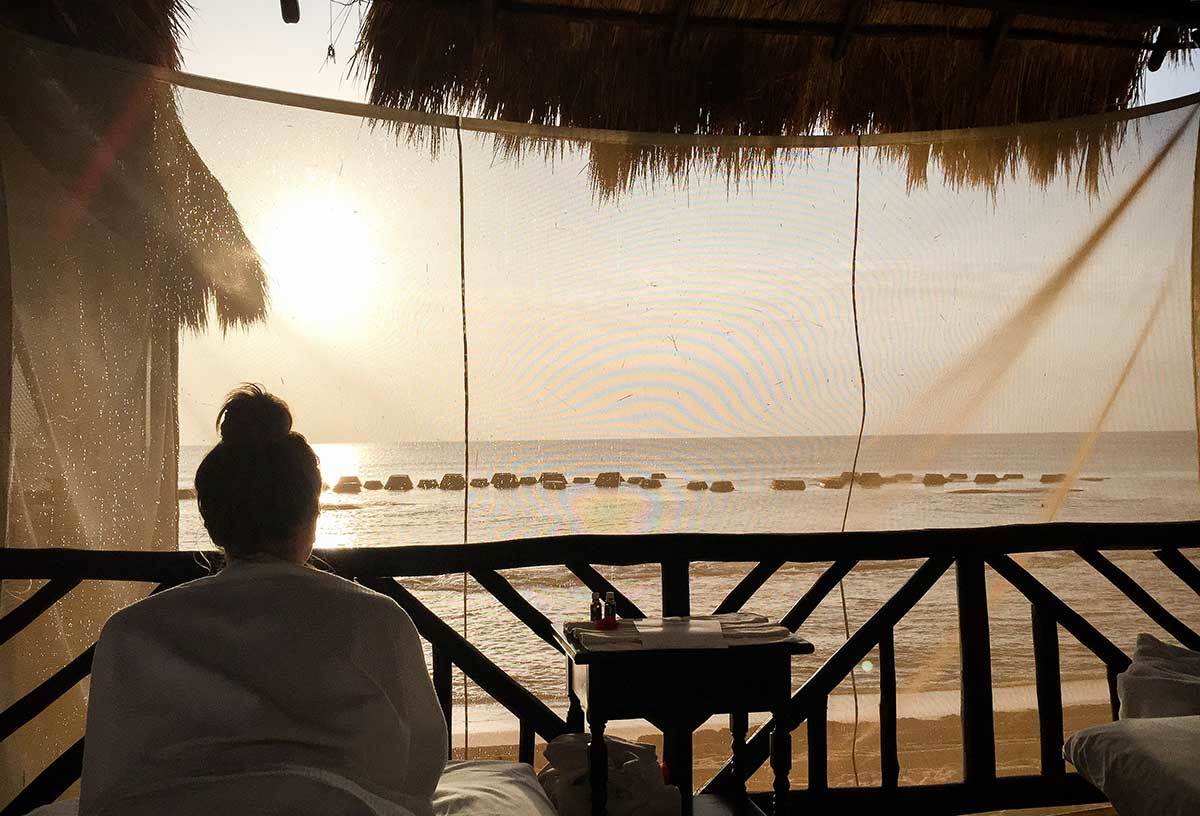 Naay Spa in El Dorado Royale Resort in Riviera Maya, Mexico.