Exploring Chicago with Hyatt Centric Our stay with Hyatt Centric The Loop Chicago was absolutely fabulous. We explored and we...
Ultimate Luxury in Cap d'Antibes It is no secret that the south of France is one of my favorite destinations in...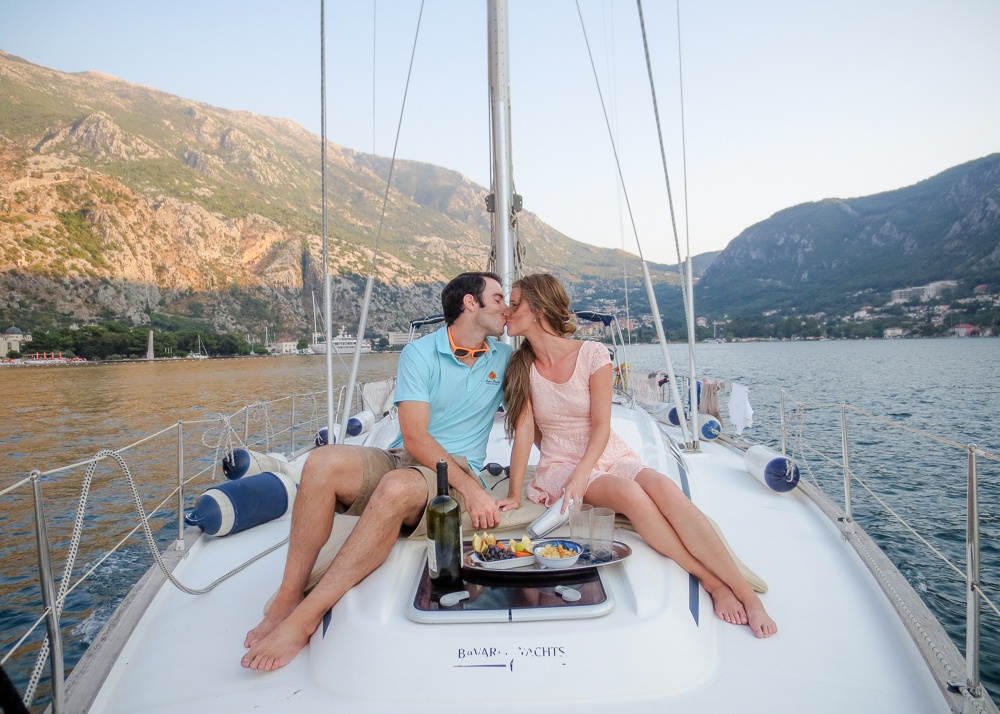 Welcoming our new team members, Brooke and Wilhelm Genn of Nomadic Newlyweds. Learn more about Nomadic Newlyweds here in this...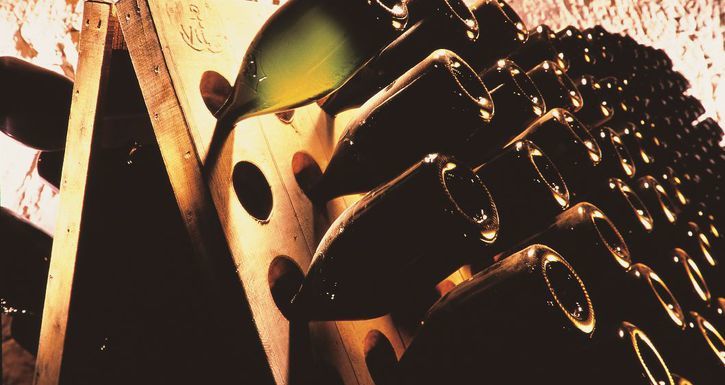 Just having returned from a trip to Paris, all things French are still on my mind. While there is a...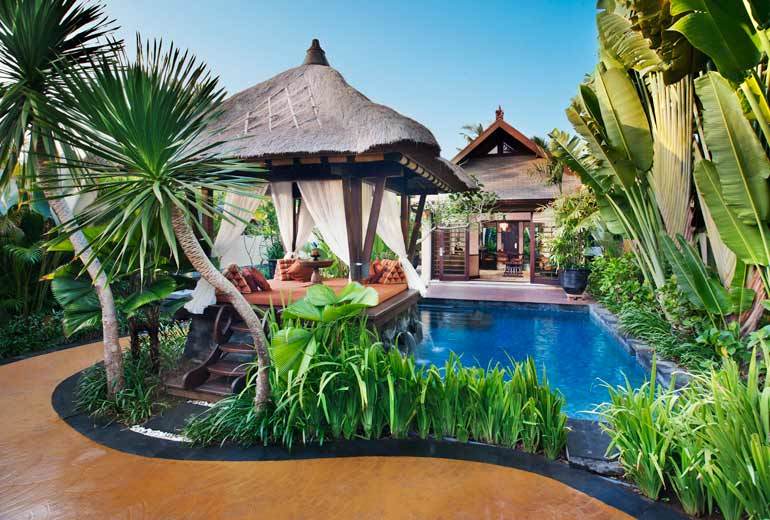 My Dream Destination: Bali Our expat living time here in Sweden is coming close to the end. Ever since I...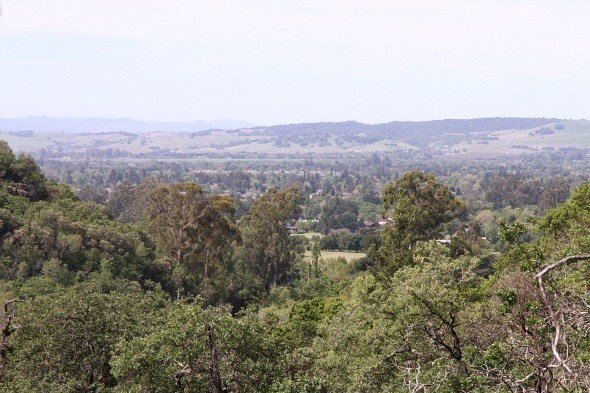 My three favorite things to do in my leisure time as a resident of Sonoma Valley, California are hiking, wine...
Kauai, an island full of natural and rugged tropical beauty, sweet smelling flowers, fruity drinks, intense waves and miles of...