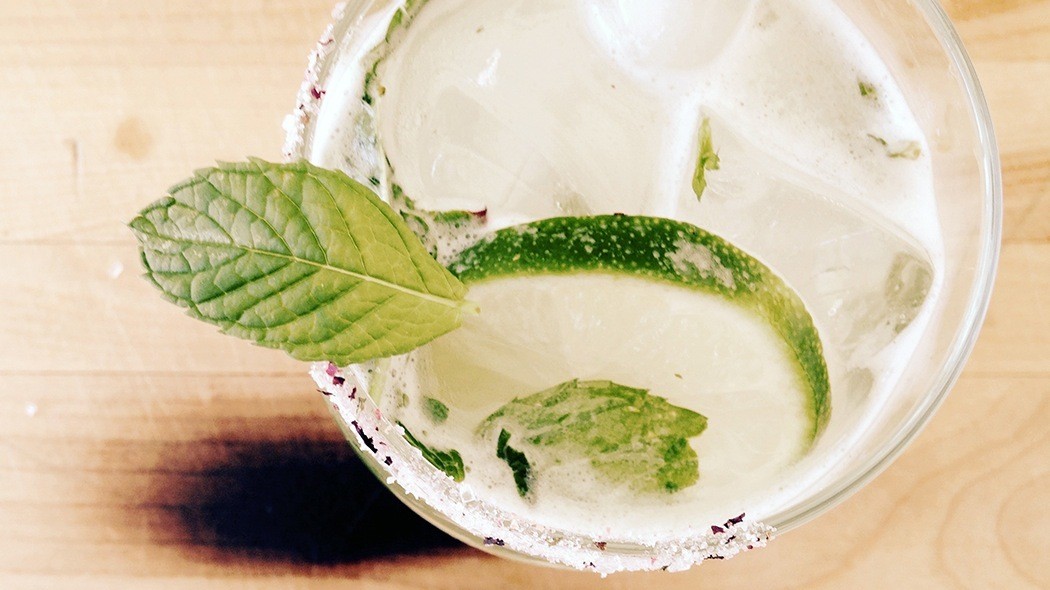 Cocktail infusions Salt has been a friend to tequila for a long time, but salt has become one of the...
Bringing Diversity to the Ultimate 4th of July Backyard Party We celebrated the past three Independence Days in Europe, and...
Easy table centerpiece for 4th of July parties This might not be your typical 4th of July centerpiece, but in...
Sponsored content. BuyCostumes.com has revealed the "Orange List", featuring this Halloween season's top 10 hottest costumes, and top 10 party...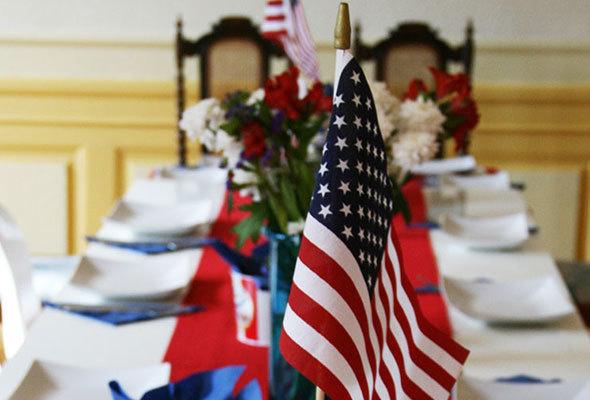 Happy 4th of July for those who celebrate! 4th of July is one of the favorite holidays in our multi-cultural...
Dinner parties themed by a color Valspar and Lowe's unveiled a super premium paint and primer that contains unsurpassed durability,...
If the above widget doesn't work, read the magazine here. Coastal Family Summer The latest Skimbaco Lifestyle e-magazine issue is...