Setting the mood for the Holidays The mistletoe is dangling and our tiny tree sparkles… Scents of Christmas wrap the...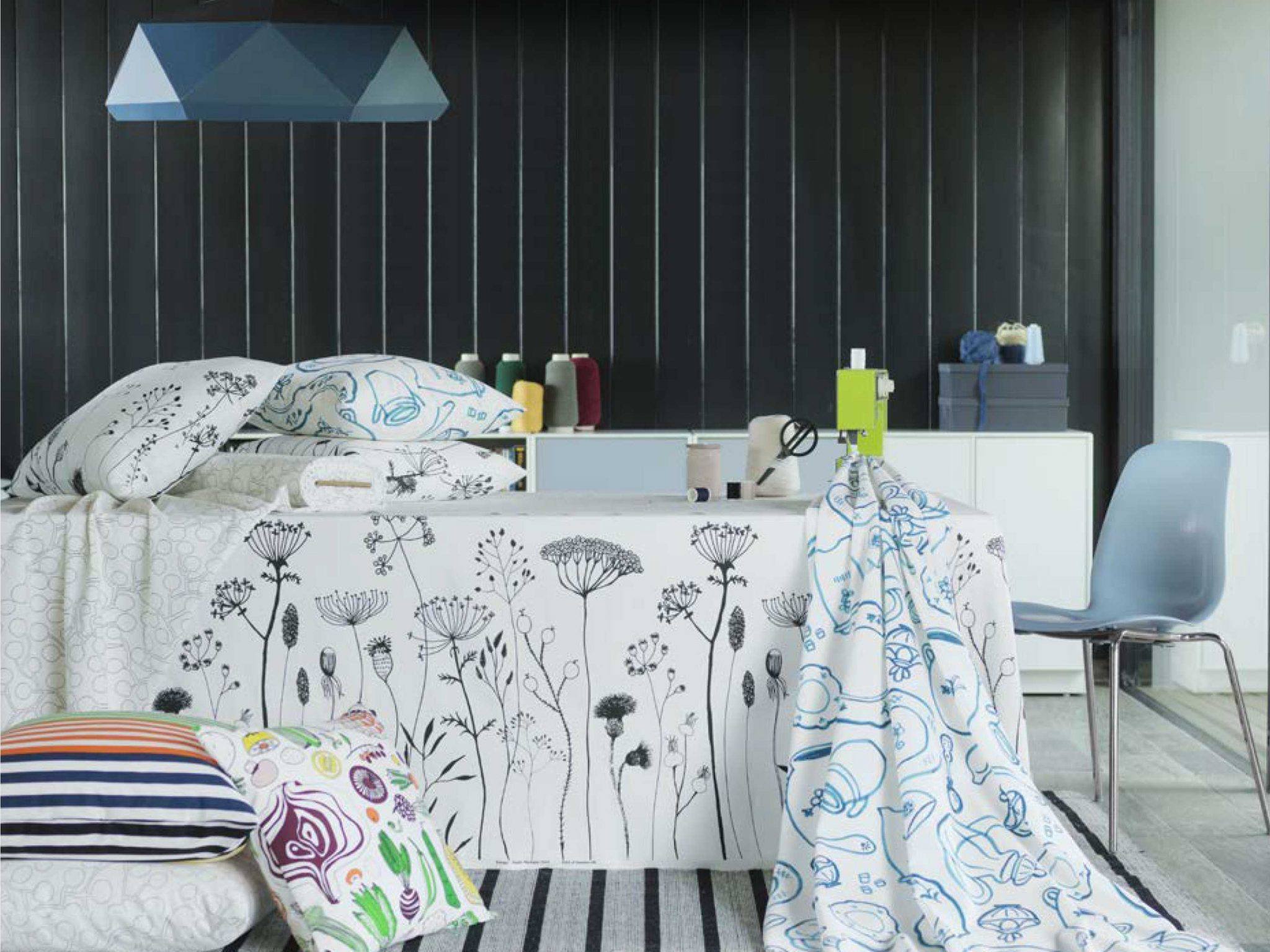 Scandinavian chic This comes as no surprise for you: I love Scandinavian style, but I also like to save my...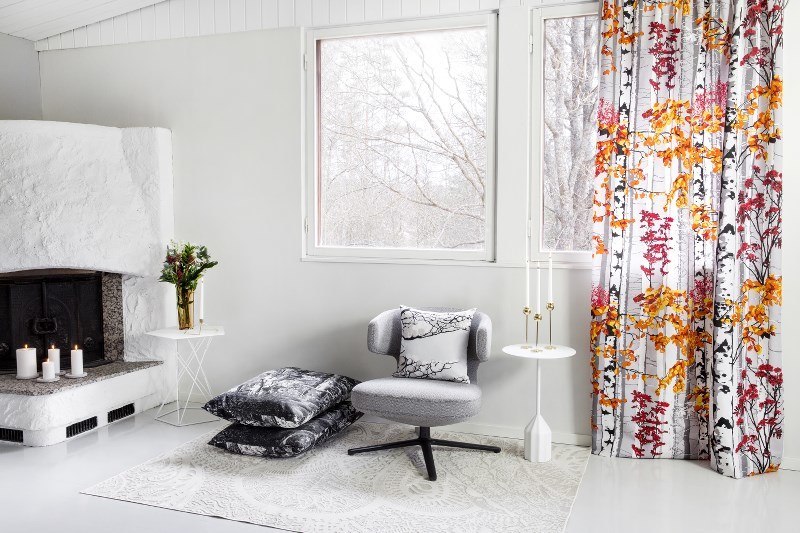 Fall Inspiration from Finland The weather still might feel like it's summer, but September is a nice time to start...
Tropical Beach Vacation on Pinterest This week's theme in our Global Mappin Pinning event is Tropical Vacations! We will be...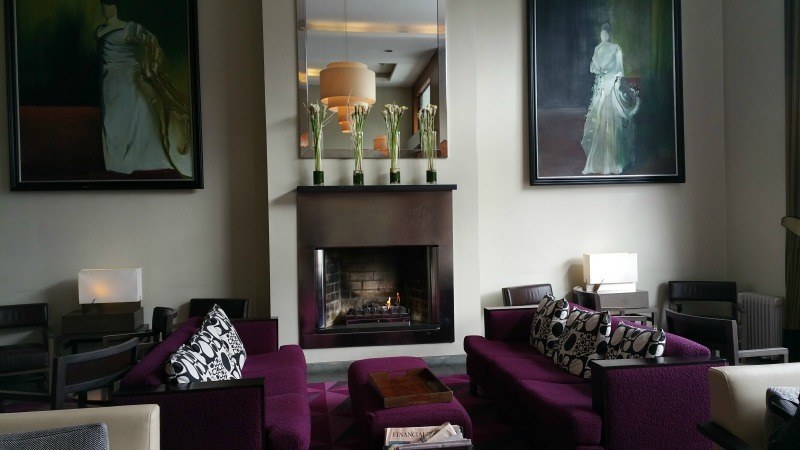 The Year of Irish Design What imagery does your mind conjure up when asked to describe Ireland? Bucolic scenes of...
Easy and inexpensive wood paneling product! I love wood paneling! And I am not talking about lodge style here, I...
IKEA SEKTION kitchen system comes to stores in February I have been waiting this IKEA kitchen announcement, and the first...