Artists are the rocks stars of Finland I recently visited Arabia factory in Helsinki. More about the factory, it's history,...
On May 4th at SIR Stage 37 in New York, celebrities, fashion elite, and media gathered to celebrate the...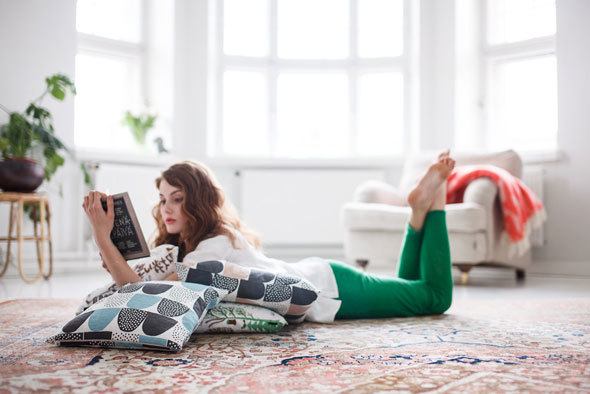 New from Finland: Kauniste I'm so excited to share design news from Scandinavia that are not from Sweden, but from...
Here is some eye candy for you my design friends. These gorgeous photos are from home of an Australian-born designer...
Kay Bojesen created some of the most loved wooden toys of the last century. While Kay Bojensen has already passed...